Julianne Hough's ill-advised Halloween costume reignited the question: Is it ever OK to appear in blackface? Perhaps those defending the 25-year-old actress have forgotten the painful history of blackface in entertainment and media. Classic films often serve as a reminder of our nation's ugly racist past whenever we dust off our VHS tapes.
But "blackface" appears in many forms. At its crux, it's most offensive when one ethnicity attempts to mimic another, reducing a character to the color of his or her skin, and worse, perpetuating stereotype. In this spirit, we've included other examples of egregious racial typecasting in Hollywood. Below, take a quick history lesson of blackface in Hollywood, in all its incarnations.
1. "Birth of a Nation" (1915)A cinematic triumph, "Birth of a Nation" was also astonishingly racist. Director D.W. Griffith's saga, which ran over three hours and was shown in two parts, followed a South Carolina town during the Civil War and pitted white men in blackface against actors playing the Ku Klux Klan protecting the "Aryan" cause. According to this New Yorker article, the movie "proved horrifically effective at sparking violence against blacks in many cities."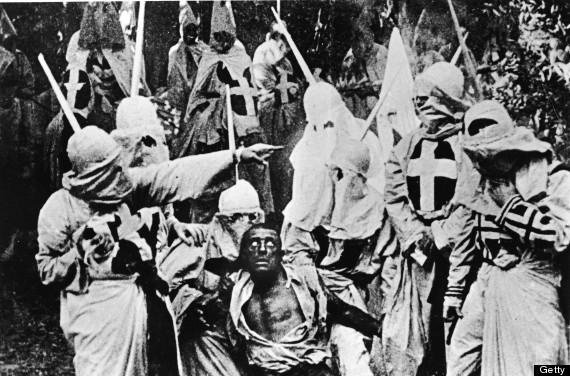 2. "The Jazz Singer" (1927)"The Jazz Singer" follows Jakie Rabinowitz (Al Jolson), who rejects his Jewish heritage in order to pursue his dreams of being a popular jazz singer -- in blackface. The film was generally received positively by white and black critics alike, with Harlem's Amsterdam News writing, "Every colored performer is proud of [Jolson]."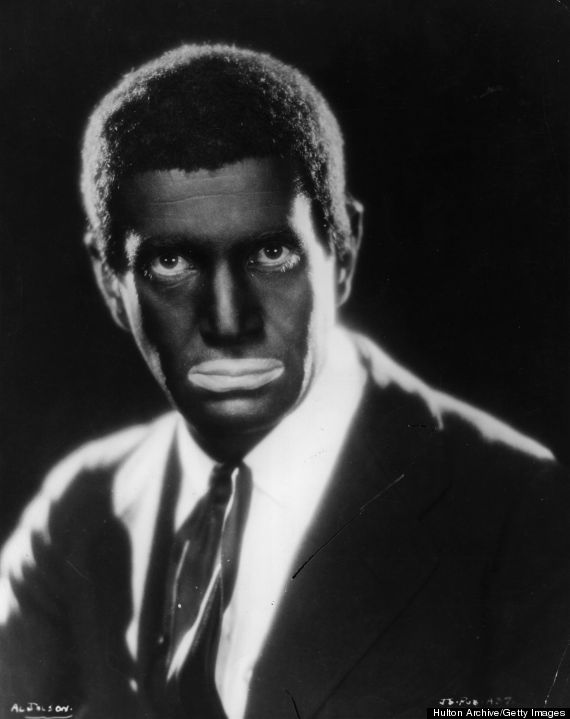 3. "Swing Time" (1936)This is widely considered the best dance musical by legendary acting partners Fred Astaire and Ginger Rogers. Inspired by real-life tap dancer Bill "Bojangles" Robinson, Astaire mimicked the actor's style and appeared in blackface for the musical number, "Bojangles in Harlem."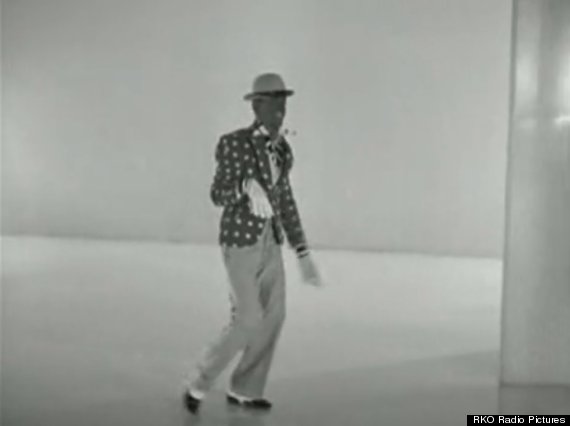 4. "Everybody Sing" (1938)Judy Garland is a young aspiring singer who is being shipped off to England because of her disruptive "jazz singing" ways. Instead, she escapes and pretends to be black by wearing horrific makeup during an audition (where she is eventually found out).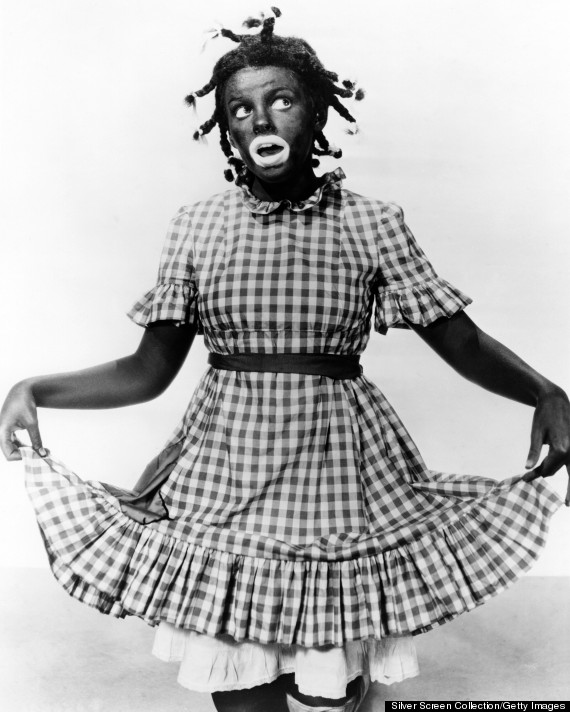 5. "The King and I" (1956)Despite his penchant for exaggerating his exotic Russian background, actor Yul Brynner was certainly not Asian when he took on the role as King Mongkut of Siam on Broadway and, eventually, the original film adaptation of "The King and I." Brynner would go on to reprise his role as King Mongkut for the rest of his life, portraying the character over 4,000 on stage until his death in 1985.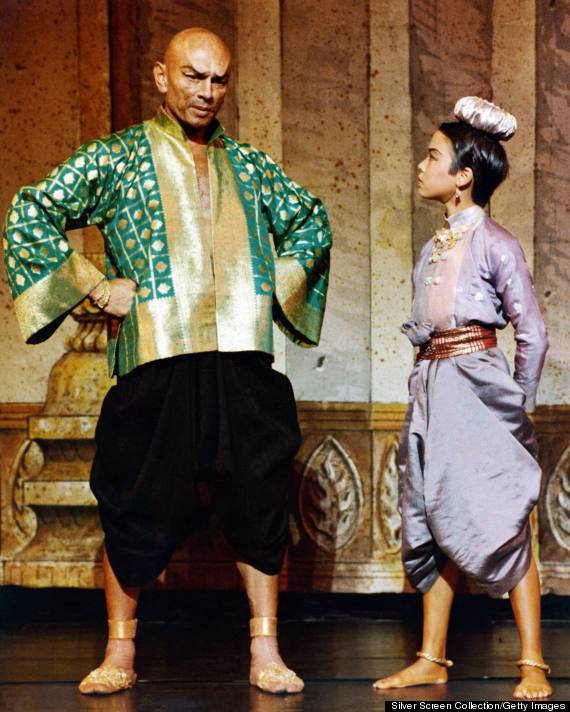 6. "Breakfast At Tiffany's" (1961)Mickey Rooney's cringe-worthy portrayal of Mr. Yunioshi, the Japanese photographer who lives in Holly Golightly's building, mars an otherwise stellar Hollywood classic. More than 40 years after the film, Rooney revealed that the criticism about his allegedly racist depiction "breaks my heart … Never in all the more than 40 years after we made it -- not one complaint. Every place I've gone in the world people say, 'You were so funny.' Asians and Chinese come up to me and say, 'Mickey you were out of this world.'"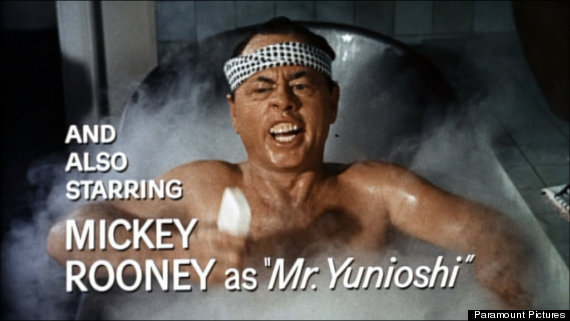 7. "Trading Places" (1983)This hit Eddie Murphy comedy (an '80s take on "The Prince and the Pauper") couldn't have been more un-PC by featuring a scene with Dan Aykroyd in blackface and dreadlocks.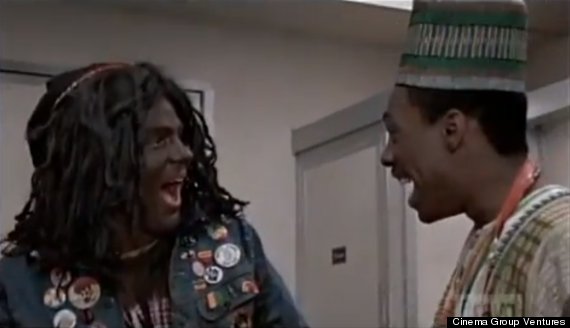 8. "Soul Man" (1986)What's more outlandish: The idea that a white privileged college student could disguise himself as a black man in order to win a Harvard Law School scholarship, or that a film about that very topic would be financed? "Soul Man" is the unfortunate reality of the latter.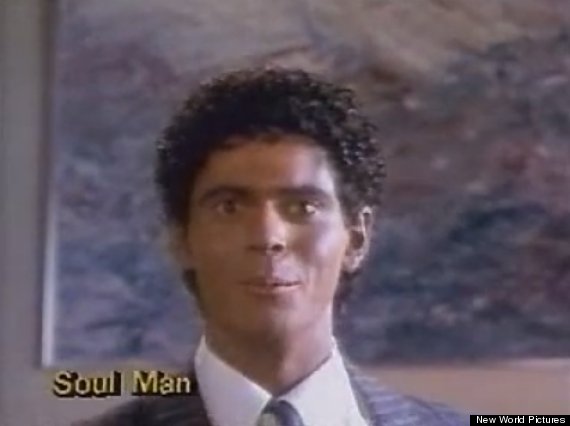 9. "Bamboozled" (2000)Can we get away with negative portrayals of race when it's coming from a black director? That's the very question that Spike Lee asked in his provocative 2000 film about a black, Ivy League-educated TV writer who accidentally creates a minstrel show featuring characters in blackface. The idea was complex and brilliant; unfortunately, the film was messy and disorganized, leading critics to pan the film.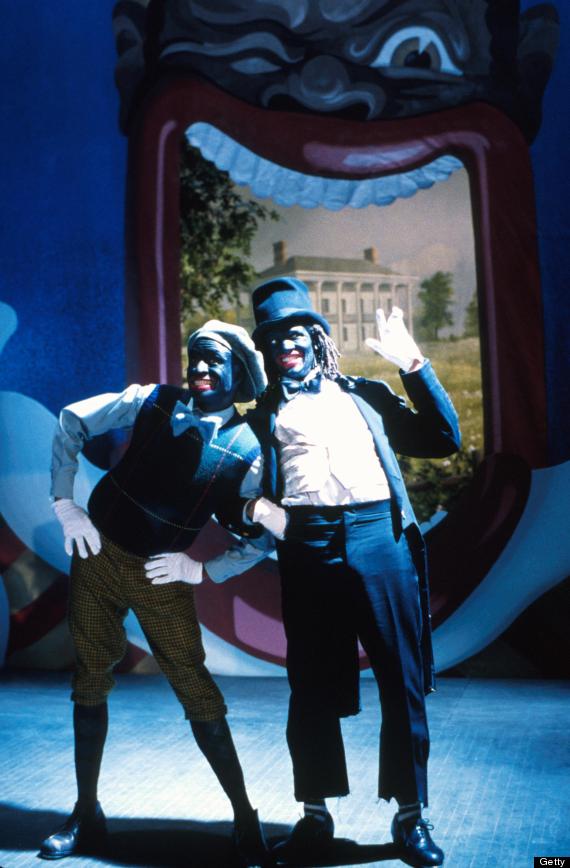 10. "White Chicks" (2004)Otherwise known for their uninspired comedy, brothers Shawn and Marlon Wayan flipped their blackface stereotype on its head when they appeared in whiteface drag as two "white chicks" who are actually undercover cops. The critics weren't convinced; the New York Daily News reviewed the film as brimming with "witless racial clichés, stale sexism and homophobia and enthusiastic celebrations of extreme flatulence."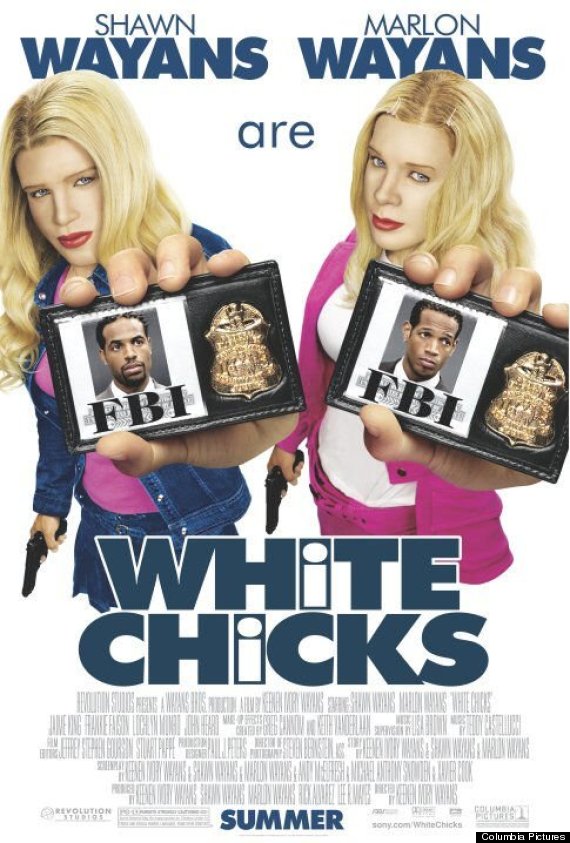 11. "Tropic Thunder" (2008)Robert Downey Jr. was initially wary of what the media reaction to his character -- a white method actor who undergoes pigmentation alteration surgery in order to play a black army officer -- would be in the Ben Stiller-written film. On playing a black sergeant (or really, a white actor playing a black sergeant), Downey Jr. told Entertainment Weekly: "I dove in with both feet. If I didn't feel it was morally sound, or that it would be easily misinterpreted that I'm just C. Thomas Howell in [Soul Man], I would've stayed home."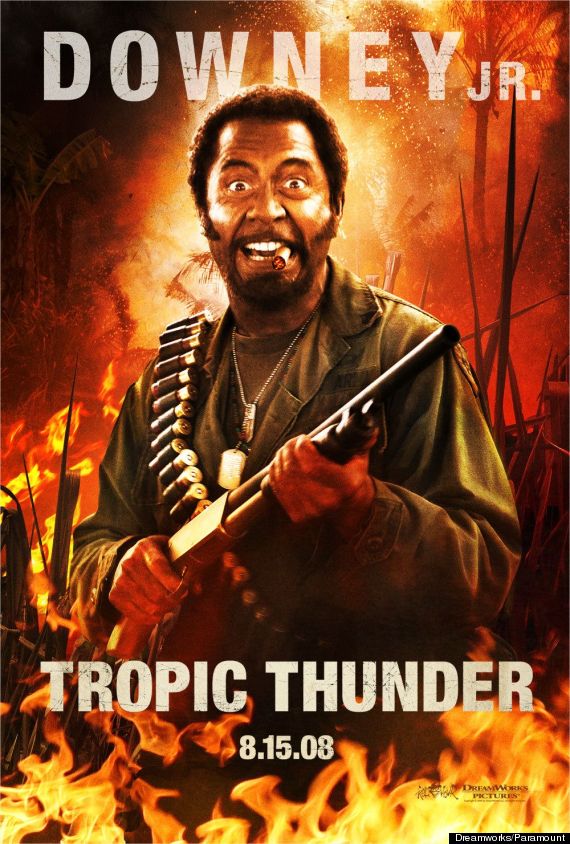 CORRECTION: A previous version of this article referred to "Birth of a Nation" as the first feature-length film. It was not. A quote from Downy cited to Entertainment Weekly has also been updated.
Related
Before You Go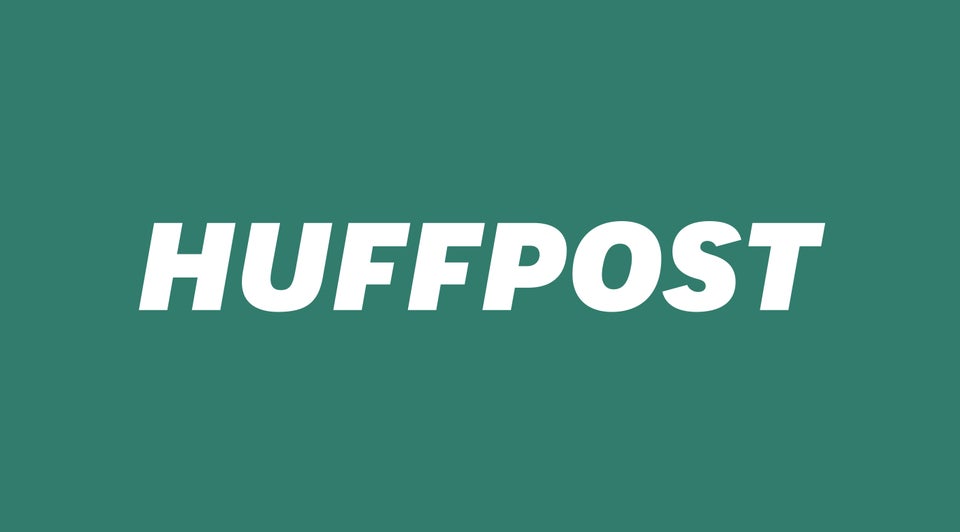 Movies Featuring Blackface
Popular in the Community