Chances are, at some point in your life, you owned a Speedo.
Maybe you had one during your childhood when you enjoyed doing handstands in the pool and having cannonball contests. Or perhaps you were a competitive swimmer and a Speedo was the only suit that you could trust to stay on during those flip turns. Either way, the iconic brand is a staple for anyone who loves the water -- and actually has a pretty interesting history.
The company, which was founded by Alexander MacRae, a Scot living in Australia, started as a factory that produced socks during World War I. It wasn't until 1928 that they began making swimwear and produced the first non-wool suit (can you believe swimsuits used to be made out of wool?!).
And while you may think that the bikini caused controversy when it came on the scene, when Speedo first introduced the racerback suit in the late 1920s, it was banned on many beaches because it showed so much shoulder.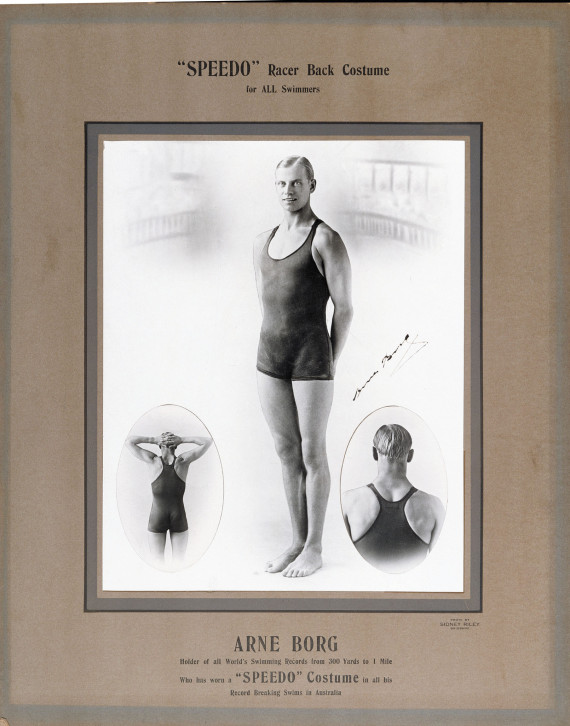 Though Speedo was in full force with its swimsuit production in the 1930s, it was interrupted by World War II. During that time, 90% of manufacturing output was dedicated to the war effort, supplying knitwear, underwear, mosquito nets, signal flags and other essentials to aid the armed forces.
Today, however, Speedo is largely known for providing suits for athletes and has been worn by more gold-medal winning Olympic swimmers than any other brand. They introduced their iconic swim briefs with a little help of the 1956 Australian Olympic swim team.
But don't think that Speedo only caters to professional athletes -- the brand now offers brightly-colored suits, bikinis and full pieces that work just as well on the beach as they do in a lap pool.
You can see for yourself how the brand has changed and evolved over the years through some of our favorite ads of theirs below.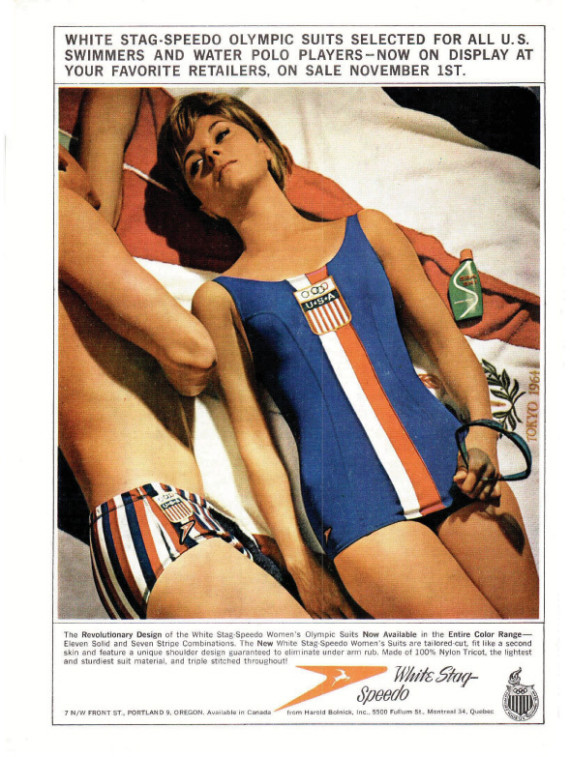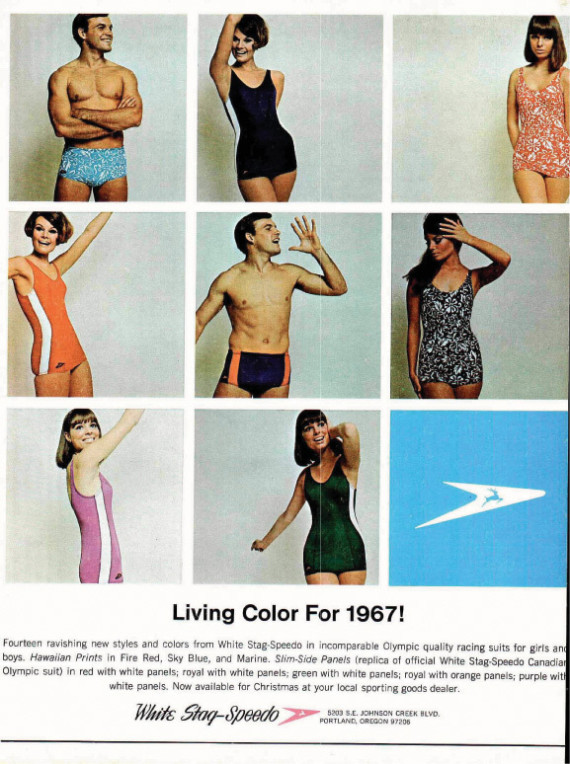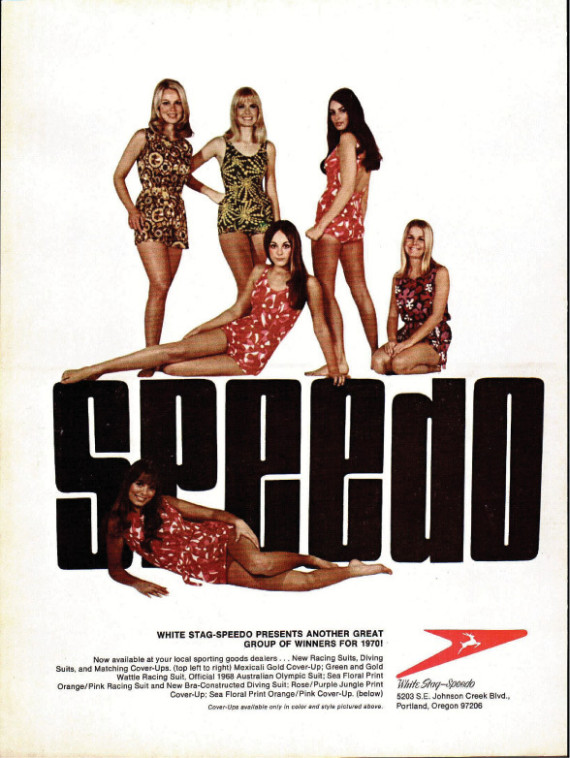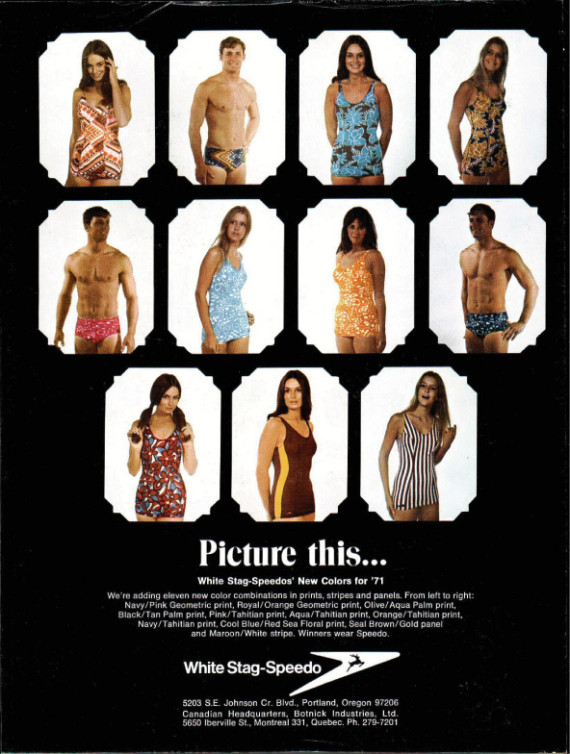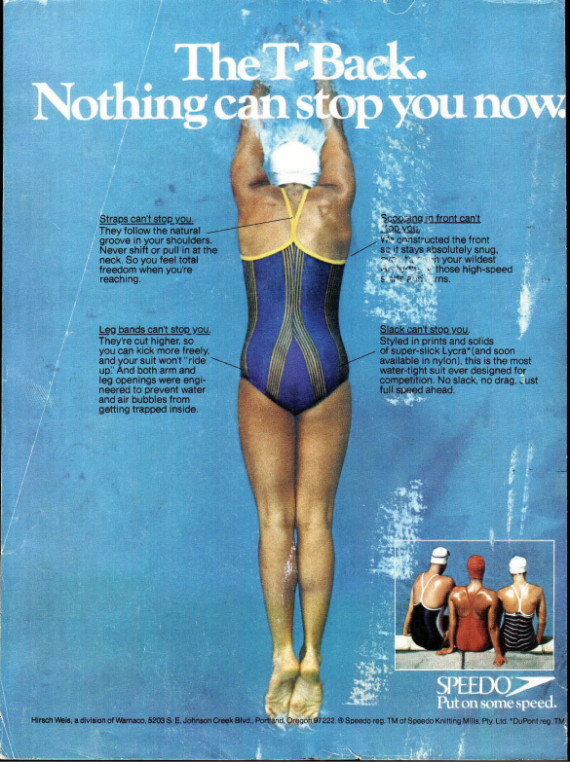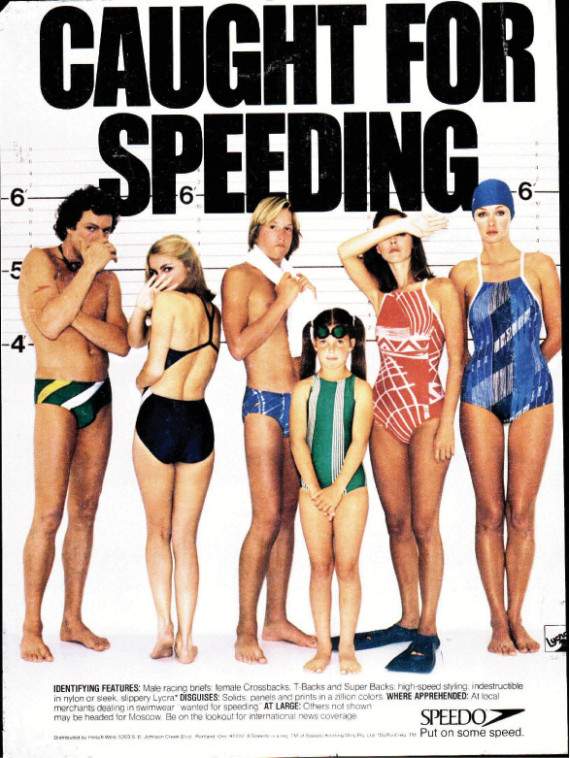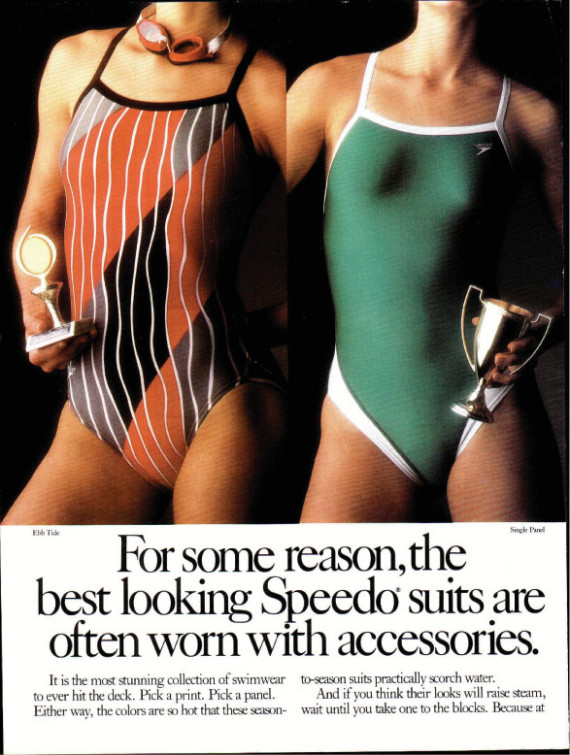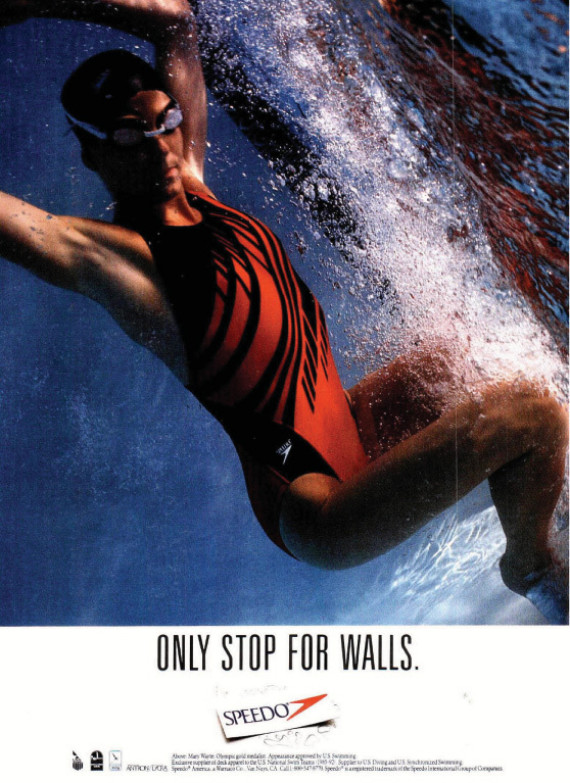 All images courtesy of Speedo.
Related
Before You Go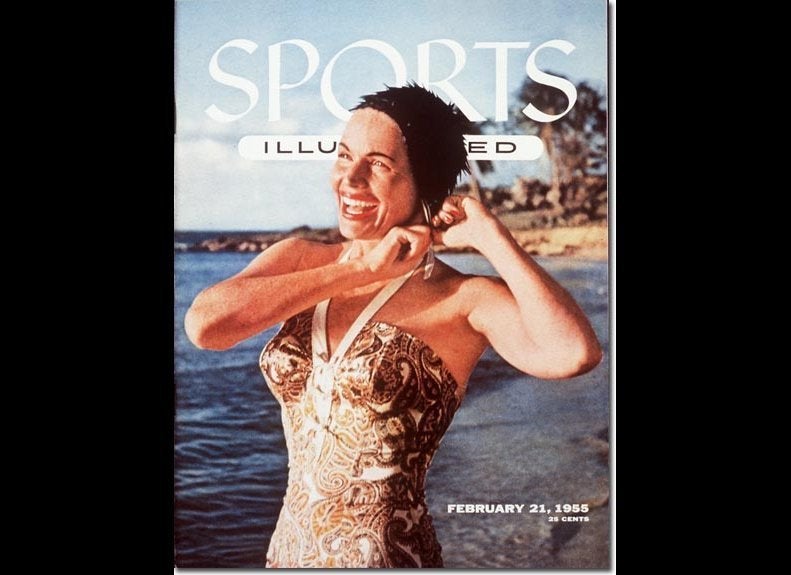 Sports Illustrated Swimsuit Covers Through The Years