The Florida Highway Patrol has released a shocking video showing an accused hit-and-run driver falling out of his truck as it runs over his own leg.
The surveillance video was taken Oct. 25 outside of the Dancers Royale strip club in Orlando, Florida.
Suspect William Edwards can be seen leaving the facility and getting into the truck. As he attempts to drive off, he falls out the driver's door and the truck runs over his leg.
Officers said club security told them they warned Edwards not to drive because he'd been drinking too much, according to News965.com.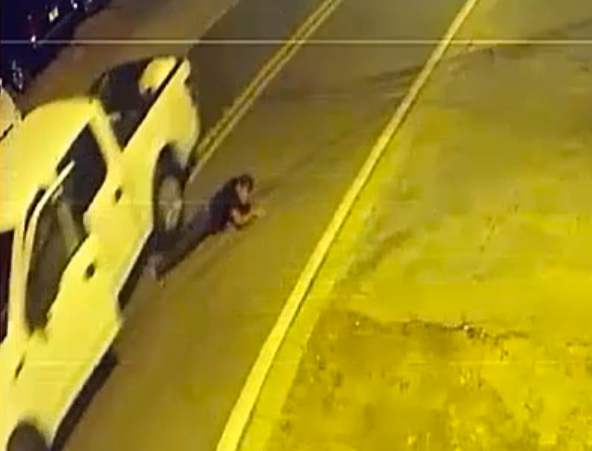 "If that ditch wasn't there, my mom would be in a funeral right now, underground," he said. "They had to break the window to get in to turn off the car because the car was like smoking."
Officers arrested Edwards Oct. 31. They were able to track him down because he left his license at the club.
He has since been charged with leaving the scene of a crash.
Related
Before You Go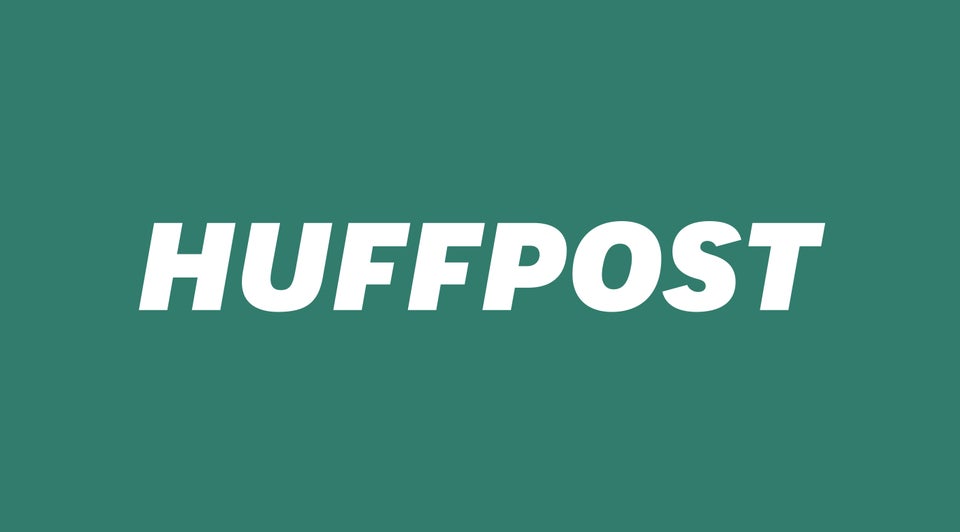 Caught On Camera
Popular in the Community