Welcome to flower paradise.
Less than two hours from Tokyo, the Hitachi Seaside Park is a palette of colors, changing from one season to another, making it an all-year-round paradise.
In the spring, these baby-blue flowers, called nemophilas, bloom all over the park. It's as if you're standing in the middle of powdery blue goodness.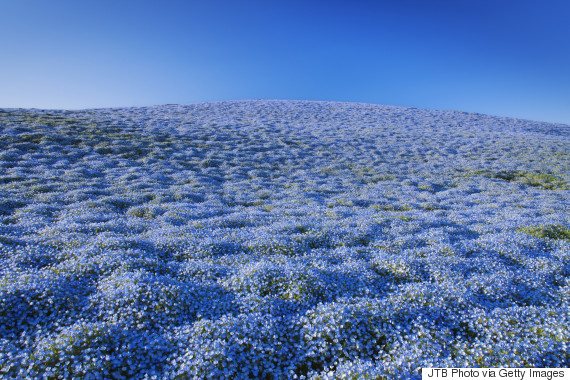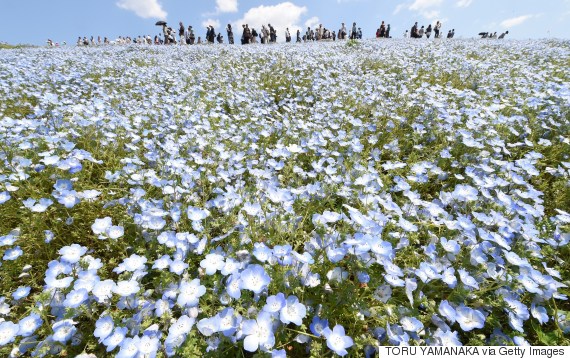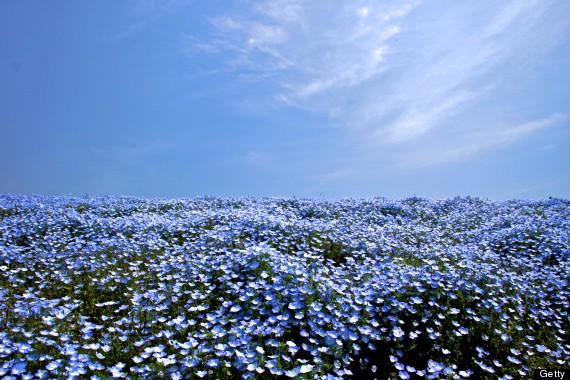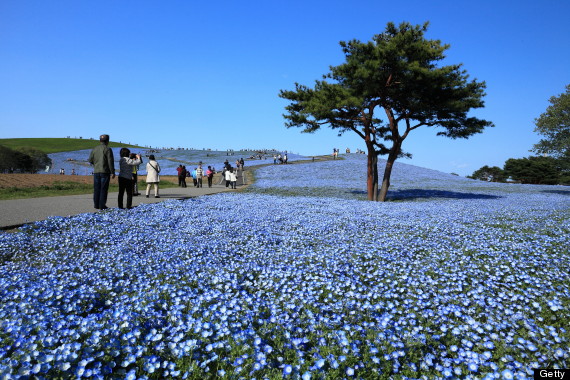 As summer changes to fall, these green "cotton balls" turn a beautiful dark crimson color. Did we hear apple-flavored cotton candy?
Oh we didn't mention the river of flowers, did we?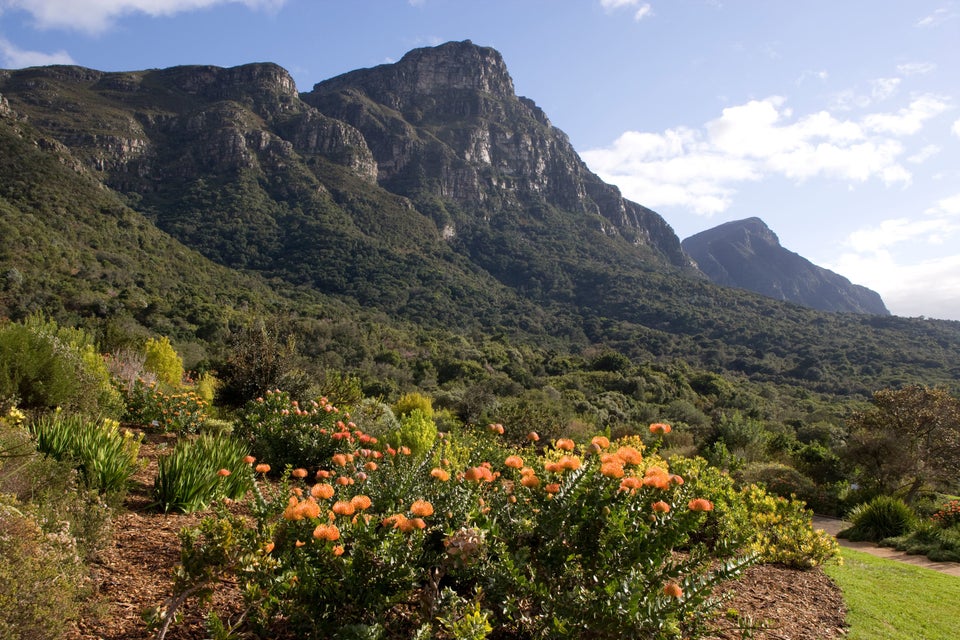 10 Of The World's Most Beautiful Gardens
Popular in the Community