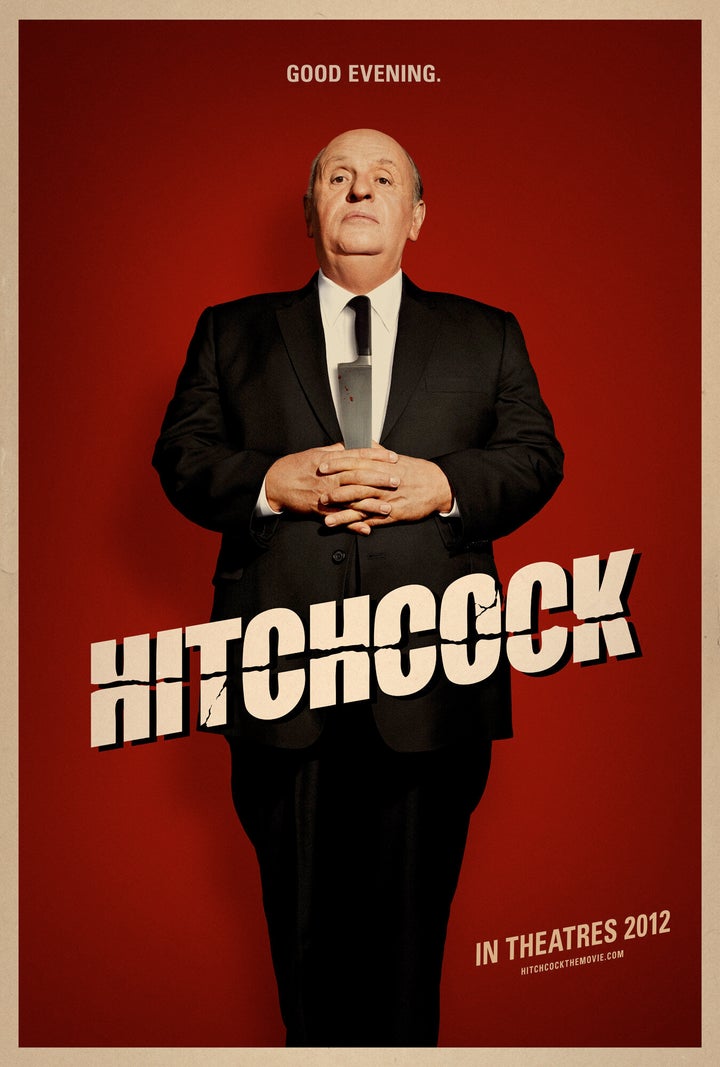 Joaquin Phoenix and Daniel Day-Lewis just got some company in the Best Actor race. Fox Searchlight has announced that "Hitchcock," about the making of Alfred Hitchcock's acclaimed thriller "Psycho," will arrive in theaters on Nov. 23, throwing star Sir Anthony Hopkins in the thick of the Oscar race.
Hopkins stars as Hitchcock in the film, and -- as you can see in the poster below -- his physical transformation is as incredible as Day-Lewis' look in "Lincoln." The film also stars Helen Mirren (as Hitchcock's wife, Alma Reville), Scarlett Johansson (as Janet Leigh), Jessica Biel (as Vera Miles), James D'Arcy (as Anthony Perkins) and Danny Huston (as Whitfield Cook).
The move is surprising for a number of reasons, not the least of which being that most Oscar heavyweights have already been scheduled by now. Hopkins -- who won an Oscar for "The Silence of the Lambs" -- immediately enters into the Best Actor conversation alongside Phoenix, Day-Lewis, Bill Murray, Denzel Washington and John Hawkes, the latter of whom stars in the Fox Searchlight release "The Sessions." How that category comes together over the next few months will be one of the more intriguing aspects of awards season.
"Hitchcock" will open in limited release on Nov. 23, opposite "Life of Pi" and "Silver Linings Playbook." Fox Searchlight will expand the film to more theaters throughout the remainder of 2012.
Check out the poster below.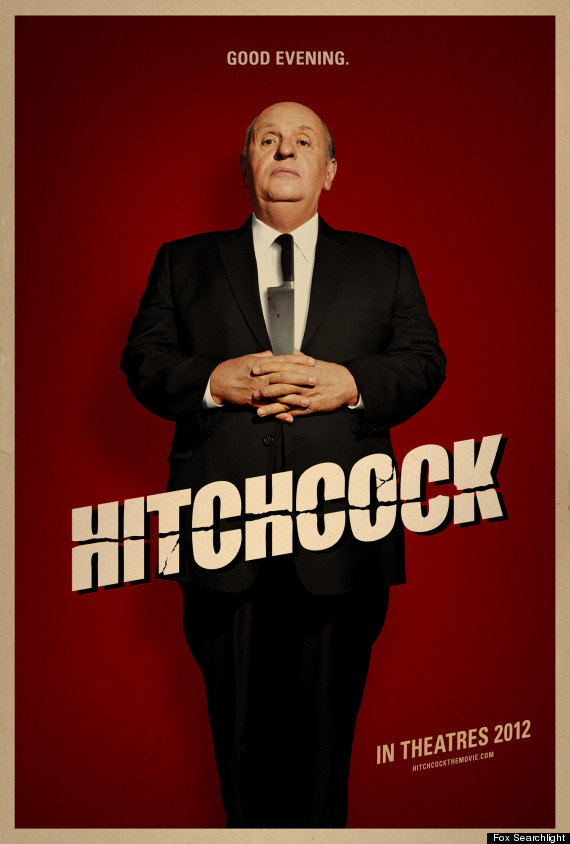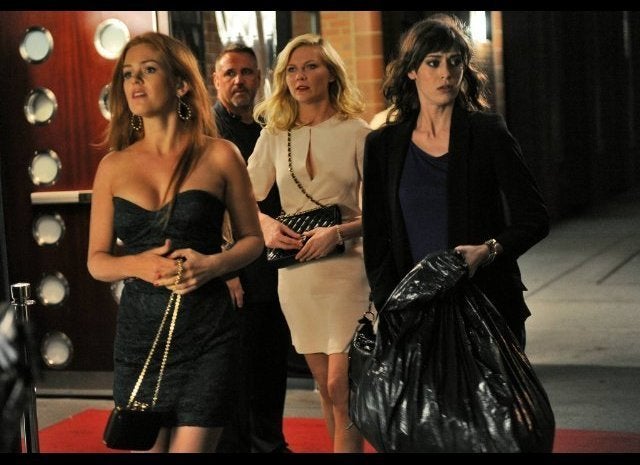 Fall Movie Preview 2012
Popular in the Community