The 29-year-old was on route to her ceremony in rural New Hampshire when suddenly, the limo broke down seven miles from the venue. She quickly hopped out of the car, stuck out her thumb and posed for a picture that has since gone viral: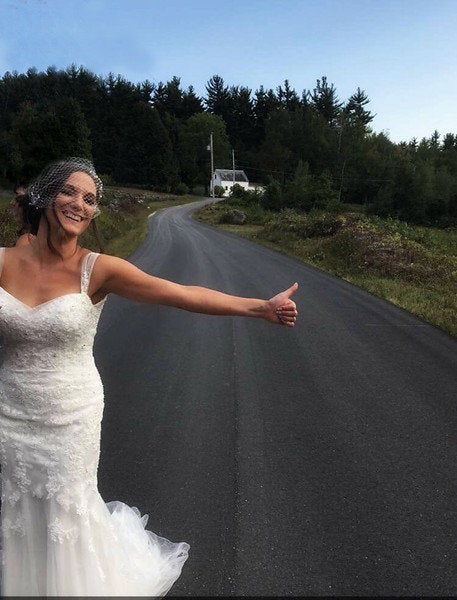 The bridal party alerted Arsenault's family members who were waiting at the venue, and they rushed into cars to come to the rescue.
Danyelle Delucia, the couple's wedding photographer, said they handled the day like champs.
"They're adorable. It couldn't happen to a cuter couple, because they're just so sweet," Delucia told HuffPost. "It's nice to see them getting so much attention."
See more pics from the couple's big day below.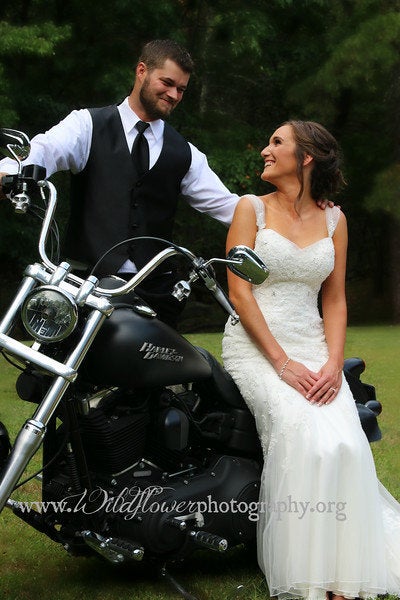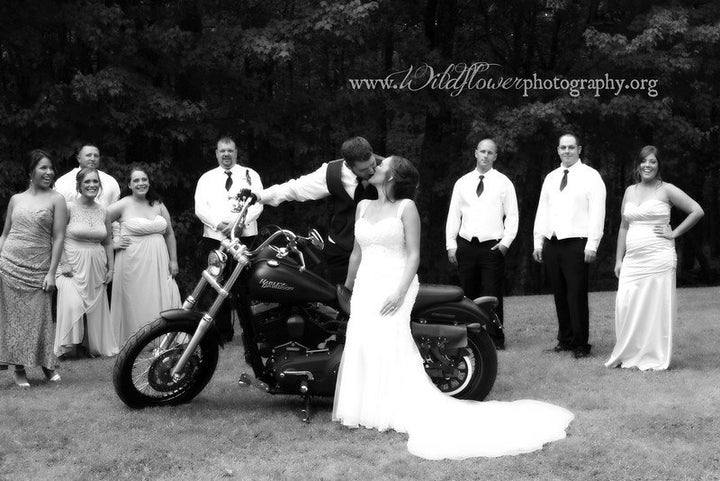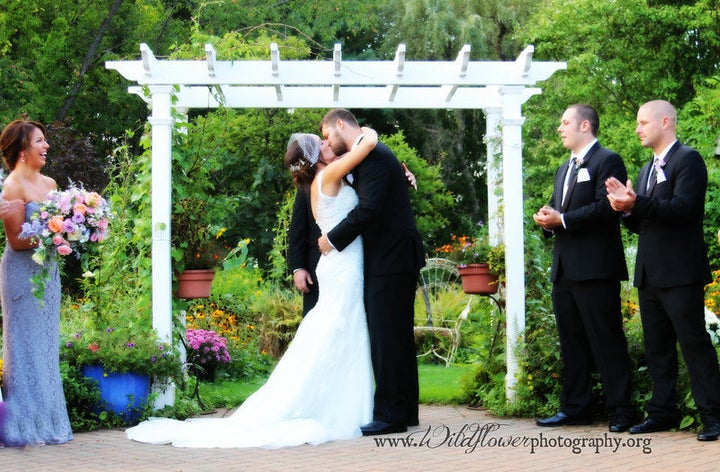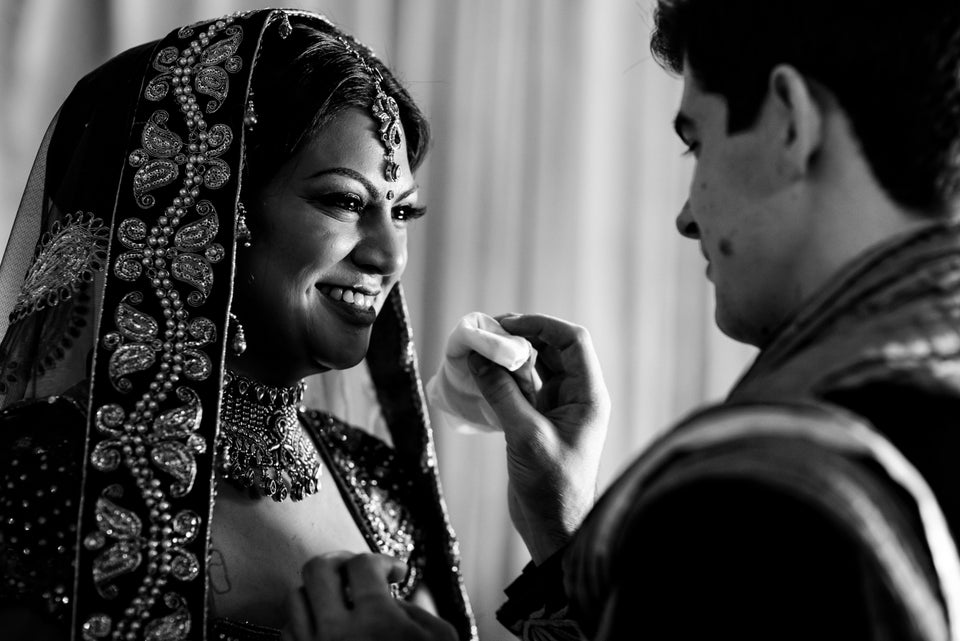 Brides That Are Full Of Emotion