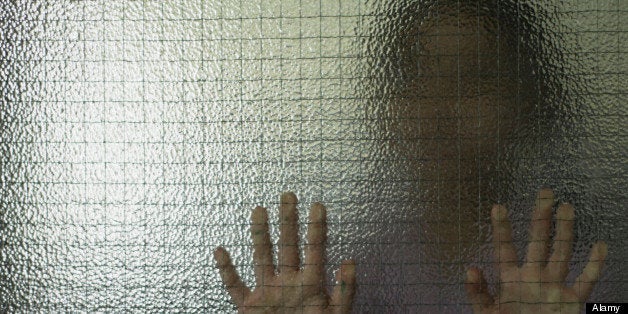 A Peruvian father faces allegations that he doused his son with gasoline and set him on fire after learning the 22-year-old was gay and HIV-positive.
According to the Peruvian daily newspaper La Región, Hitler Baneo Núñez, 49, allegedly tried to burn the victim (identified in reports only by his initials R.B.P.) alive after becoming tired of neighbor's jokes about his son's sexuality.
Though neighbors helped save R.B.P., the young man ended up with his face, arms and parts of his legs burnt, according to the report. Not only is R.B.P. HIV positive, he also reportedly has tuberculosis.
"My dad wanted to kill me because of those illnesses, but my aunt took me out of my father's house and took me to Iquitos to put me in the institution 'Algo bello para Dios' since March 1," the victim is quoted in reports translated by The Huffington Post as saying. "Unfortunately, my father doesn't accept me as I am."
A statement provided by local lesbian, gay, bisexual and transgender (LGBT) advocacy organization Comunidad Homosexual de la Región Loreto (CHERL) and cited by BuzzFeed reads as follows:
"We hope that this complaint ... will be treated seriously by the authorities and that it can generate a change and call attention of the public to the homophobia that lives inside the home and is growing in society towards gays, lesbians, bisexuals, and trans people in the Loreto region."
The BBC reports that 20-year-old Jordan Sheard has been sentenced to three and a half years in jail for the death of Steven Simpson after pleading guilty to manslaughter charges. Simpson, 18, died one day after sustaining "significant burns" in June 2012, according to the report.
Support HuffPost
Every Voice Matters
Before You Go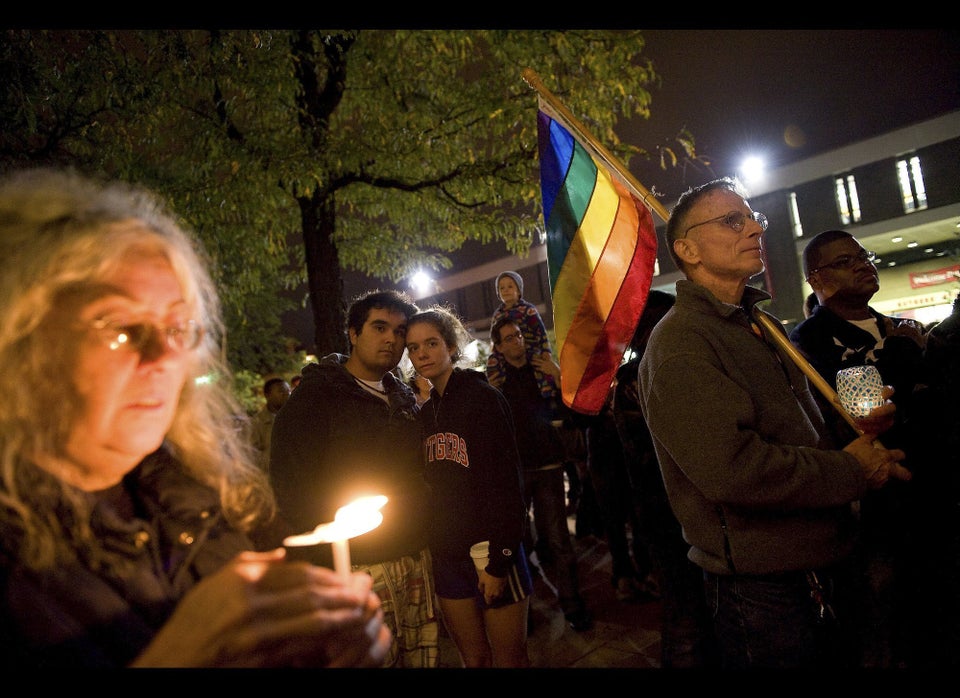 LGBT Bullying Reports & Videos
Popular in the Community