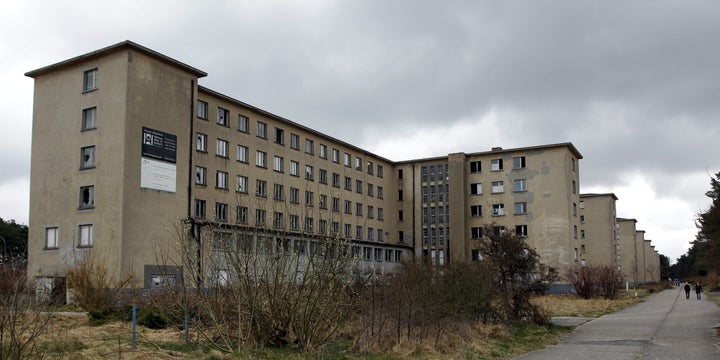 Hitler might not be the first name associated with luxury, but a vacation retreat constructed by the Nazi leader will be turned into a hotel and condo complex.
Though Prora was built to accommodate 20,000 vacationing Nazis at any time, none ever stayed there. Once World War II started it was left empty, but was used for a short time as a top-secret Soviet base.
Check out photos of the Colossus of Prora below.
Before You Go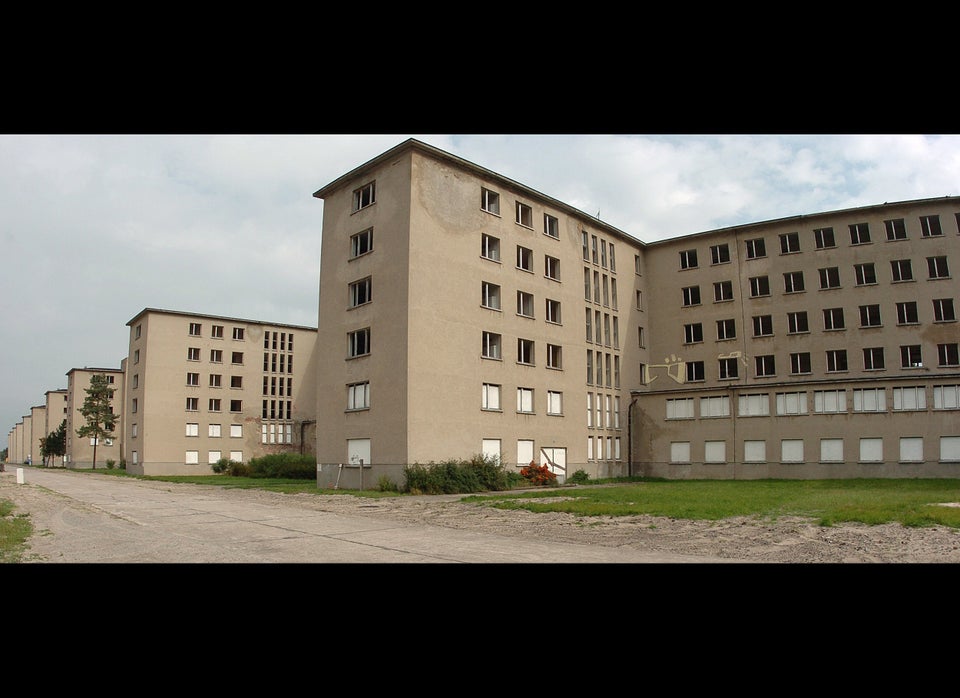 Nazi Vacation Camp