Chagall, Picasso, Ensor, Kokoshka… During Hitler's era, Jews were not the Nazis' only victims. Artworks suffered as well, especially the art that Hitler considered "degenerate." Today, an exhibition set up in Liege, Belgium is showcasing artworks that artists under the Third Reich refused to modify according to the Fuhrer's will. For this, they paid the price of exile from German soil.
By 1933 the German minister of propaganda, Joseph Goebbels, had already outlined the guidelines that artists were expected to follow if they wanted to avoid being censored. The regime branded works that defied these limits "entartete Kunst," or "degenerate art."
In 1937, in Munich, an exhibition/denunciation entitled "The Degenerate Art Exhibition" brought together six hundred works censored and seized by the regime into ten rooms. At the same time, elsewhere in the same city, the regime's preferred artworks were put on display, providing a counterpoint that celebrated heroism and the values of Aryan culture. But forbidden fruit is always irresistible, and comparison of the two exhibitions was merciless: four times as many museum goers flocked to see the degenerate artworks as attended the Reich-sanction exhibition. After the three-year traveling exhibition concluded, many of the artworks were put up for sale almost silently at an auction in Lucerne, Switzerland in 1939. From there, each work followed its own destiny, escaping the Nazi hammer and finding refuge in public and private collections all over the world.
Seventy-five years later, twenty-six of the one hundred and twenty-five canvases sold during that auction held on the eve of the Second World War are being reunited in Liege for their first global exhibition.
Works by Marc Chagall, Picasso, Ensor, Kokoshka and Corinth that were dismissed by the regime as a disgrace to Aryan purity (and sold to line state coffers in light of the headlong rush to war) will come together in Belgian territory. They will sparkle beneath the lights of the Cité Miroir, a Bauhaus-style museum that once served as a public bathhouse in the 1930s.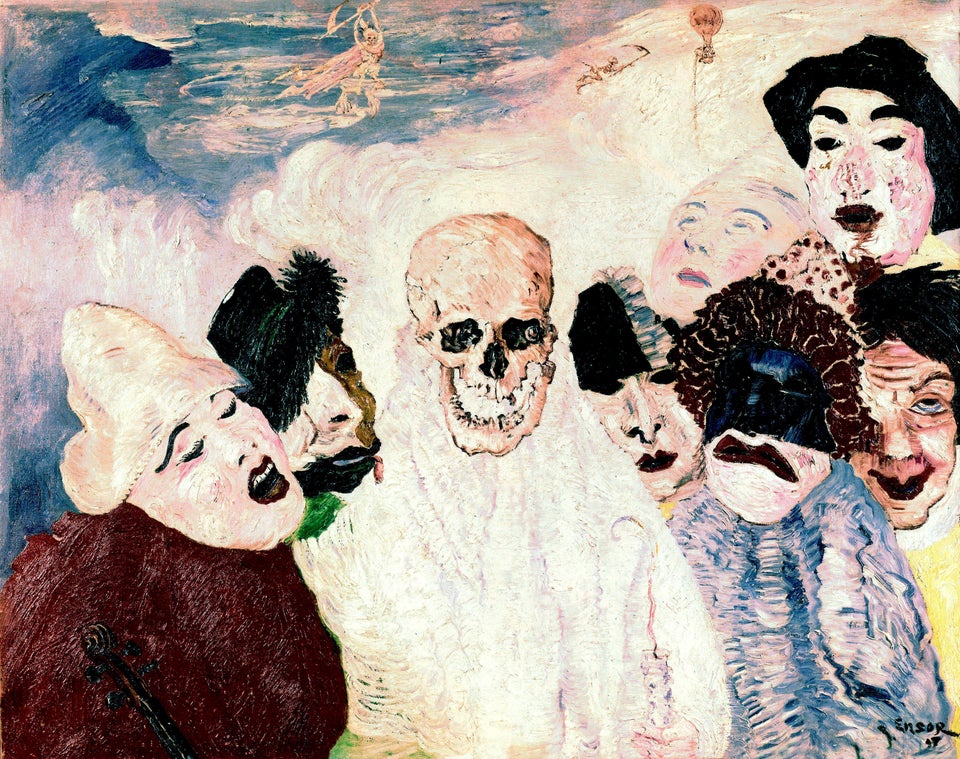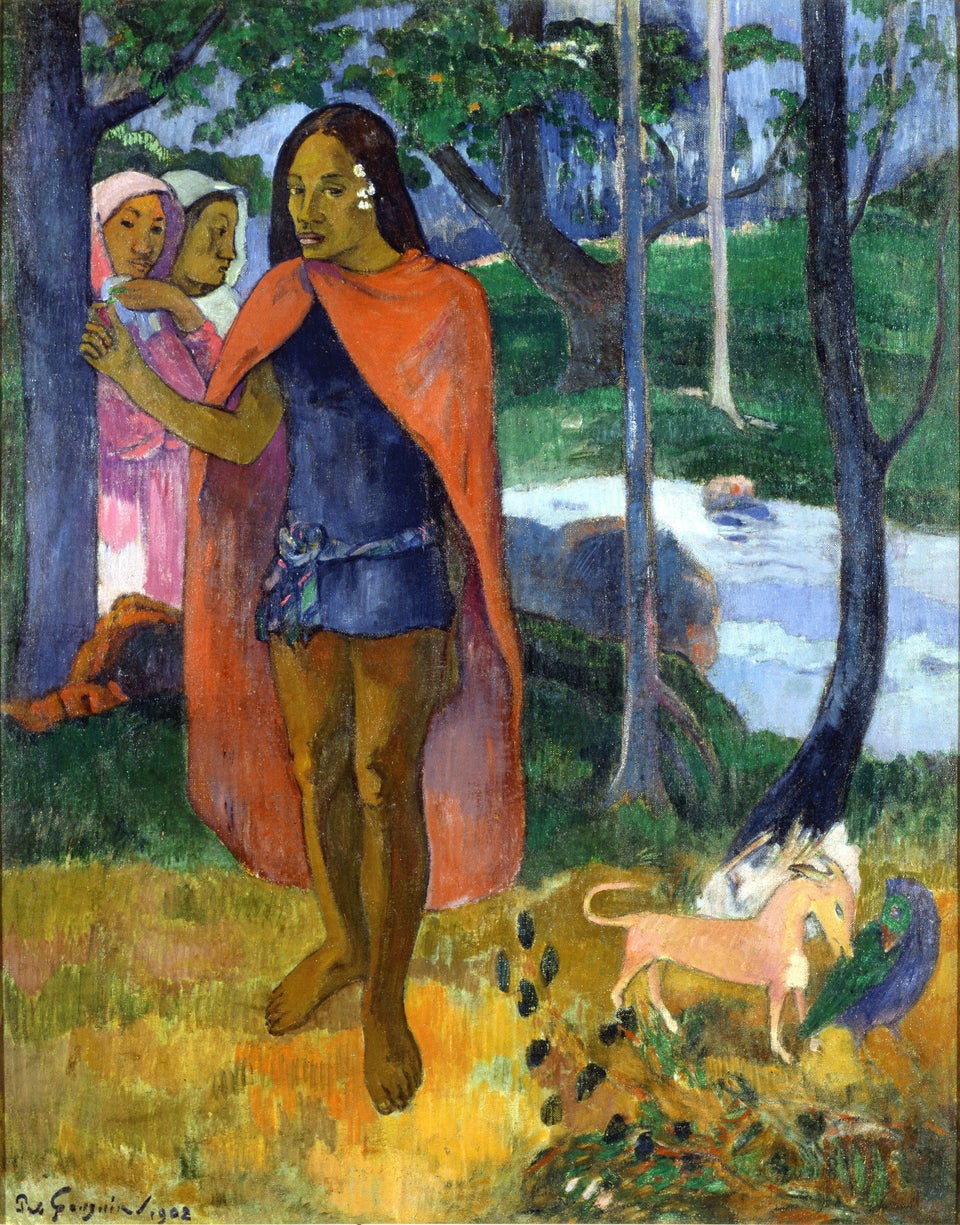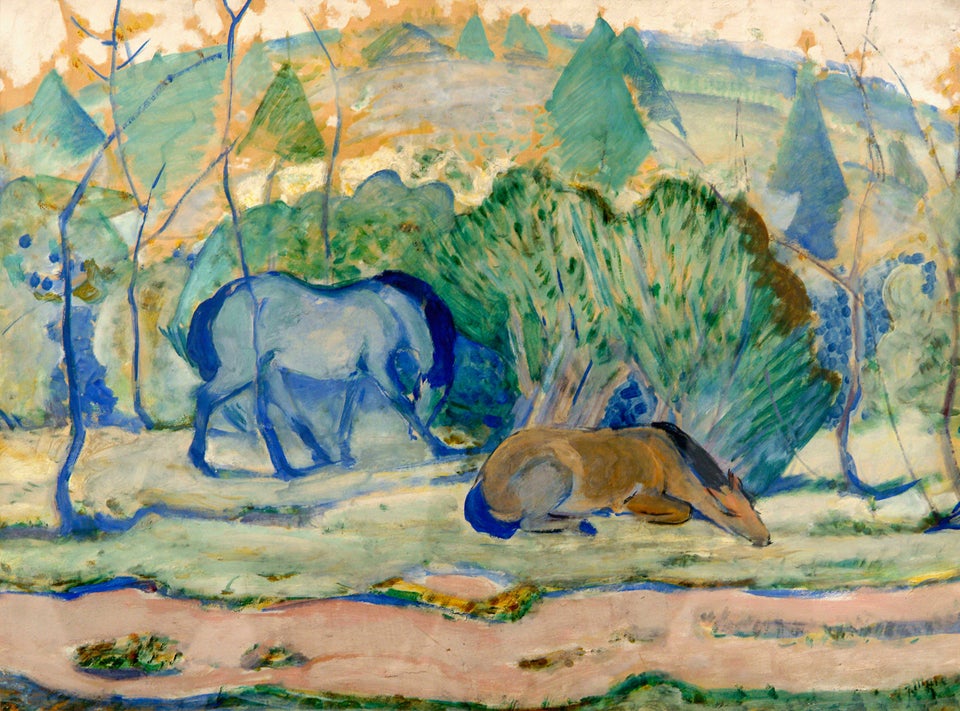 "The Blue House" (Blaues Haus) by Marc Chagal, "Les Masque et la mort" by James Ensor and "La famille soler" by Pablo Picasso are just a few of the masterpieces labeled "degenerate" along with art movements such as Expressionism, Cubism, Dadaism and Abstractism, banned by the Third Reich as expressive of values incompatible with the purity of the German race. Surreal images and a bold use of color were considered a perversion of nature, invalidating the myth of the German "magnificent blond beast" and posing an obstacle to the reaffirmation of German supremacy.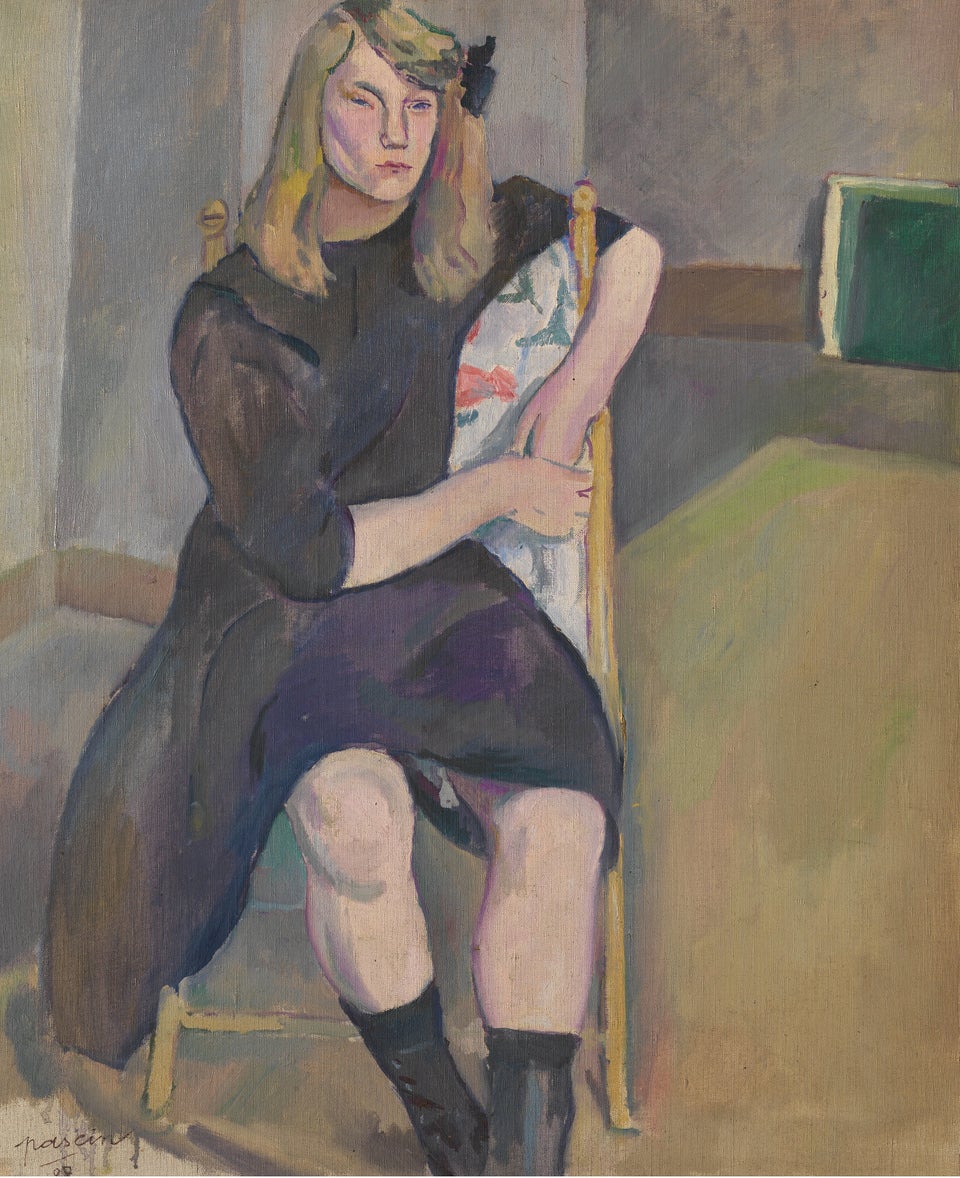 © Jules Pascin, © Lukas - Art in Flanders VZW, photo Hugo Maertens.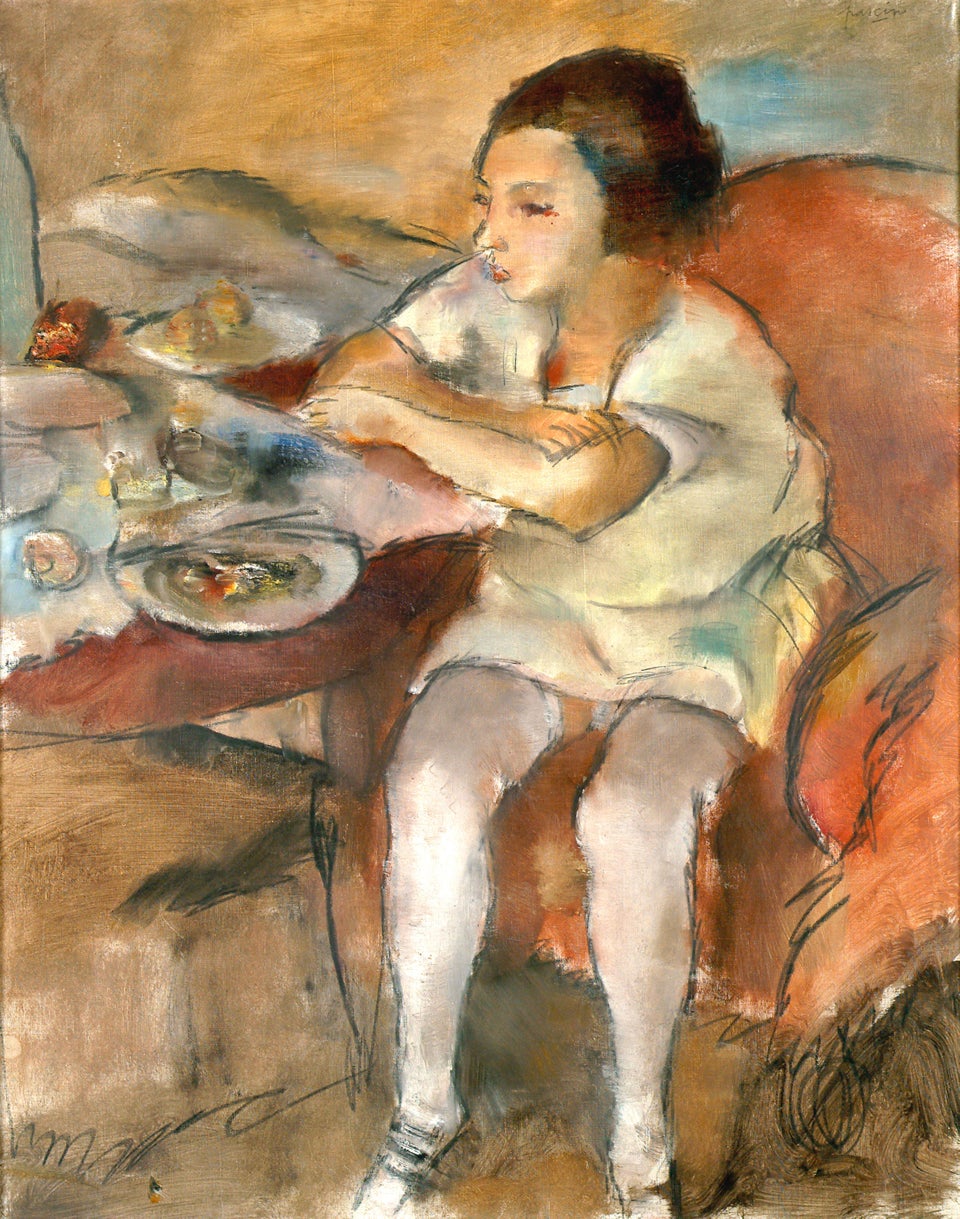 © Jules Pascin © Musée des Beaux-Arts de Liège (Bal), Ville de Liège.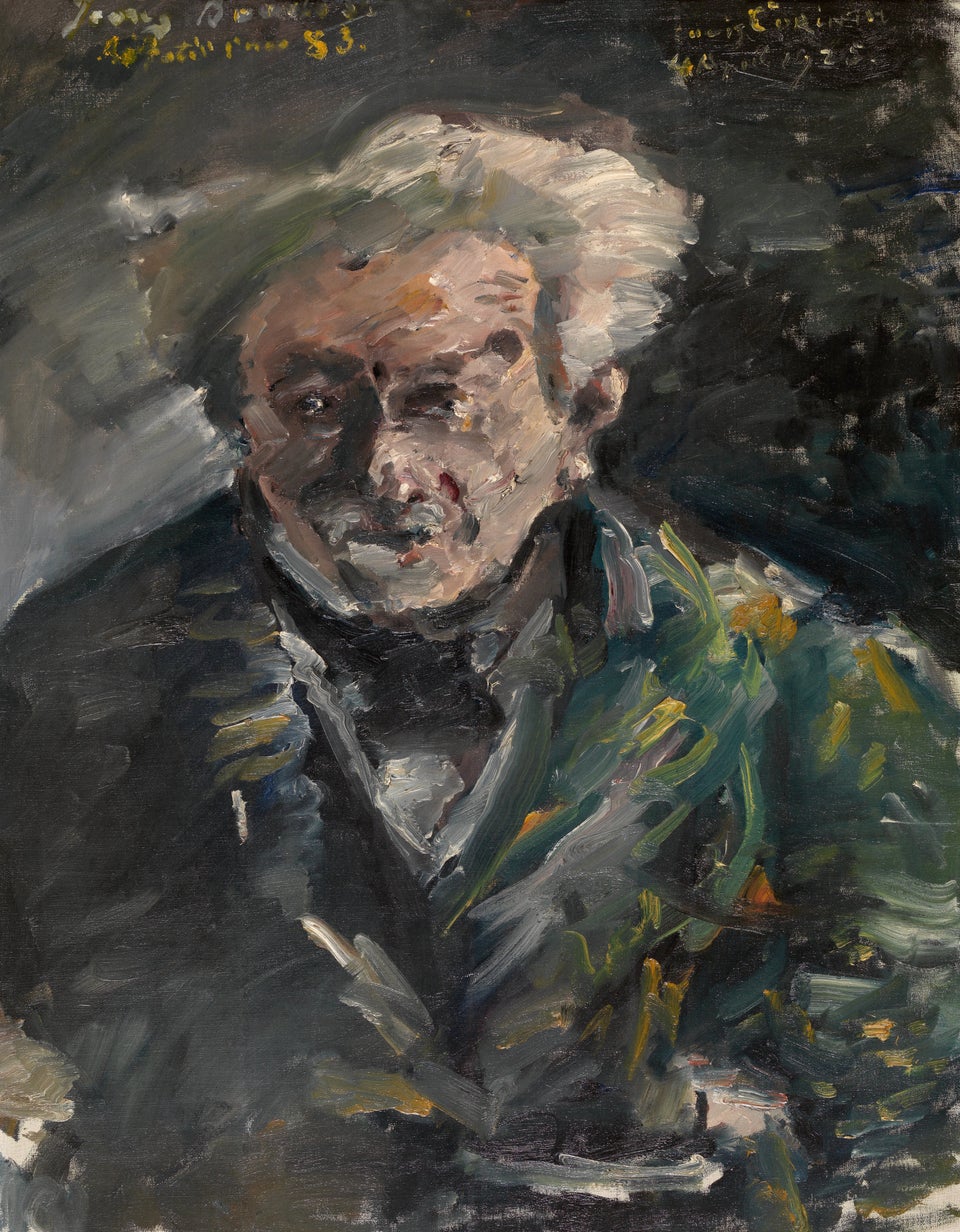 © Lovis Corinth © Lukas - Art in Flanders VZW, photo Hugo Maertens.
For Hitler (who considered himself an artist), the avant-gardes were nothing more than "a Jewish-Bolshevik cultural hoax." He defined the principles of "German art" as exaltation of a superior race, military might, physical health. Hitler's mandates favored primitivism and the representation of an age of innocence that refused modern society. Painters who didn't follow these dictates were singled out, their artwork exiled from museums and sometimes even burned.
"It is not the mission of art," the Führer told a crowd in September 1935, "to wallow in filth for filth's sake, to paint the human being only in a state of putrefaction, to draw cretins as symbols of motherhood, or to present deformed idiots as representatives of manly strength."
Finally we come to 1939. Germany was about to go to war, and needed cold hard cash. Even Cain could change his mind from time to time: art, even when degenerate, is still something treasured, something to be sold to merchants willing to fork over foreign currency. On June 30th in Switzerland, during an auction that welcomed 300 potential buyers, a number of artworks were saved from the Nazi flames, including some of those on display today in Liege. Jules Bosmant, a Belgian art critic, heard about the auction and knew a good deal when he saw one. He managed to pull together five million francs in one month, thanks to the generosity of Belgium, the Liege municipality and various private investors. He bought nine artworks in Lucerne, all of which are now on permanent display at the Musée des Beaux-Arts in Liege.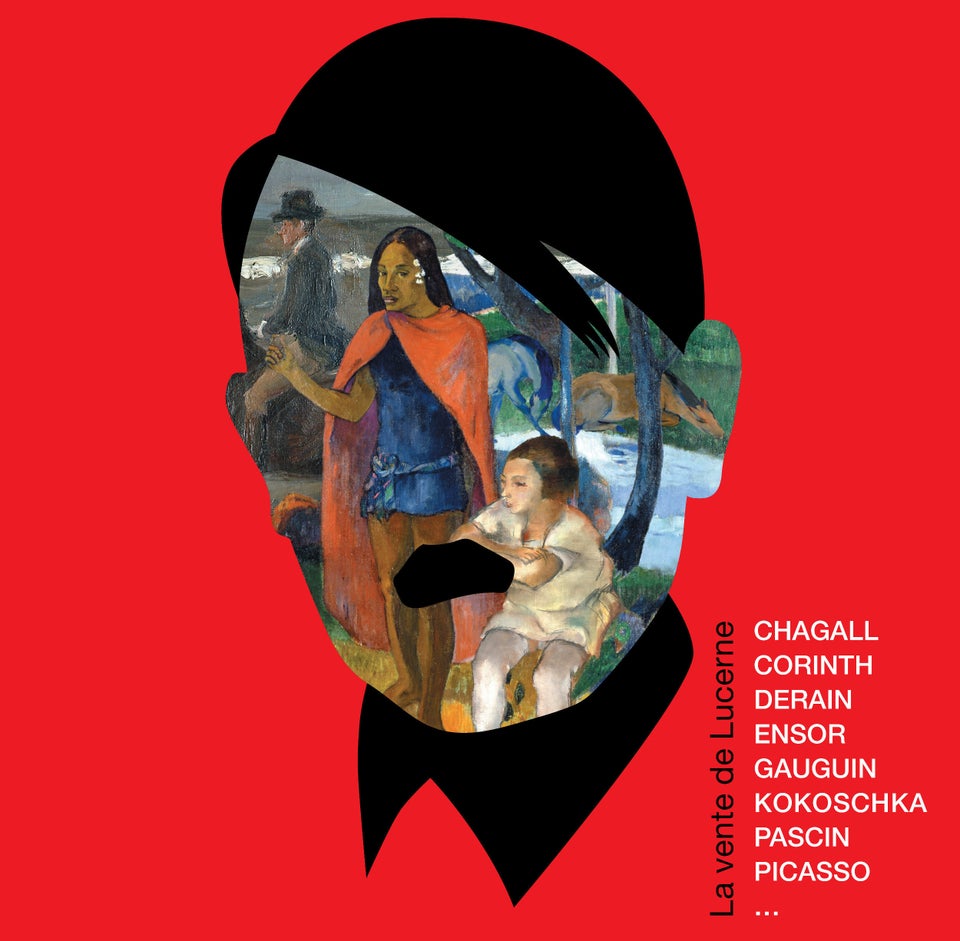 Related
Popular in the Community