This is the first story in a series called "Eating History," exploring the eating and drinking habits of history's most famous heroes and villains. First up: Adolf Hitler.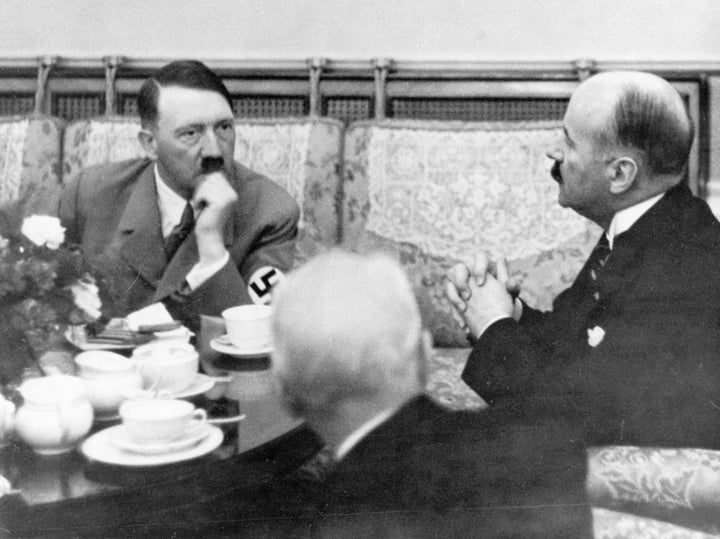 When you think about tea drinkers, you probably picture someone, maybe your grandmother, sipping from a delicate cup with her pinky in the air before dabbing her lipstick on a handkerchief -- not the world's most destructively evil fascist.
But Hitler liked his tea -- and apparently took it "the Russian way."
"If any inspiration is needed from Nature, Hitler gets it here. The mountain slopes on the other side rise sheer from the water's edge to over 5,000 feet," where she met Hitler and described him as "a man with red cheeks, a hearty handshake, a genuine smile. The mountain air had invigorated him."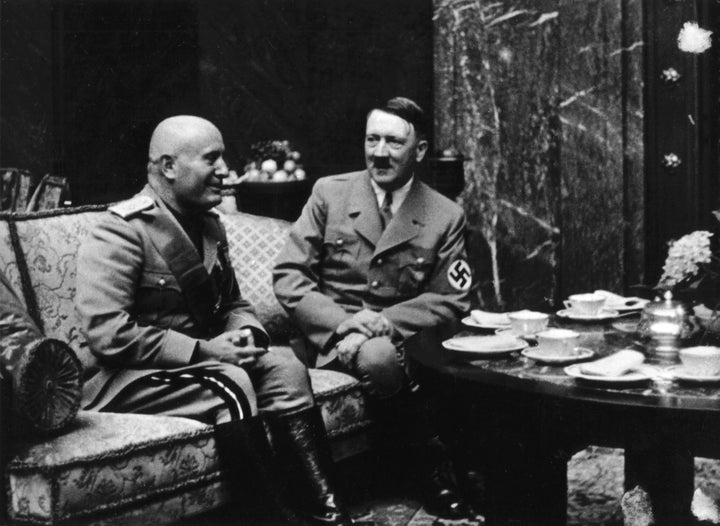 "I noticed that he took his tea in the Russian style," Merrill du Cane wrote. "With lemon and no milk."
Either way, he clearly drank tea, as we can see in the picture -- and it's an understatement to say it's unnerving to think about how Hitler relaxed or even enjoyed himself, let alone took his tea.