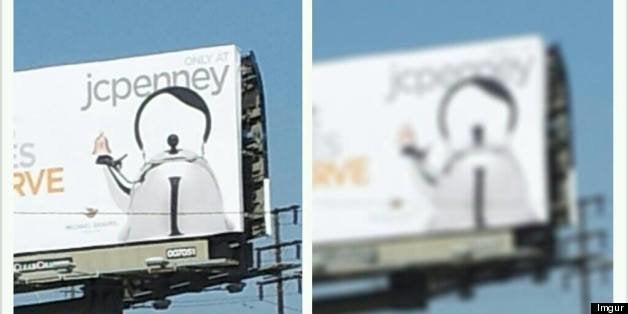 Michael Graves, one of America's most influential postmodern architects, is somewhat amused he is now Internet famous for a completely unintentional design—the so-called Hitler teapot.
Graves said he can't see the dictator's silhouette, but he does see the excellent sales figures.
"1,600 teapots last week," Graves told CNBC. "Bring on the controversy."
The teapot is one of the centerpiece items of JC Penney's relaunch of its home goods category, featuring designs from Graves, Jonathan Adler,Terence Conran and Martha Stewart.
When a giant picture of the teapot last month landed on a JCPenney billboard next to the San Diego Freeway, drivers started posting pictures online, saying it looked like Hitler.
After that, the teapot was briefly unavailable, causing a rush of sellers to eBay, followed by strong sales when the product returned to JCPenny's lineup. "They're on sale for $200 on eBay," Graves said during an interview Thursday with CNBC. JCPenney sells it for $40.
In the past, he has designed other popular home goods, including a tea kettle for Target and a popular Alessi teapot with a bird-shaped whistle. But putting a bird on it doesn't make the same amount of noise on the Internet as an accidental trompe l'oeil when it involves a dead dictator who has already seen his share of Internet ridicule. (See "Hitler Finds Out …" and CatsThatLookLikeHitler.com.)
When the controversy erupted, Graves said he talked with JC Penney about altering the design.
"We could change it. We could change the colors, various things very easily. They didn't want it to be anything like Target's, so that's why we didn't. They considered that. With sales the way they are, this will die down," Graves said.
"And it's really the sort of way you photograph the teapot, how you can get that image. I test very well for this sort of thing, seeing objects in cubist paintings. And for the life of me, I don't see it. I just don't get it."
Before You Go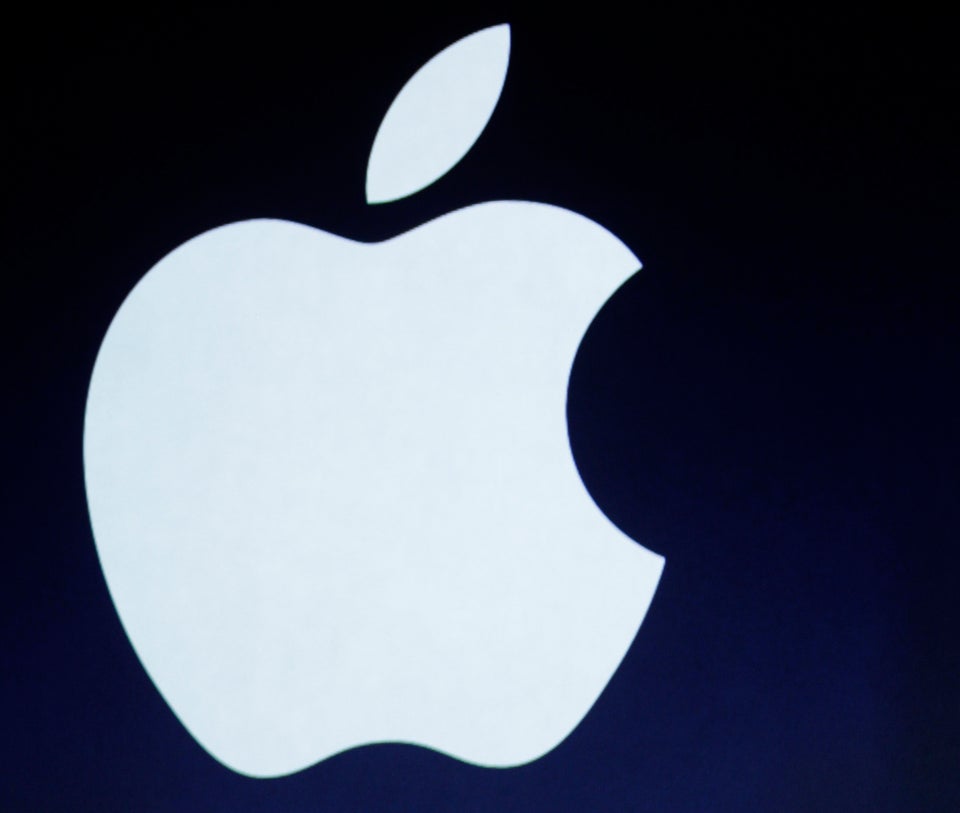 Epic Product Fails
Popular in the Community