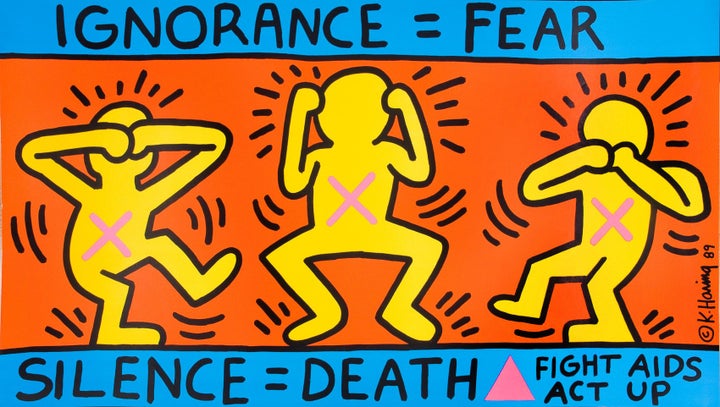 World AIDS Day, which has been recognized annually on Dec. 1 since 1988, is "an opportunity for people worldwide to unite in the fight against HIV, show their support for people living with HIV and to commemorate people who have died," according to WorldAIDSDay.org.
In honor of this internationally commemorated day, the University of Rochester River Campus Libraries' Department of Rare Books, Special Collections, and Preservation is sharing a handful of its over 8,000 AIDS Education Posters with The Huffington Post.
The collection of posters spans from 1982 to the present day and documents public health and activist campaigns featured in over 100 countries and in over 60 languages and touches on issues ranging from safe sex to advocacy.
"World AIDS Day, and the AIDS Education Poster Collection remains relevant as HIV/AIDS continues to affect people of all ages around the world," reads a portion of a press release sent to The Huffington Post. "The purpose for which these posters were originally created will continue to resonate with scholars, students, and others, and will continue to have relevance as a mechanism for understanding history and culture in a specific time and place."
Check out nine posters from the collection below and to see all 8,000 artifacts, head here.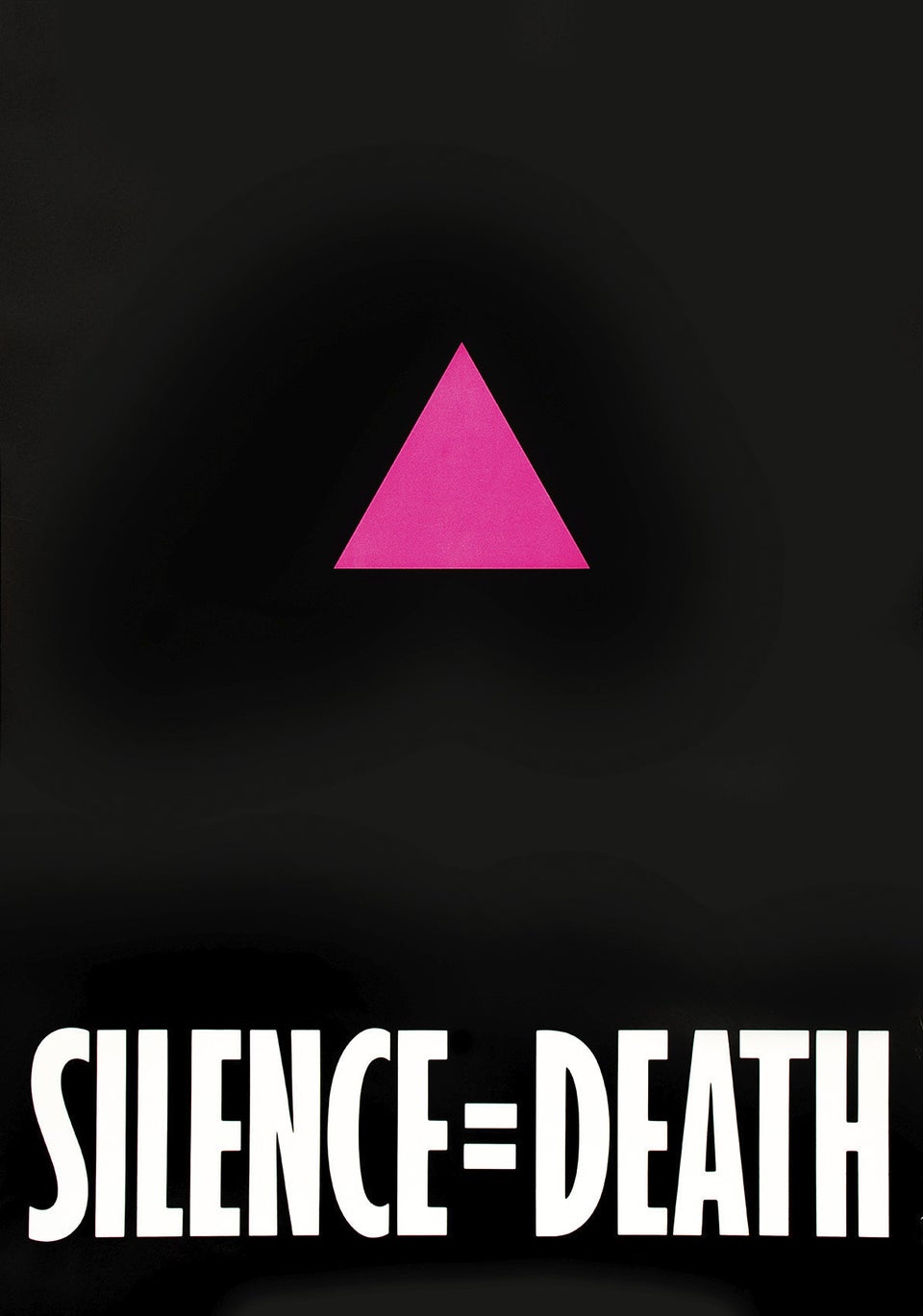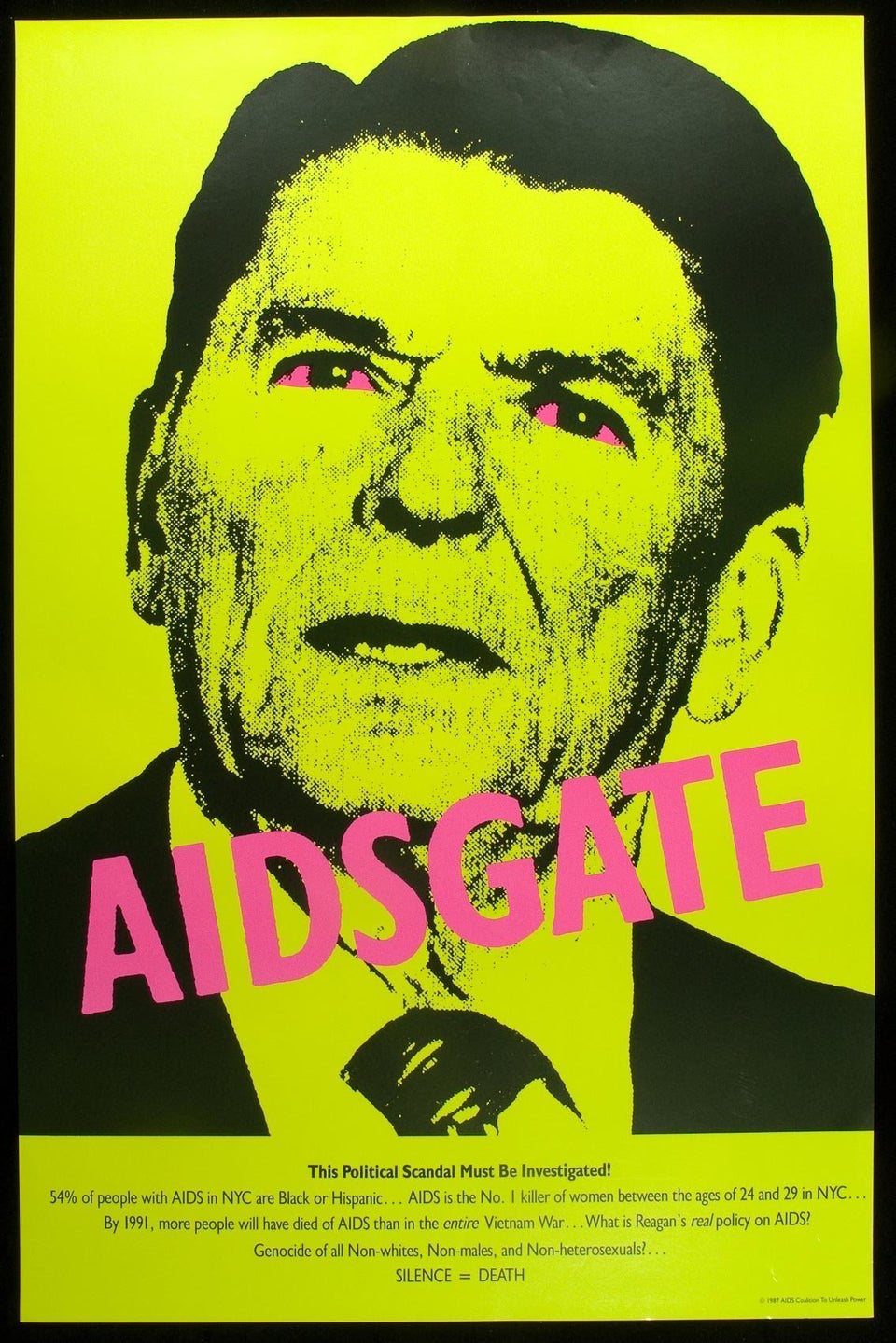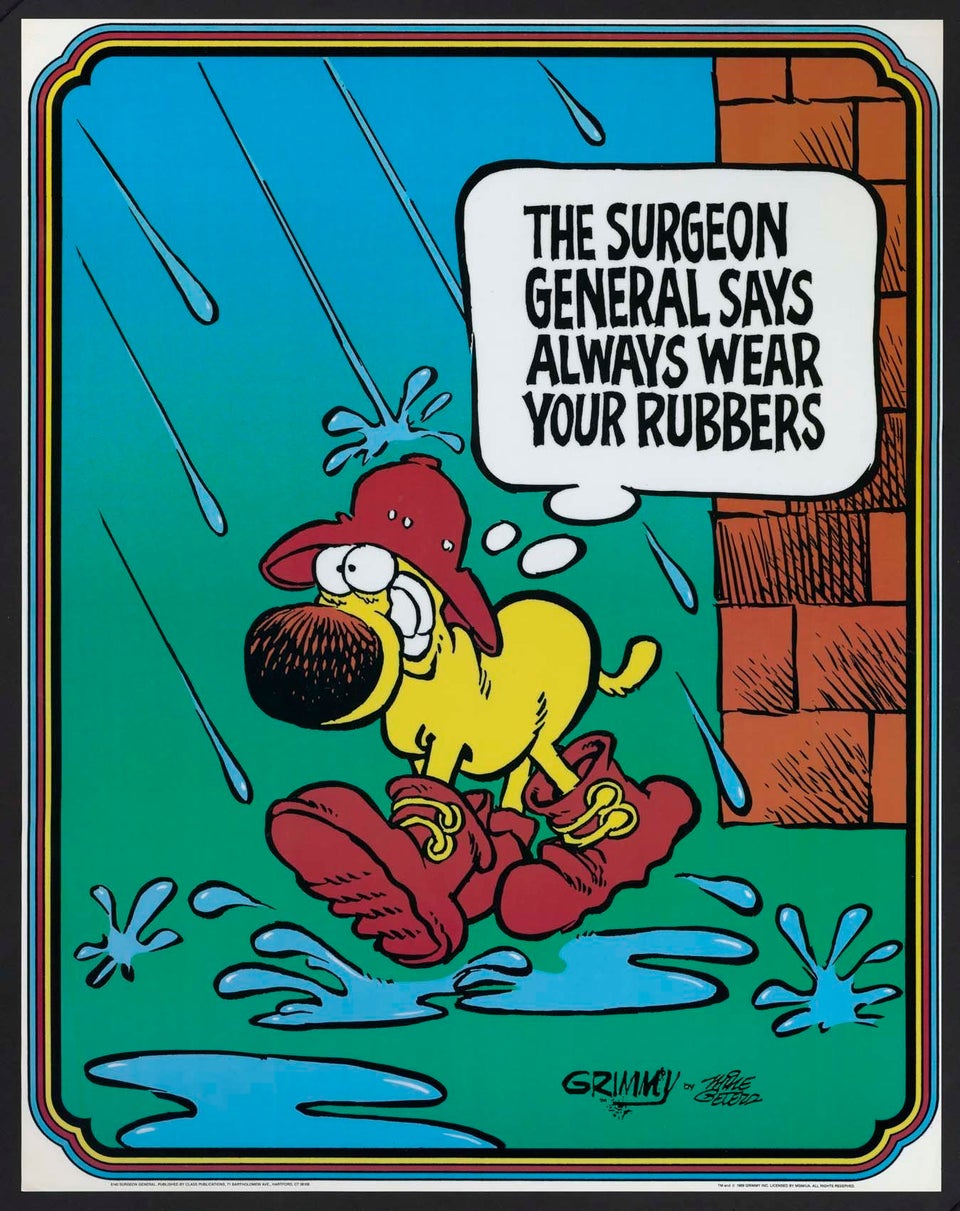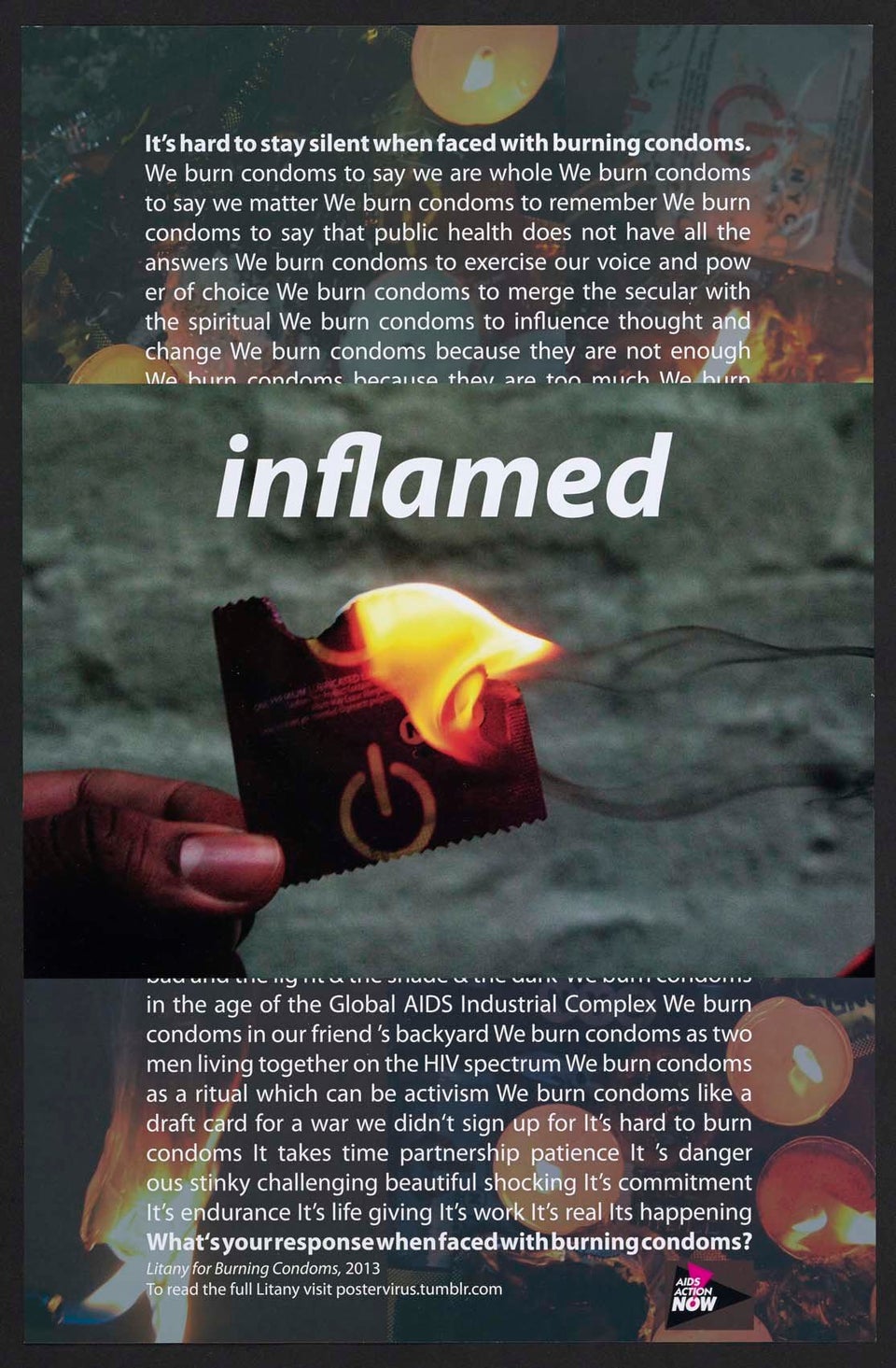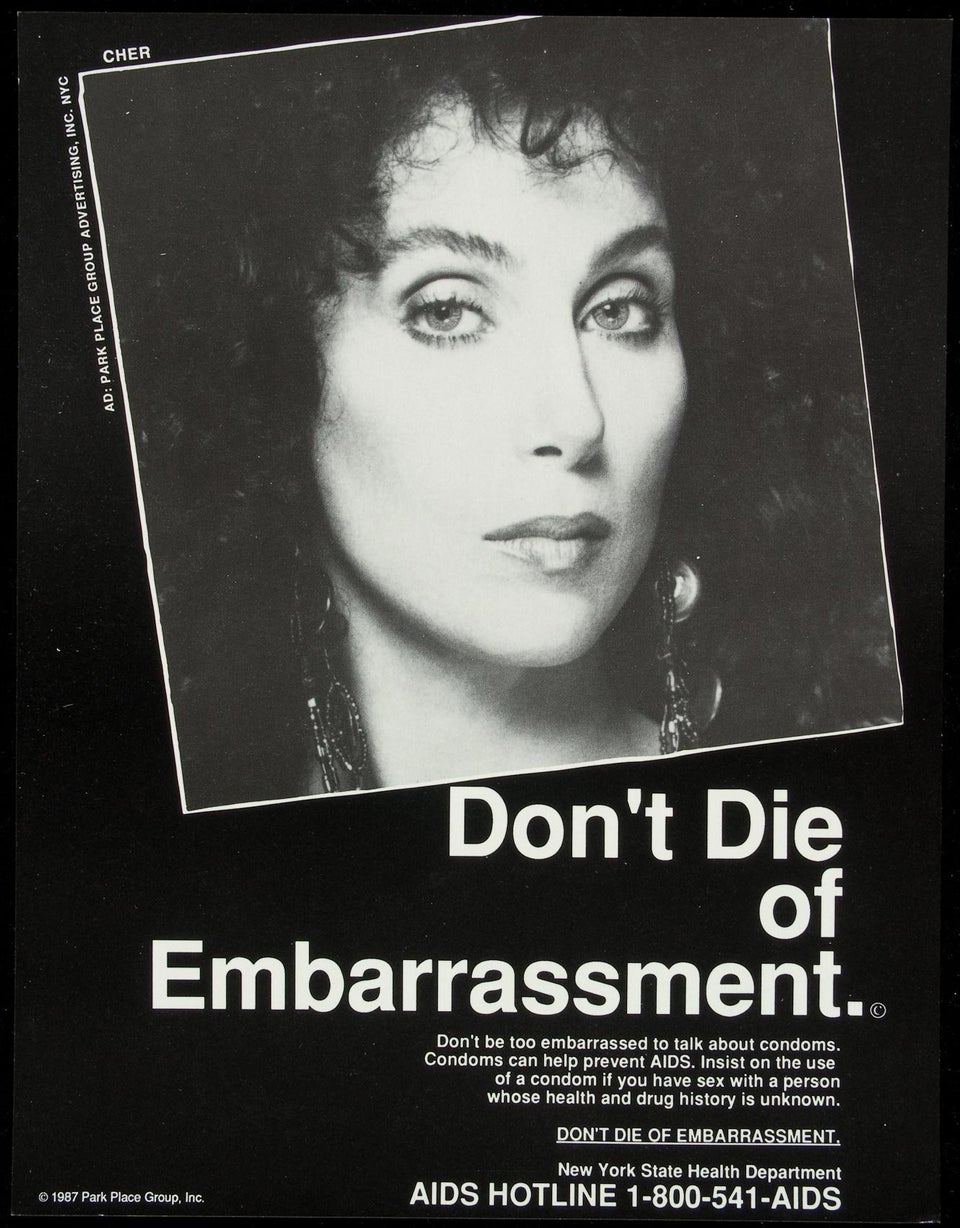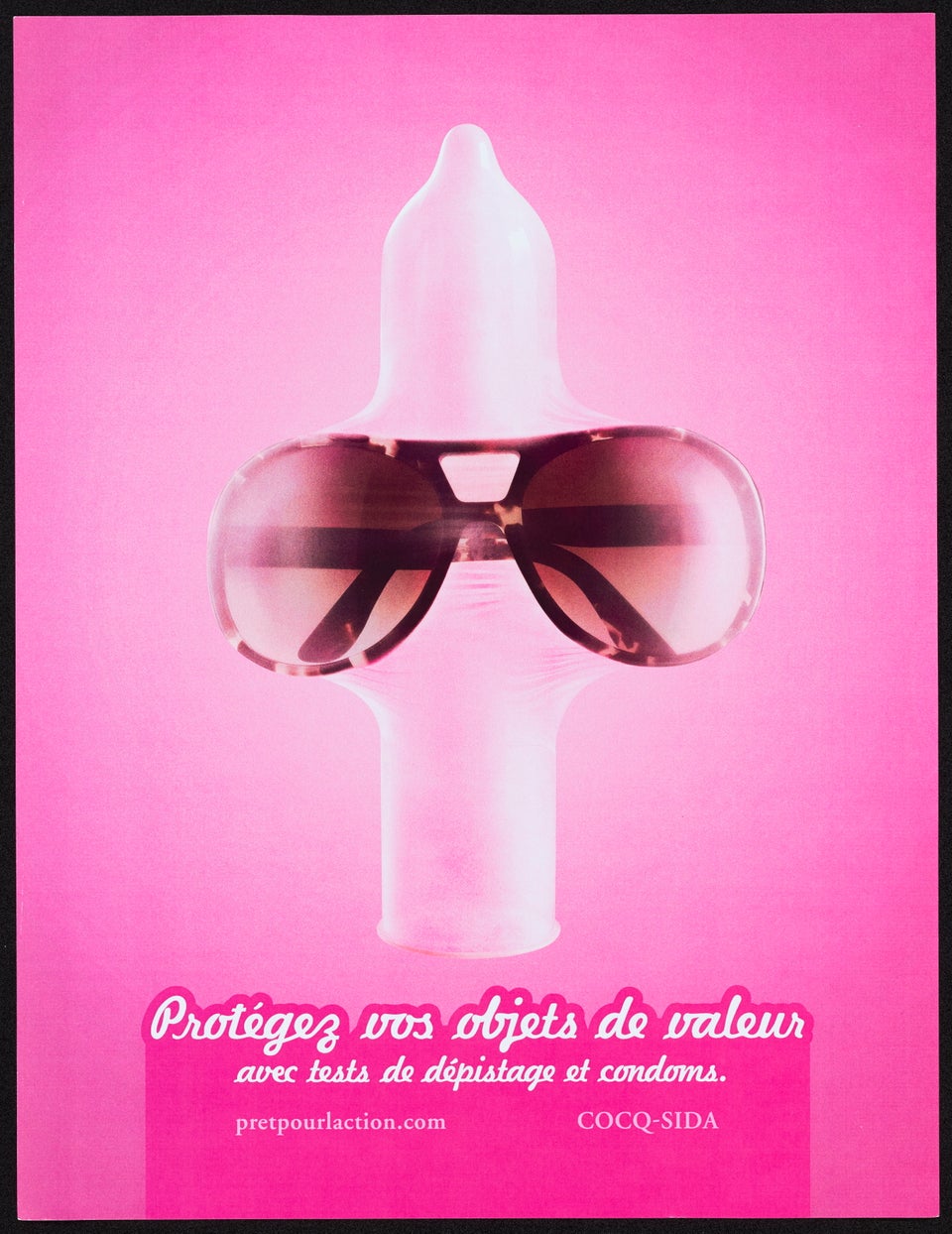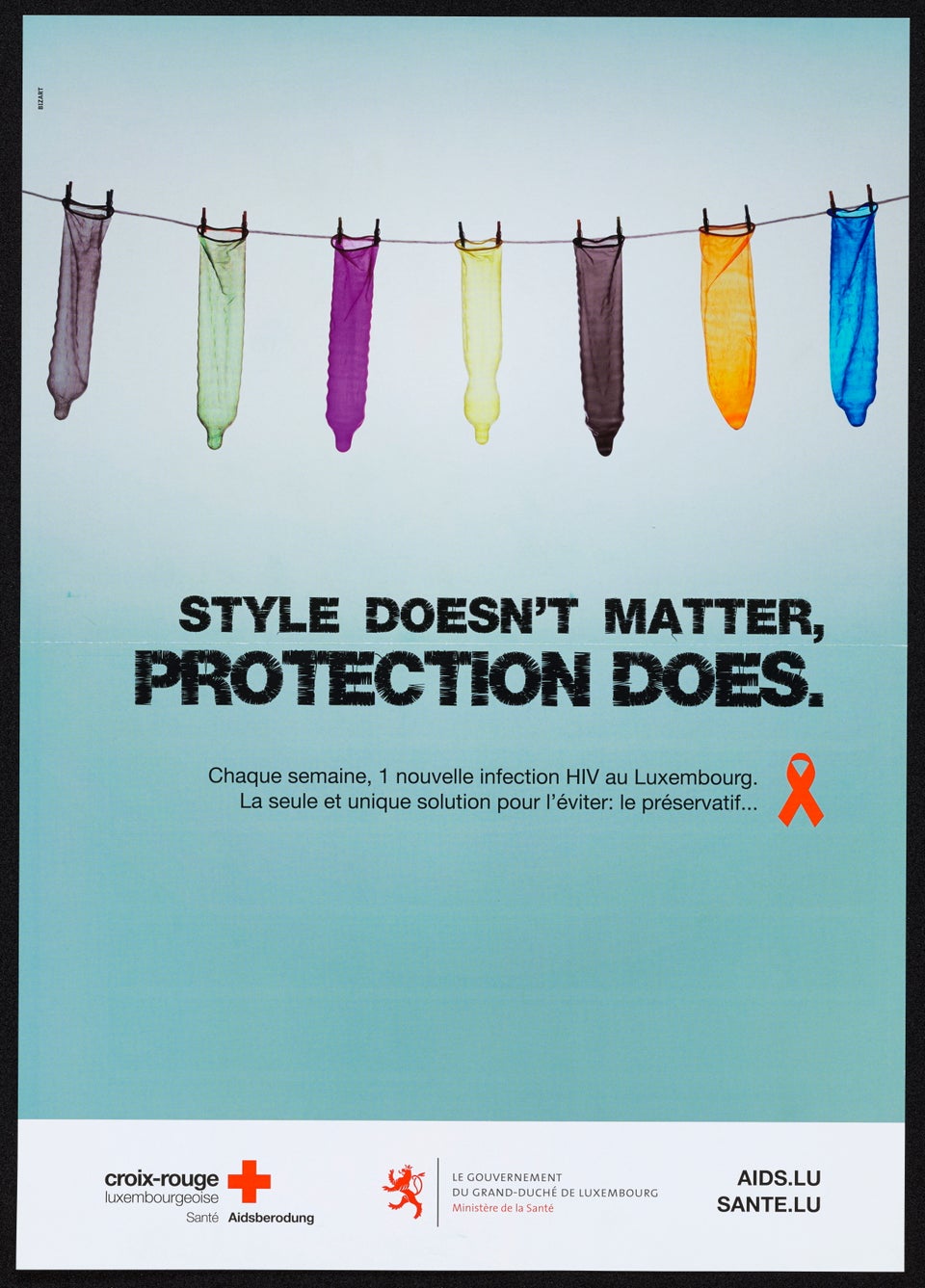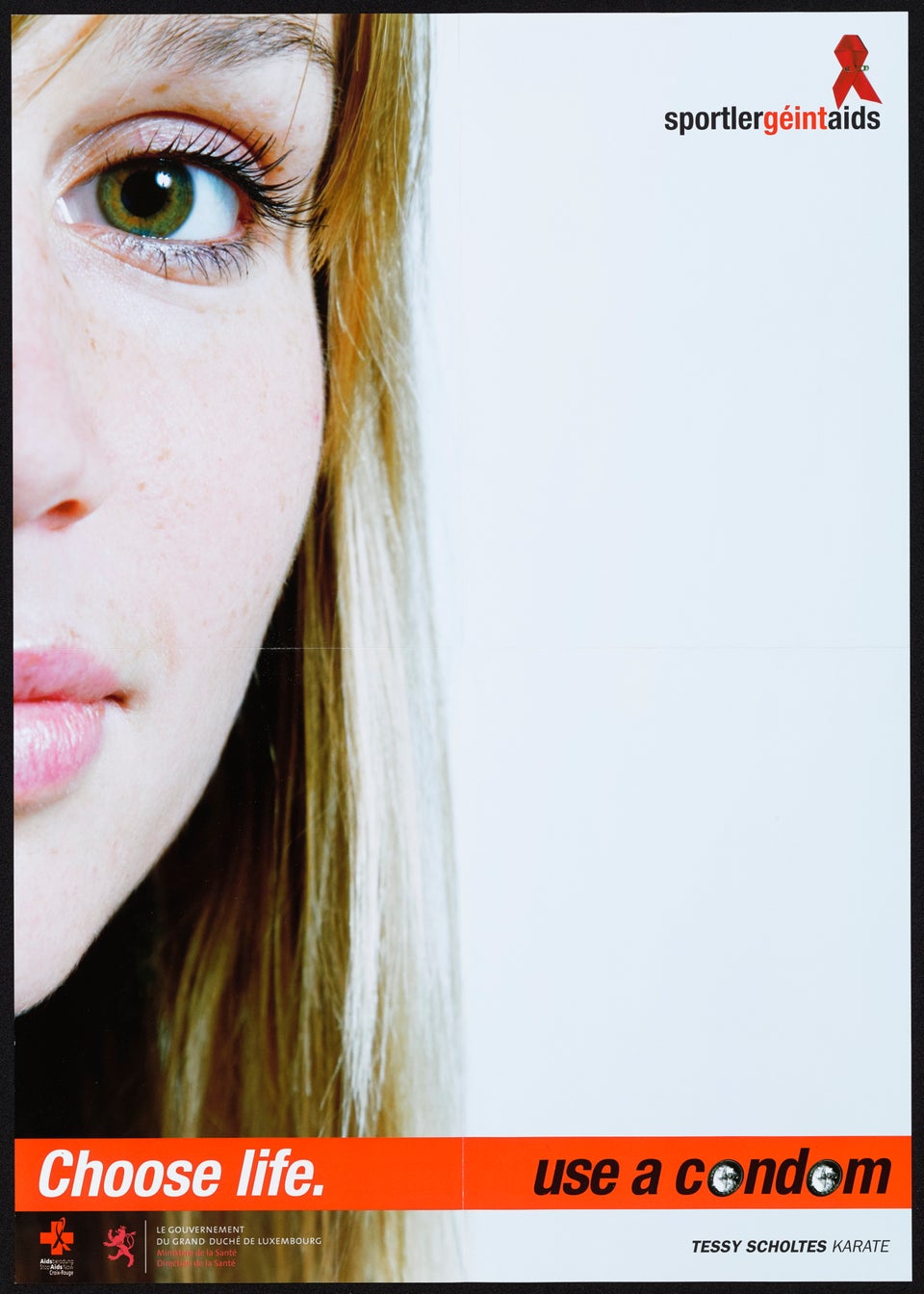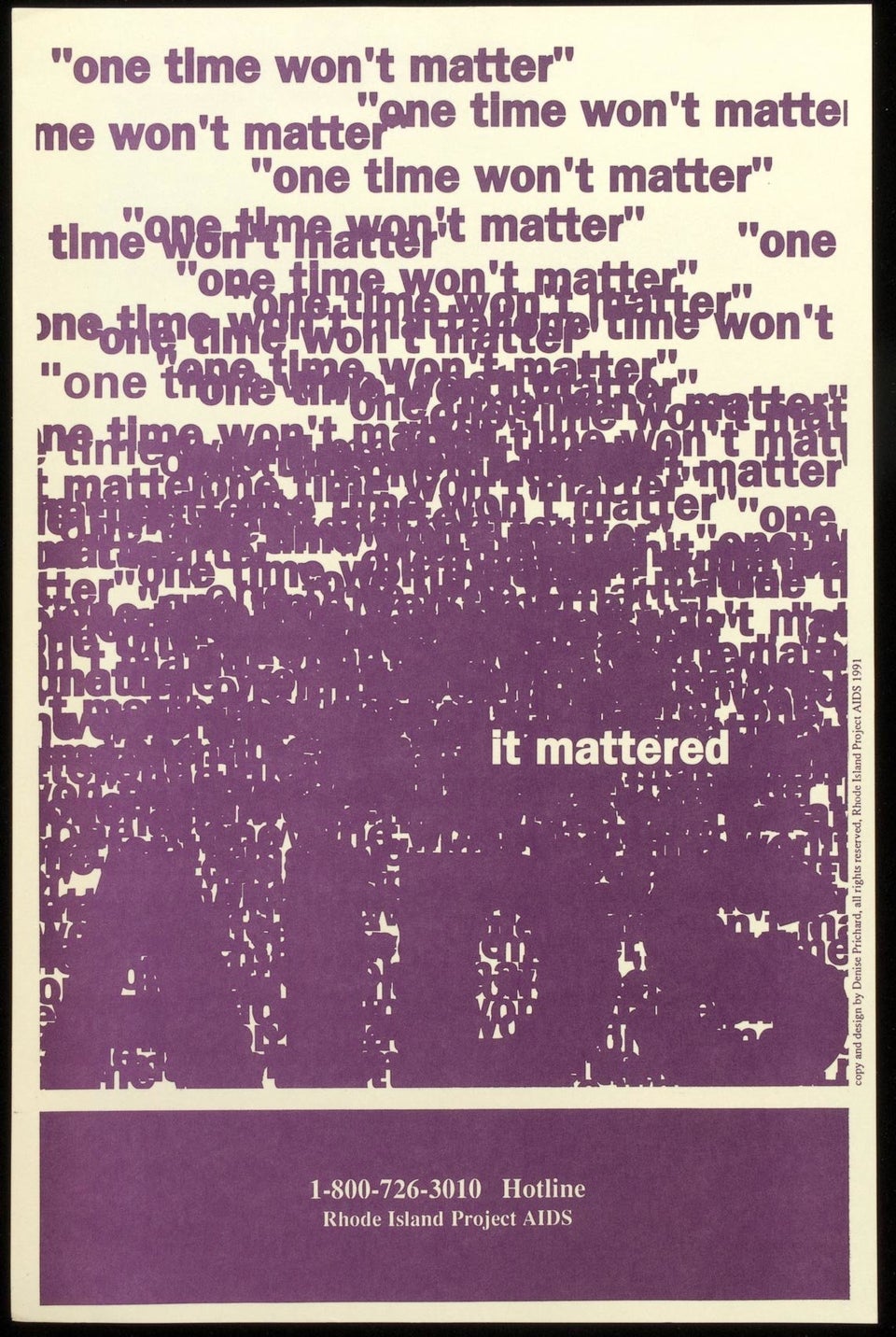 Popular in the Community