After a heated exchange between a father and his son in the 1967 classic movie Guess Who's Coming to Dinner, Dr. John Prentice (Sidney Poiter) tells his father (Roy Glenn) that the biggest obstacle that lies between them is how they see themselves. "Dad, you see yourself as a colored man. I see myself as a man." The film was made just a few years after the landmark 1964 Civil Rights Act and underscored that timeless axiom that we are all equal. Whether we are black, brown, white, or pink, we are no better and no less because of the color of our skin. We are brothers, sisters, workers, friends, congressmen, politicians, lovers, and athletes.
Seeing ourselves as equal, regardless of our HIV status, is the core belief of The HIV Equal Campaign. Officially launched on October 14, 2013, the campaign continues to take photos of people from all walks of life. Each person who is photographed is also tested for HIV. Taking the fear out of testing and eradicating the stigma surrounding HIV is the goal of this ambitious project, which was inspired by former Project Runway star Jack Mackenroth and celebrity photographer Thomas Evans. Utilizing social media sites such as Facebook, Twitter and Instagram, the photos are disseminated with the hope that eventually the signature pink logo will be instantly recognized coast to coast.
Dr. Gary Blick, Chief Medical Officer of HIV Equal, explains that:
"CDC data from 2010 cites that over 90 percent of new HIV infections are found in young men ages 13-24 so we are appealing directly to that demographic. When we bring awareness of HIV and HIV testing to the forefront, we can smash the stigma associated with HIV. The message is vital that we all know our HIV status, but that we are not judged because of it."
Scanning the site's collection of photos, you will see celebrities sharing the stage with just plain folk. The captions underneath the photos say "Modern," "Genuine," "Activist," "Lover," "Visionary." In other words, we are not defined by our HIV status. We are more than that, much more.
Tyler Curry, a popular HIV activist, posed for the HIV Equal Campaign. Creator of The Needle Prick Project, which has a similar message, Curry says in a blog piece, "the fight against HIV takes all kinds of different styles, approaches, and every kind of crazy. The people from HIV Equal have something big on their hands, and this could very well be the catalyst needed to turn the corner in the fight against this virus."
I agree with Tyler. It takes more than one approach to eradicate this virus, and we all play a part. The first step is to take that leap and get tested. Then continue to get tested at regular intervals and practice safe sex. Initiatives such as HIV Equal, give us a reason to celebrate. When we can finally see ourselves as individuals, each with our own place at the table, those walls of fear and stigma will come tumbling down.
The next HIV Equal event will be held:
Saturday, April 19th from 12pm. to 5pm.
The Hartford Gay and Lesbian Health Collective
1841 Broad Street
Hartford, CT. 06114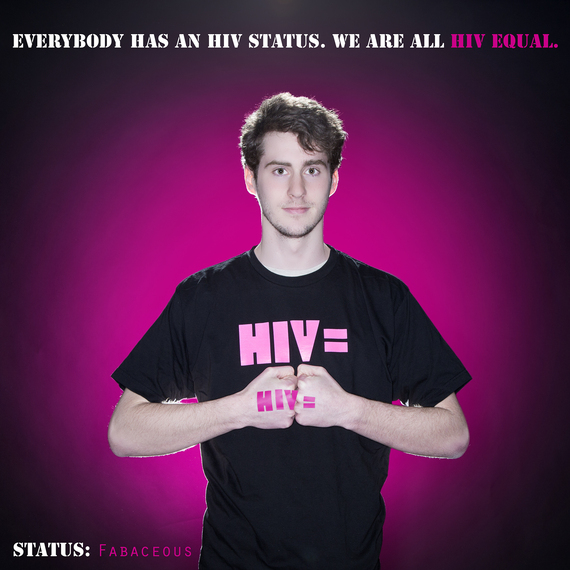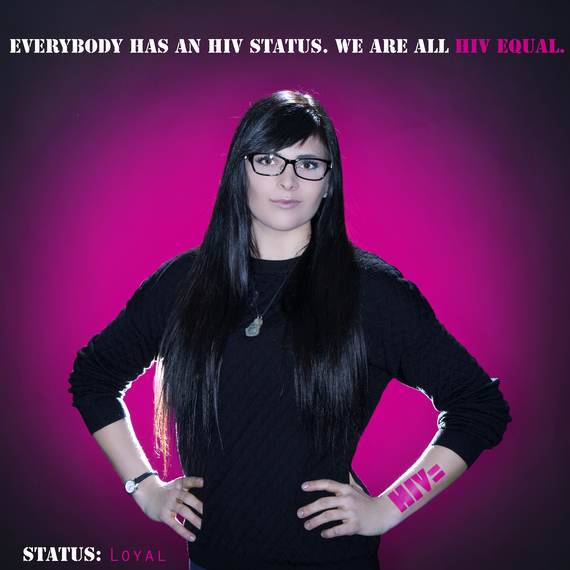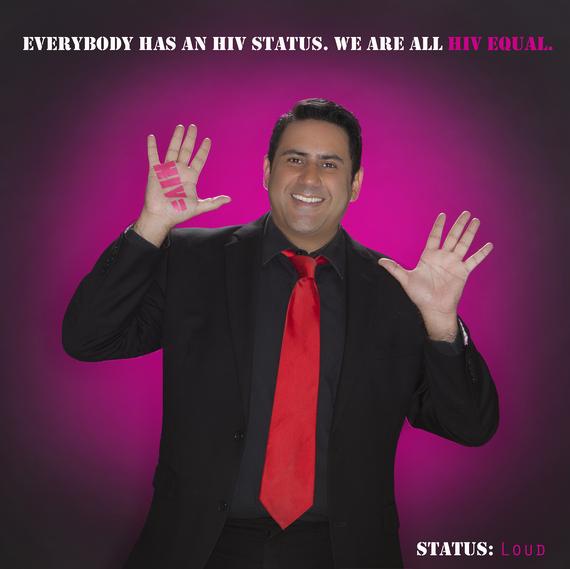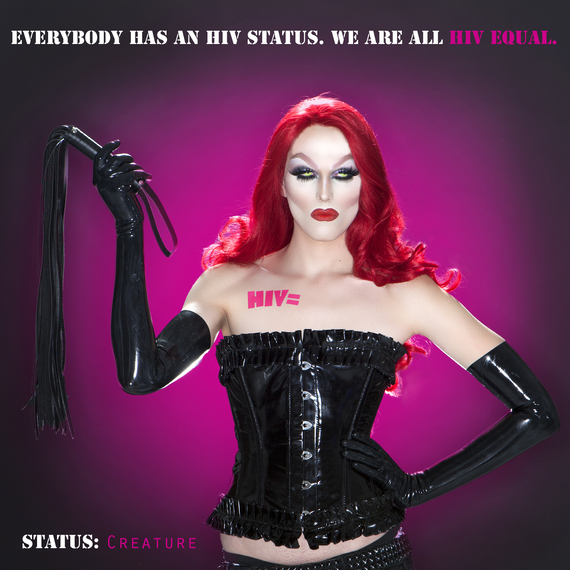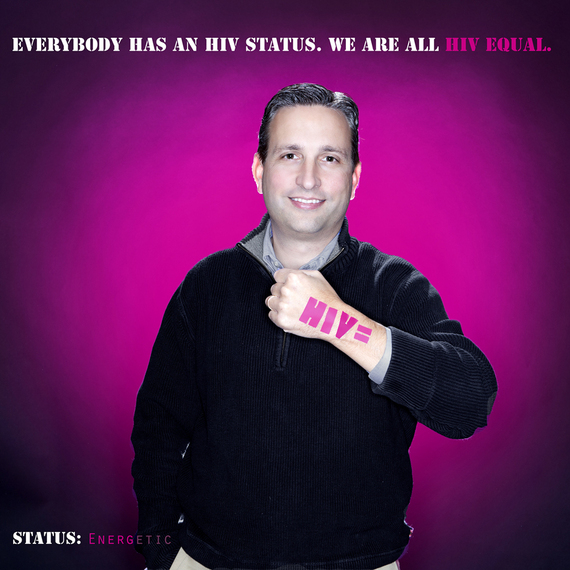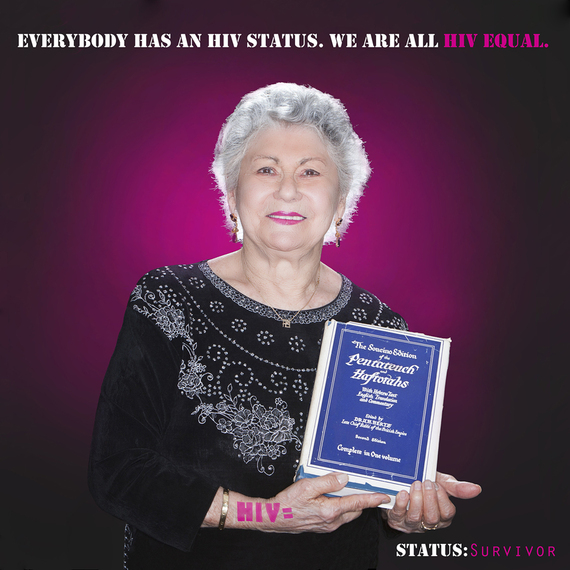 Calling all HuffPost superfans!
Sign up for membership to become a founding member and help shape HuffPost's next chapter