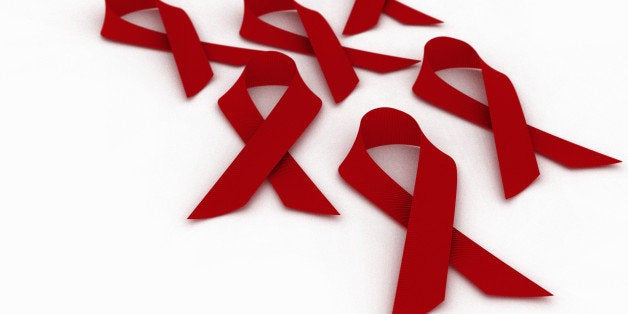 New HIV infections among kids and adults around the world have dropped by a third since 2001, according to a new UNAIDS report. As of 2012, there were 2.3 million new infections, according to the report.
The report, released on Sept. 23 by the United Nations agency, also shows that access to antiretroviral therapy for HIV is improving, with nearly 20 percent more people having access to the medicines within just one year -- between 2011 and 2012. That means 9.7 million people living in low- and middle-income countries had access to the necessary medicines by the end of last year; the UN has a goal of 15 million people having access to HIV treatment by 2015.
There were 35.3 million people living with HIV around the world in 2012, the report also said.
Last week, a top UN official said that the end of AIDS could come as soon as 2030.
"We can get to the end of the epidemic because we have treatments and ways to control the infection. ... We are making progress, without a doubt, " said Luis Loures, who is the deputy executive director of the UN agency UNAIDS, as was reported by Agence France-Press.
That's not to say HIV will be eradicated, but it may not be "at the epidemic level we have today," he added.
Loures's statements fall in line with the findings of a UN report released late last year, which deemed the end of AIDS "entirely feasible," Reuters reported. "Although AIDS remains one of the world's most serious health challenges, global solidarity in the AIDS response during the past decade continues to generate extraordinary health gains," the report said, as was reported by Reuters.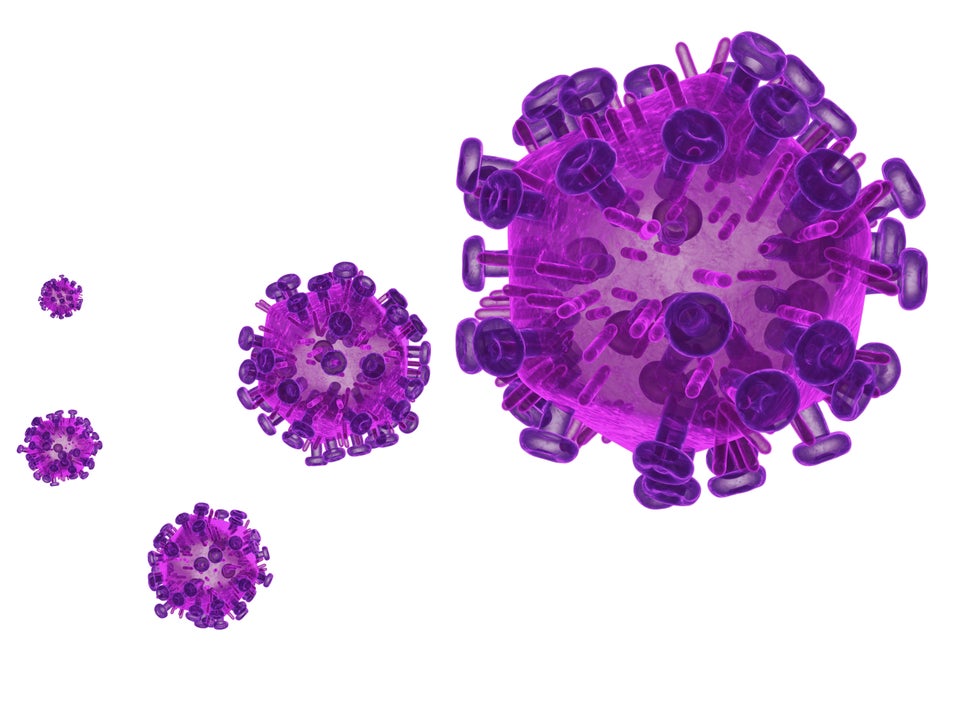 10 Important HIV/AIDS Discoveries