A British pastor took the brave step of telling her congregation that she was HIV-positive -- and got what she called a "humbling" response from her loving flock.
Rev. Hayley Young, a 28-year-old minister at Hayling Island Baptist Church, told HuffPost she contracted HIV during an attack. It was a shock for her, but she believed that God would give her the strength to deal with it. When her body started showing side-effects from the drugs she was using, her members started asking questions. She said it would have been too "emotional" to tell her church members face to face, so she decided to do it on YouTube.
"I decided to tell the church that I was HIV positive because I tell people every day to be proud of who they are and that God loves them just the way they are - so I had to practise what I preached," Young told HuffPost in an email.
"I am so humbled by the response I have had from the congregation and the community at Hayling Island; they have been so supportive and loving," Young continued. "So often the church gets in wrong and can isolate and [exclude] people however the church has shown itself to be a real inclusive community to which I am proud to belong."
Before You Go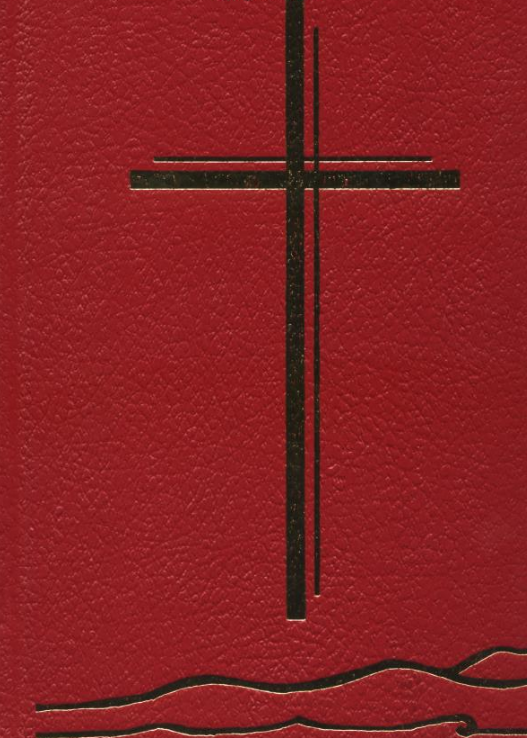 Christian Prayer
Popular in the Community