 While the general rate of new HIV infections in the United States has remained the same over the last decade, a new government report shows that it is decreasing among black women and increasing among young gay and bisexual men.
The findings from the Centers for Disease Control and Prevention detail the most recent HIV/AIDS numbers in the United States. They show that in 2010, there were 47,500 people who were newly infected with HIV, down from 2007's number of 53,200. The authors of the report noted that the rate of new HIV cases in the U.S. has stayed at around 50,000 each year since the '90s.
From 2008 to 2010, black women experienced a 21 percent decrease in new HIV infections (from 7,700 to 6,100). But overall, African Americans are the racial group most affected by HIV (with an HIV rate almost eight times higher than white people), comprising 44 percent of all the new infections in 2010.
The report also showed that young men who have sex with men experienced a 22 percent increase in new HIV infections during the same time period (from 7,200 to 8,800). Men who have sex with men -- a term used by researchers to focus on behavior and bypass issues of sexual identity -- comprised about 78 percent of new HIV infections in men in 2010, and 63 percent of total new HIV infections in both men and women that year, the report said.
Young people were the most likely to be newly infected, with 31 percent of new infections occurring in people between ages 25 and 34. Twenty-six percent of new infections occurred in people between ages 13 and 24, and 24 percent of new infections occurred in people between ages 45 and 54. People ages 55 and older made up five percent of new infections.
Earlier this year, a report from the United Nations Program on AIDS showed that North America had around 1.4 million people with HIV in 2011, and about 20,000 people on the continent died from the disease that year, Reuters reported. And in 2011, there were a little over 34 million people with HIV around the world.
Related
Before You Go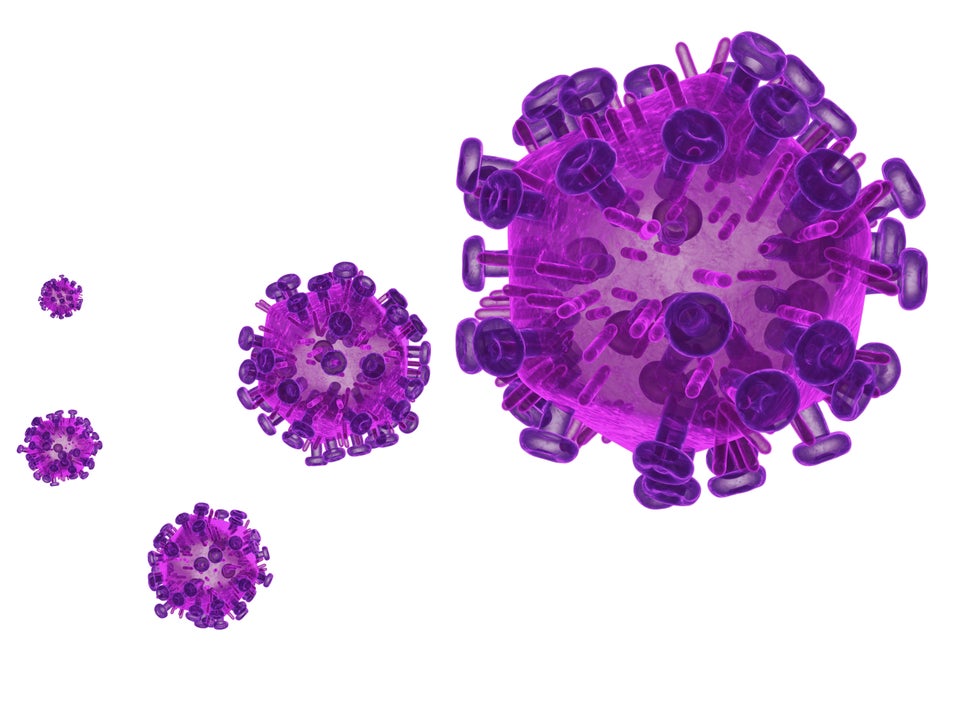 10 Important HIV/AIDS Discoveries