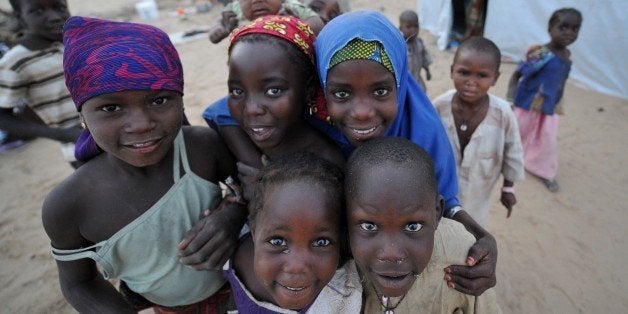 The move will result in increased access to the vital medicine in developing regions and will save more young lives, according to the humanitarian group.
Michel Sidibé, executive director of UNAIDS, explained in a press release that the manufactured pellets, which are to be mixed with food, will "replace unpleasant and bad-tasting medicines."
The pellets are also heat stable; an important factor in helping poor countries that are disproportionately affected by HIV implement an impactful treatment option for children under the age of 3, according to UNICEF.
In low and middle-income countries, there's a more profound lack of access to antiretroviral treatments among children living with HIV than their adult counterparts. In 2013, less than a quarter of children living with HIV had access to antiretroviral treatments, while about 37 percent of adults living with HIV were receiving treatment, according to the World Health Organization.
In total, roughly 12.9 million of the 35 million people who had HIV in 2013 had access to such treatment two years ago.
The new edible pellets for children, however, won't be a quick fix in ending HIV among young ones.
Challenges remain in implementing universal access to treatment, as Avert pointed out. Around the world, more people need to be aware of how important it is to be tested for the virus. Establishing improved health infrastructures in developing countries is also vital in stopping AIDS, as well as creating dependable supply chains of treatments into underserved regions.
But still, FDA-approval of the edible pellets represents progress in the fight.
"This new formulation is a step in the right direction towards saving more lives of children living with HIV," said Craig McClure, UNICEF's chief of HIV and AIDS. "We expect it to greatly improve treatment access for many more children."
To take action on pressing health issues, check out the Global Citizen's widget below.
Prince Charming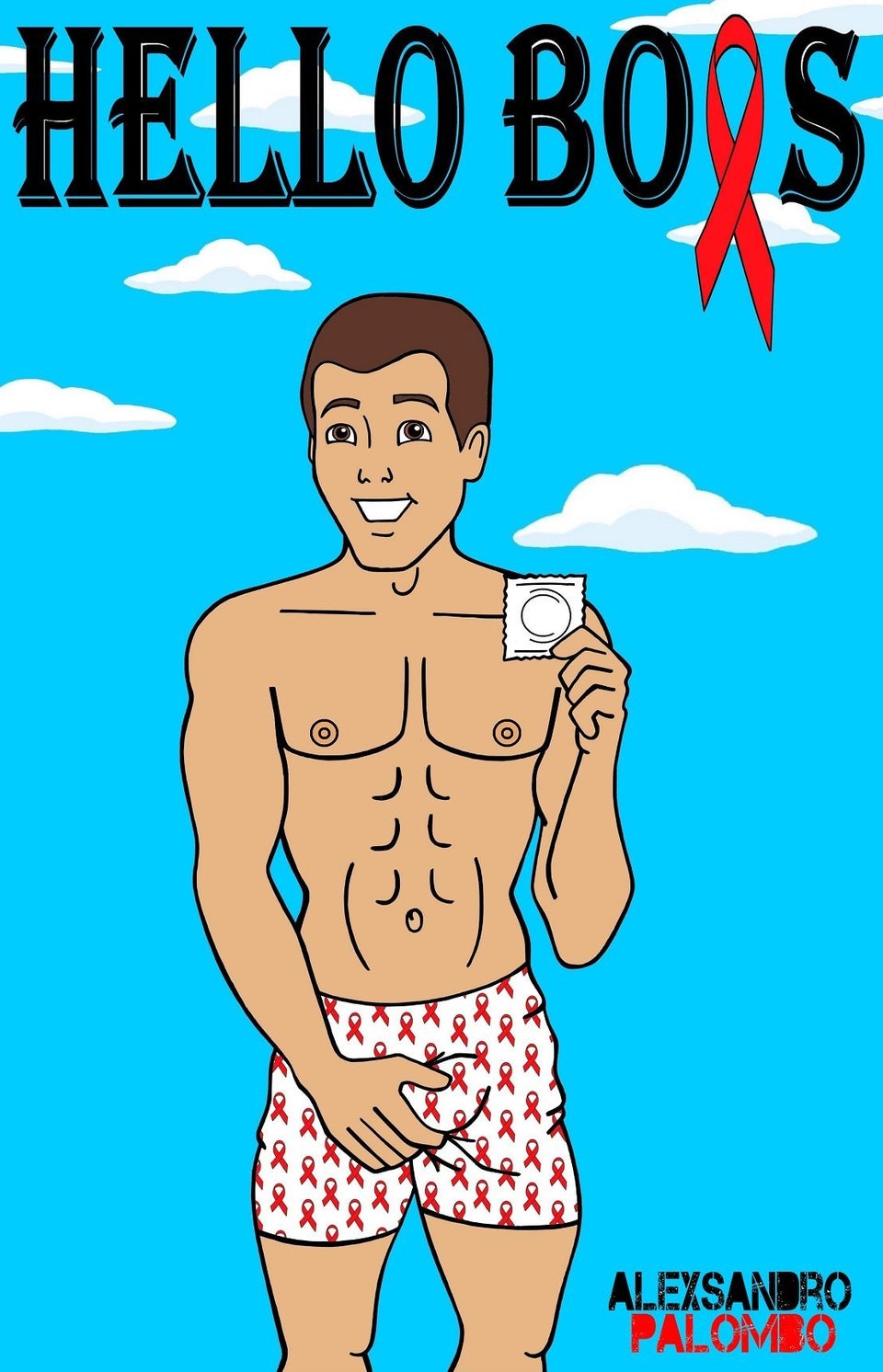 Aladdin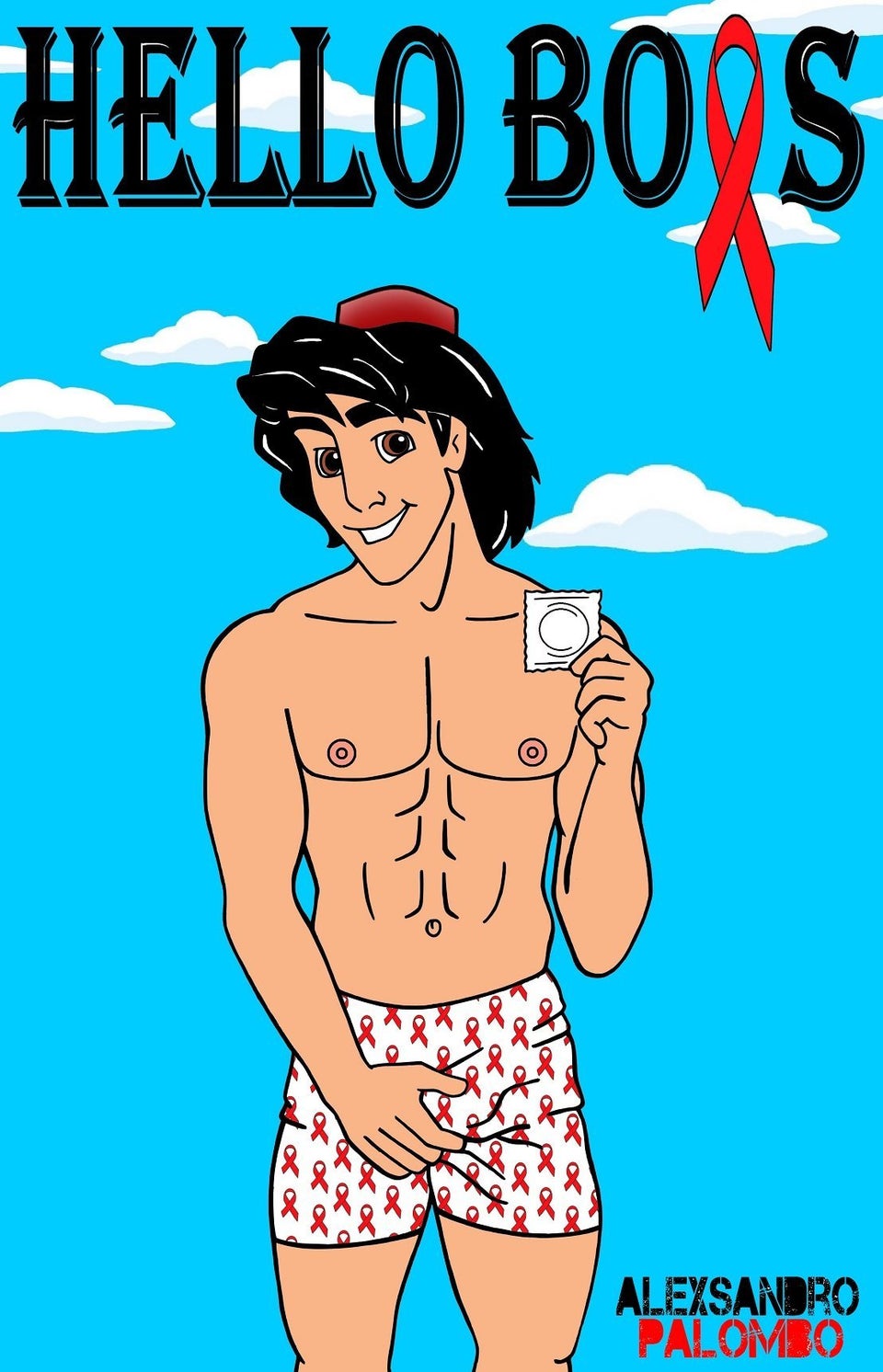 Prince Eric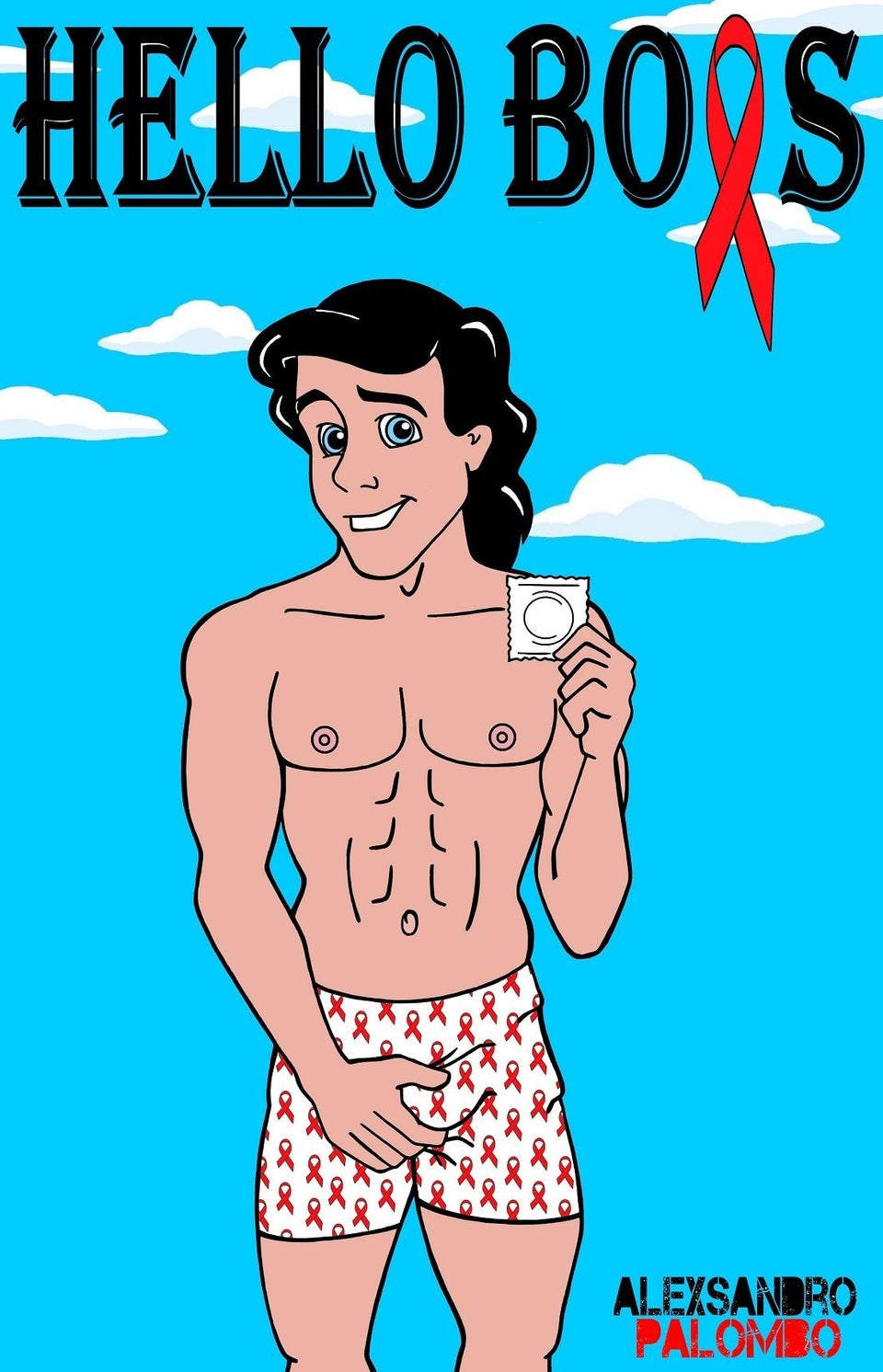 Hercules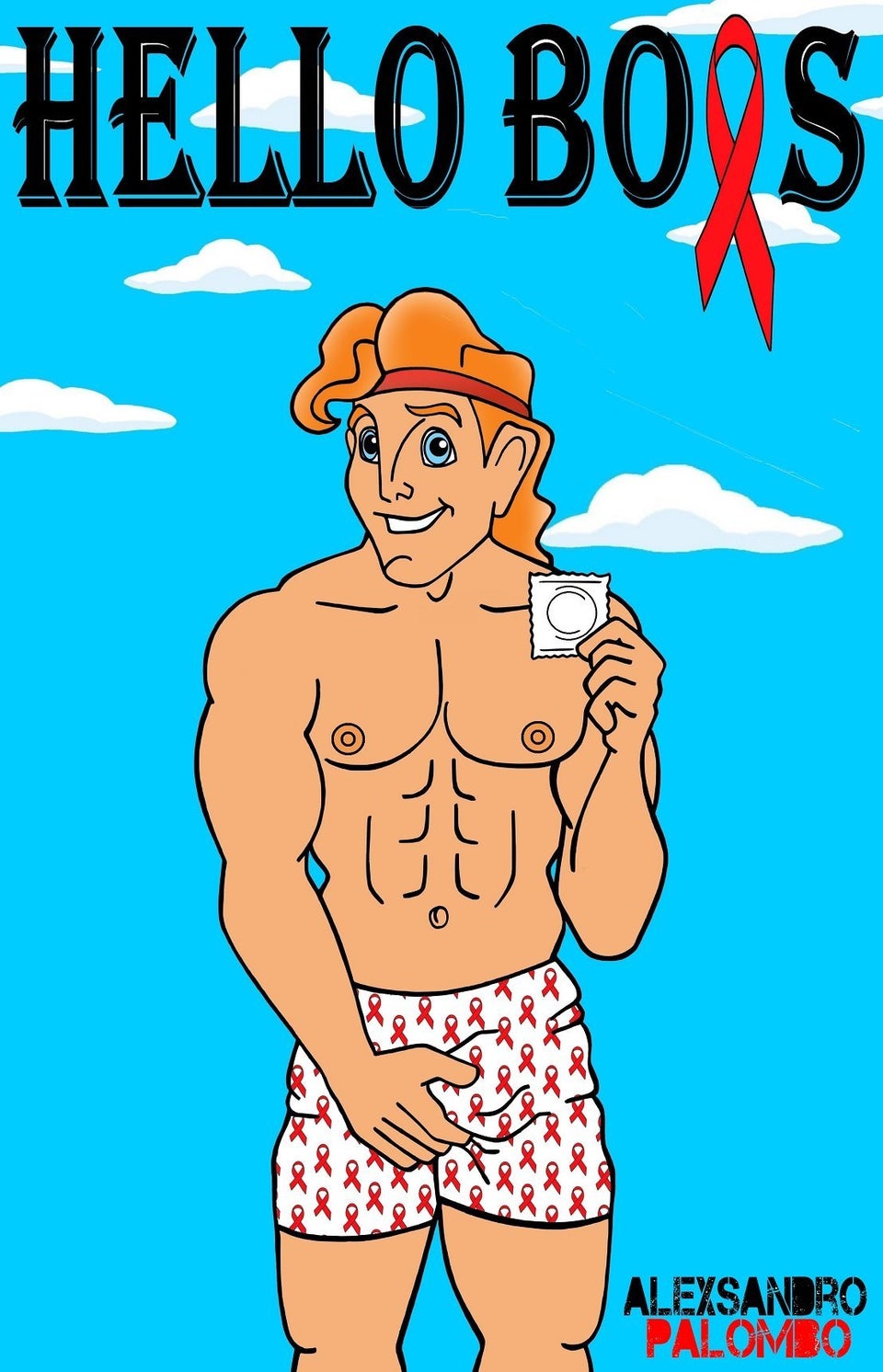 John Smith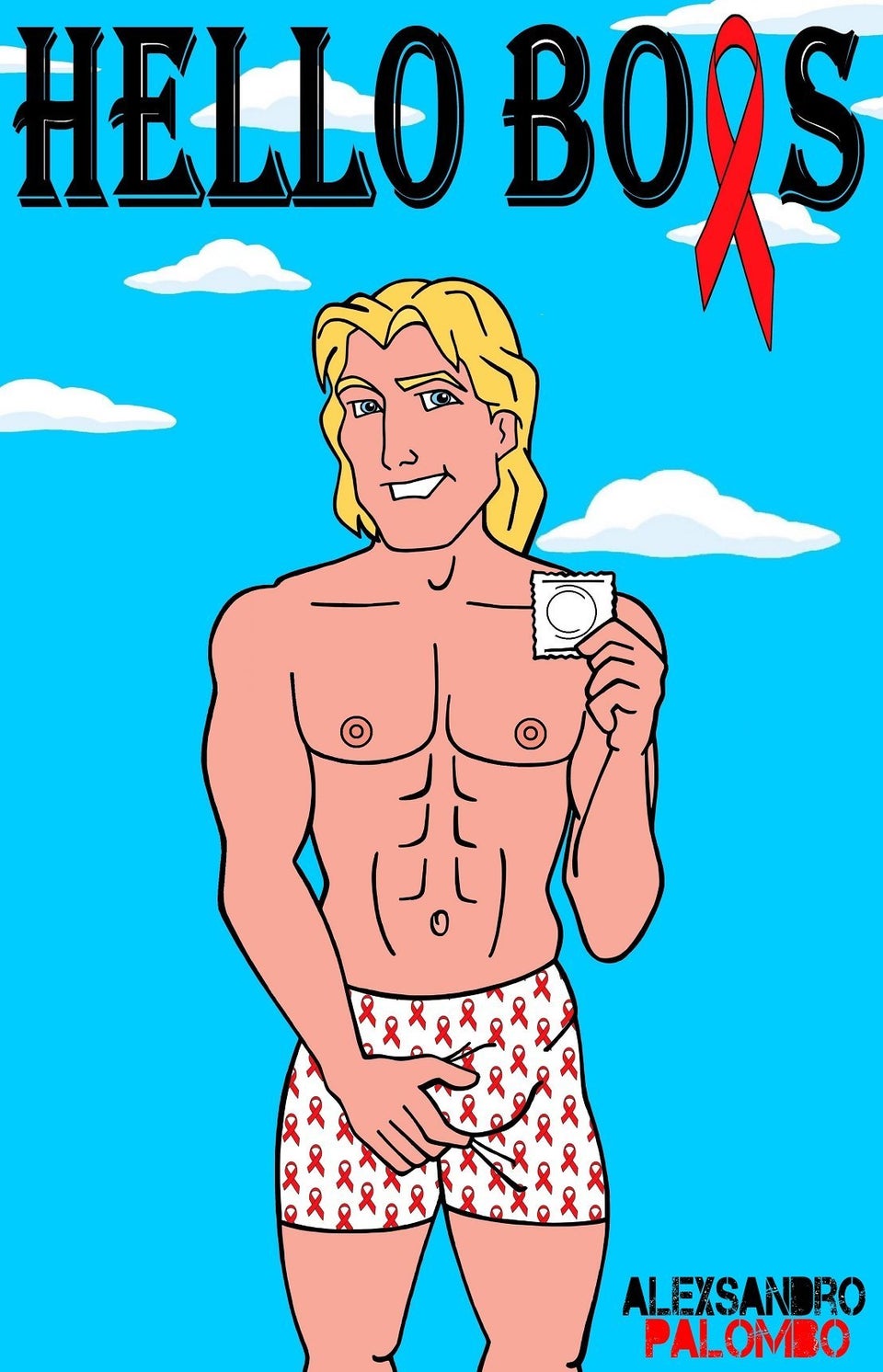 Li Shang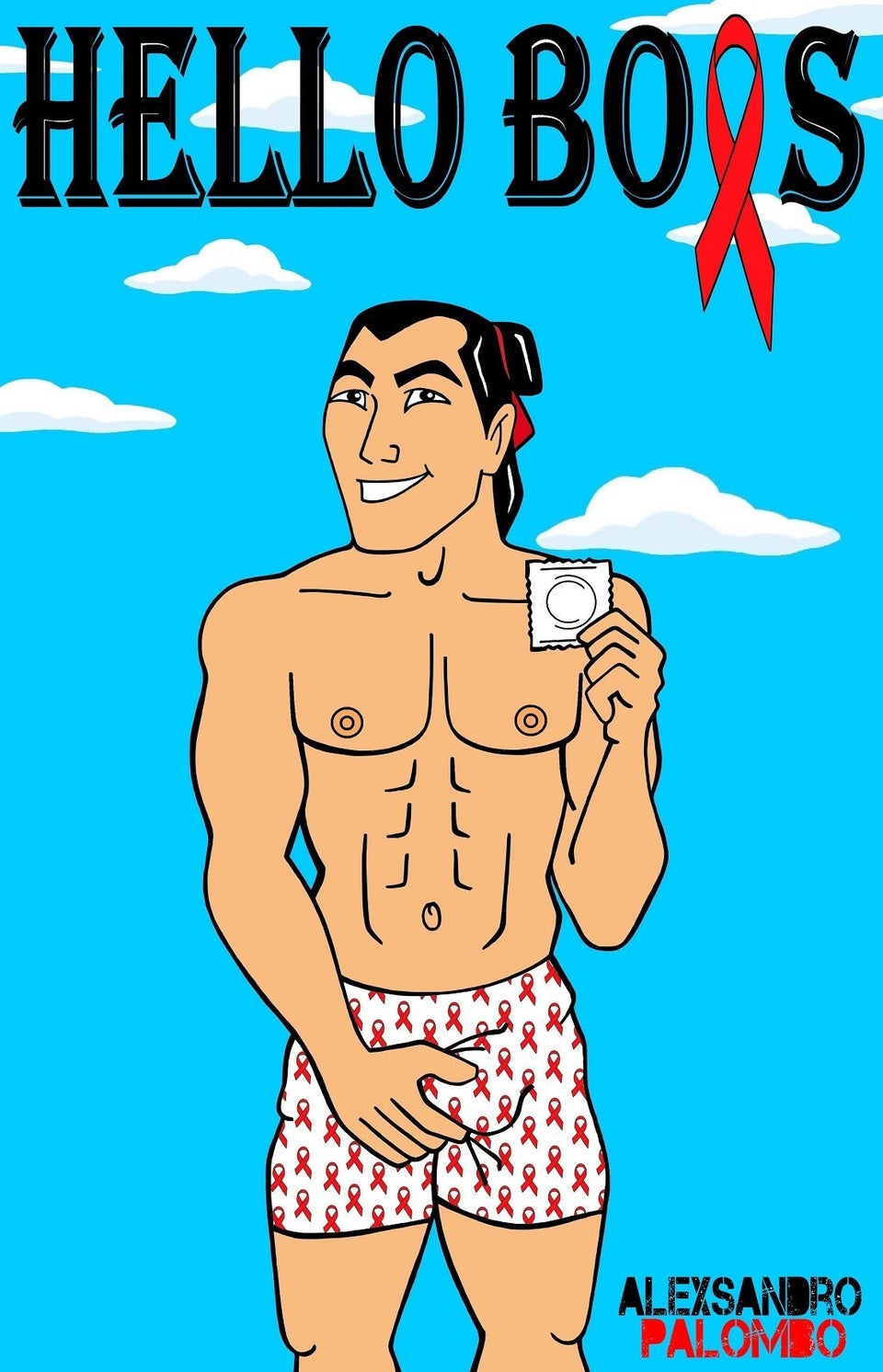 Prince Naveen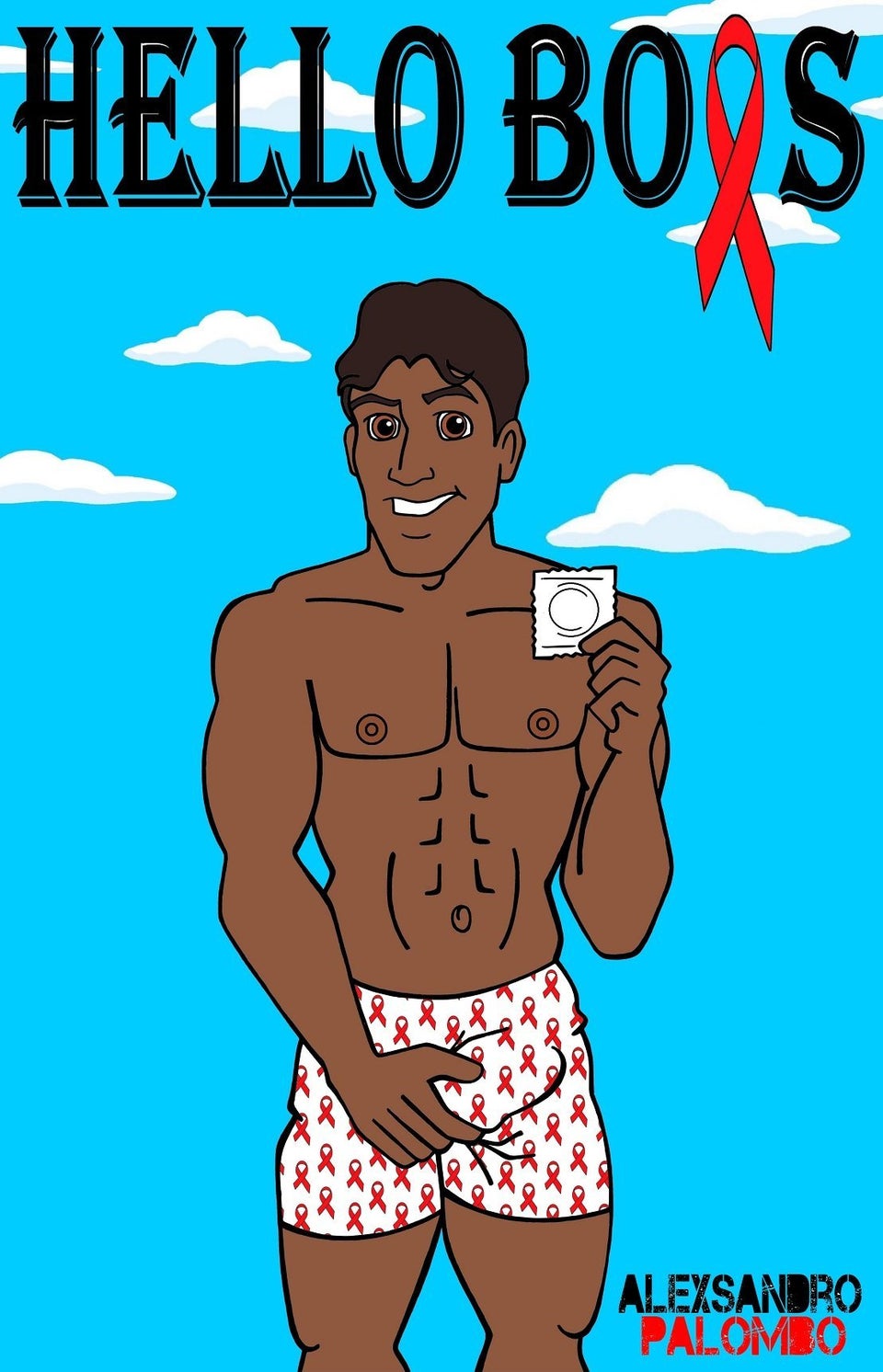 Snow White's Prince