Now, 31 years later, his team at the University of Maryland School of Medicine's Institute of Human Virology is beginning human trials this month on a potentially revolutionary HIV vaccine.
While many other vaccines target specific strains of HIV, the treatment that the institute has developed takes a different approach. It attempts to block the virus before it can invade the body's T-cells (a central component of the body's immune system) and mutate, at which point it becomes invisible to the body's immune system and much harder to treat. Should it prove successful, this vaccine would offer protection against a large class of viruses collectively known as "HIV-1."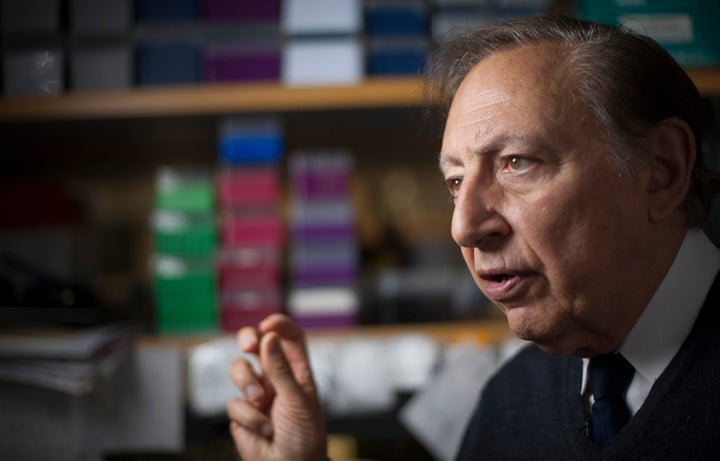 "Our HIV/AIDS vaccine candidate is designed to bind to the virus at the moment of infection, when many of the different strains of HIV found around the world can be neutralized," Gallo said in a statement. "We believe this mechanism is a major prerequisite for an effective HIV preventive vaccine."
Gallo told Science magazine the vaccine has been in development for 15 years. This first phase of the trial process will last about a year, draw from a field of 60 candidates and assess the drug's basic safety in humans.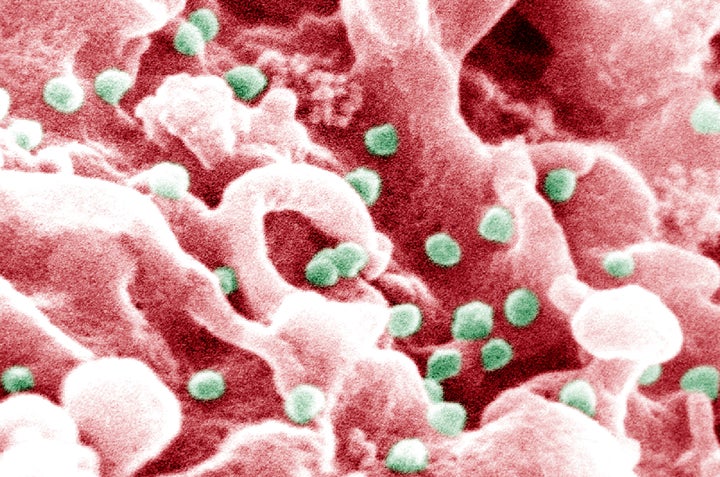 If this treatment clears the first trial phase, it will move on to Phase 2, at which point researchers will assess its effectiveness against HIV. From there, it would enter a much larger (and years-long) Phase 3 trial, after which the FDA would evaluate it for broader use and sale. Which is to say -- as promising as the new drug may be (and we don't know if it is yet) -- it could be years before the vaccine is approved for the broader public to use.
Still, it's a big first step.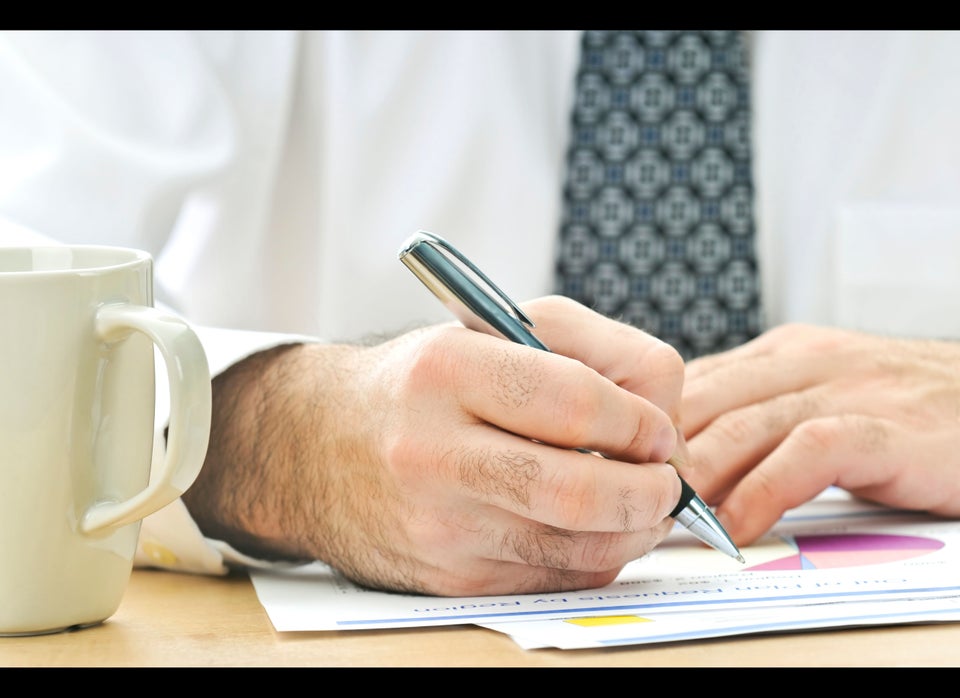 Coffee Health Benefits
Related
Popular in the Community