 "I want the salaries to be revised yearly, as in most other countries," Persson said. "So we're definitely willing to pay more but we have to find a good, sustainable way for the workers and for the country as well."
On Monday, H&M became one of the first major retailers to agreeing to the Accord on Fire and Building Safety in Bangladesh. By committing to the five-year agreement, H&M agreed to pay as much as $500,000 per year toward factory safety improvement and lead independent safety checks of facilities. Inditex SA, the owner of the Zara chain, Tesco and Benetton are among the other retailers who have committed to the accord.
Walmart, the world's largest retailer, announced Tuesday that it will develop its own safety program in Bangladesh, which will include "in-depth safety inspections," according to a press release.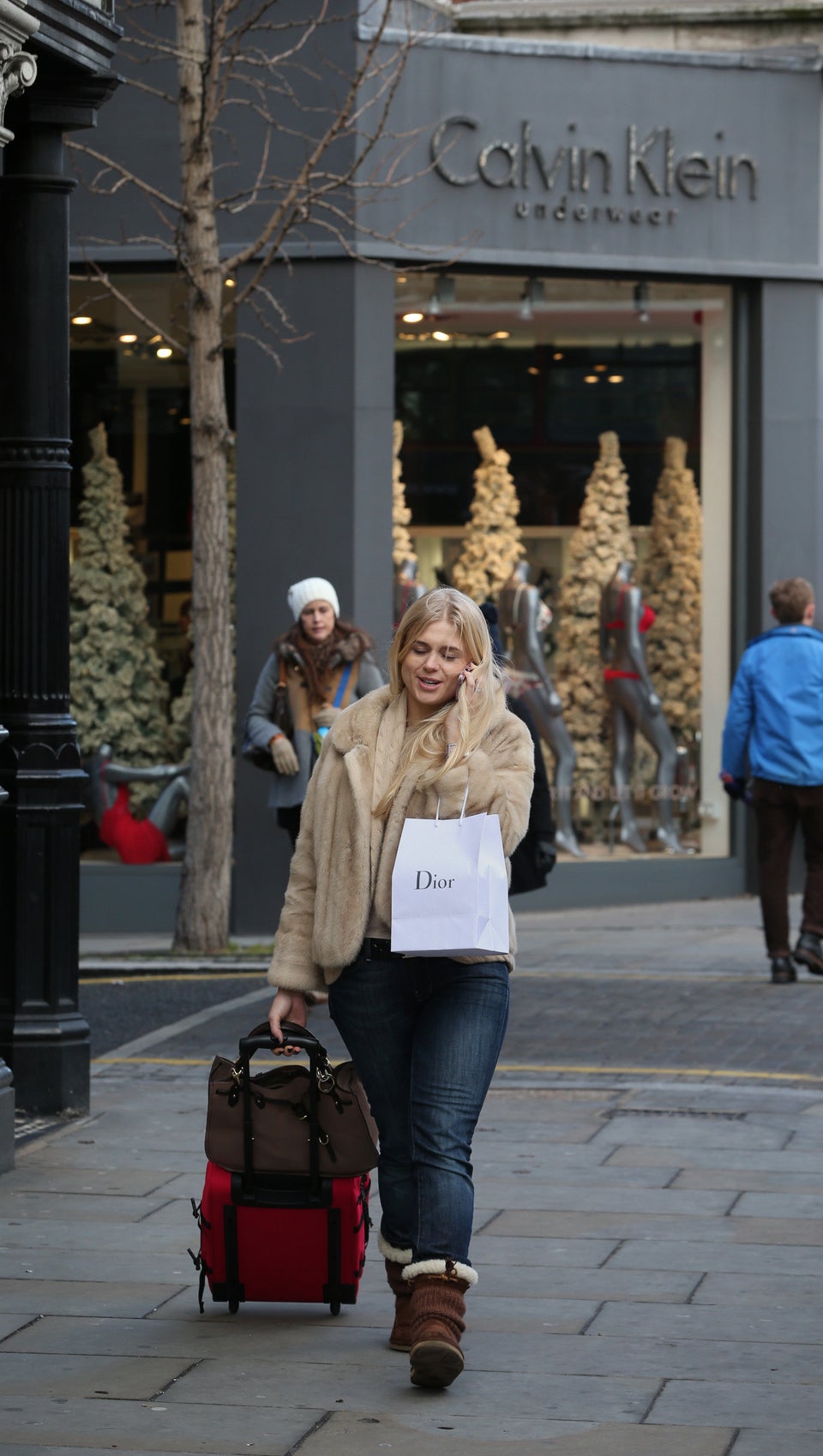 Global Retailers Committed To Bangladesh Factory Safety Accord