When we first heard that H&M was launching a beauty line, we pictured the check-out counters of the Swedish retailer being updated with a few makeup basics. As in, stacks of lipstick, eyeshadow and nail polish in the typical red, pink and nude shades. Oh were we wrong!
The new beauty line recently debuted in 900 stores worldwide and online, with over 700 products to fulfill just about every cosmetic, haircare and skincare need. We're talking velvety eyeshadows in matte, shimmer and metallic finishes, over 160 nail polish colors with cheeky names such as Lifejacket and rich body creams loaded with hydrating ingredients like shea butter and vitamin E.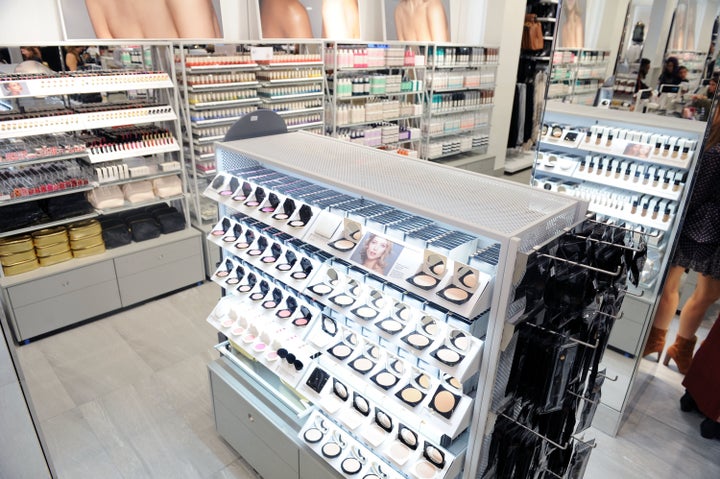 The fast-fashion retailer has established a cult following thanks to their basic tees and trendy designer collaborations. H&M Beauty concept designer Sara Wallander said in a press release that the new line was "an opportunity to be inventive and creative, and to have fun with colors."
Everything is priced under $25, and H&M definitely didn't hold back when it came to offering beauty products with rich pigments, long-lasting formulas and sophisticated packaging. And it's all displayed atop sleek beauty stations that rival Sephora's, enticing beauty mavens and mavericks to touch, try and buy it all.
Want to know what's worth fighting for in the H&M Beauty department? Check out our top five editors' picks below!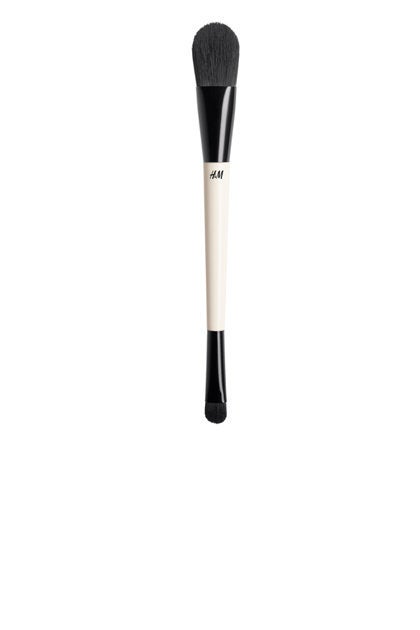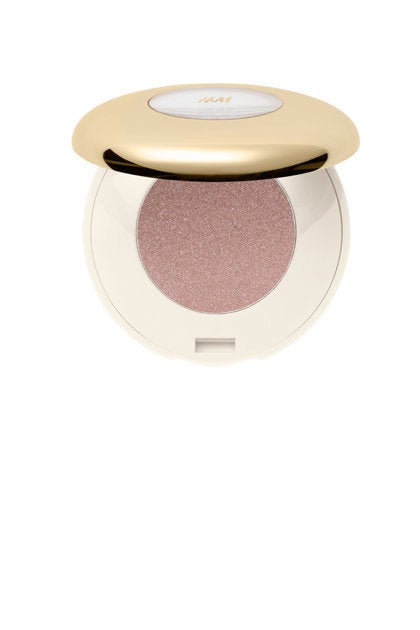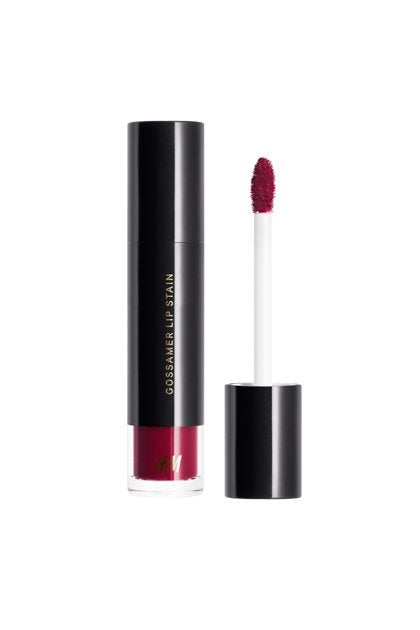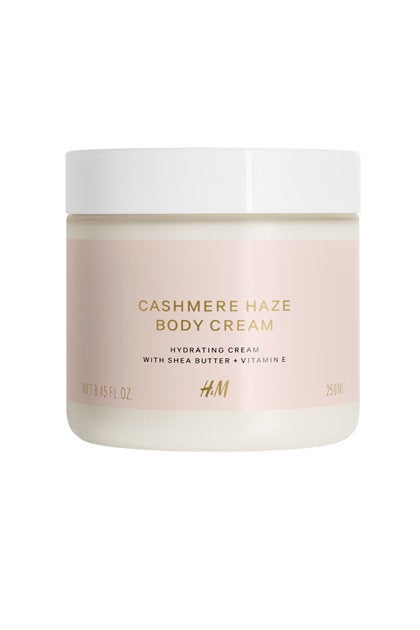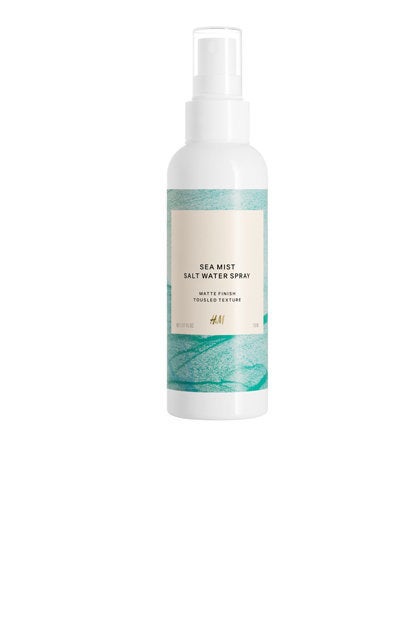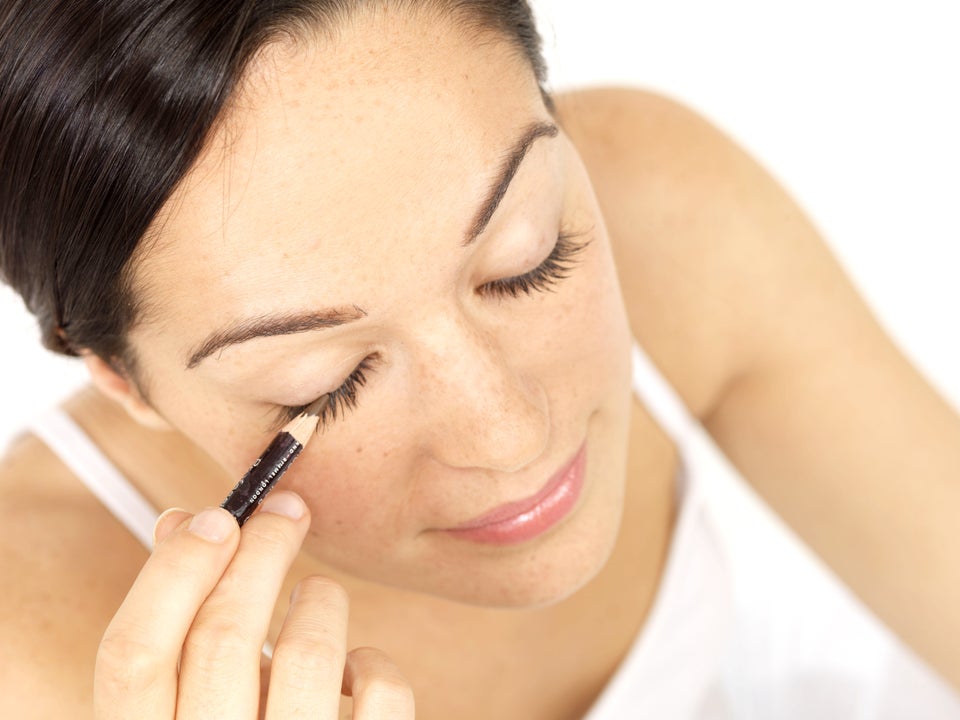 Beauty Tips
Popular in the Community