Another day, another mass-market retail controversy.
"Headdresses are a sign of respect and leadership," Kim Wheeler told the TV network.
"You wouldn't find a colorful hijab or a colorful yarmulke on the shelves as some sort of fashion accessory to wear out to a nightclub or to a music festival."
Wheeler e-mailed H&M to explain her concern and the store promised to pull the so-called "hipster headdress" from their inventory on Tuesday, yet CTV's reporter still found one in a downtown Vancouver H&M on Friday morning. A spokesperson for the retailer gave the following statement:
"Music festivals these days are really about experimenting with fashion and dressing your personality. And they're very heavily based on accessories, really accessorizing your look... Of course we never want to offend anybody or come off as insensitive. We're always about being there for our customers."
According to Canada's National Post, H&M's spokesperson could not confirm that the headdresses were pulled from stores in other countries. What do you think of the controversy?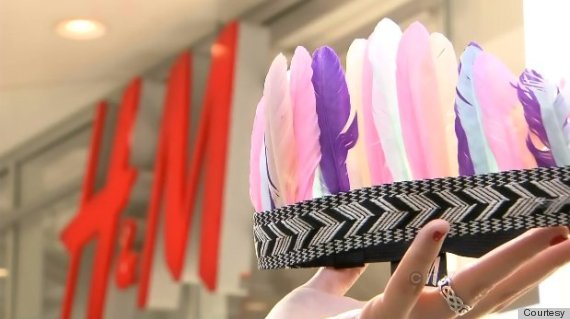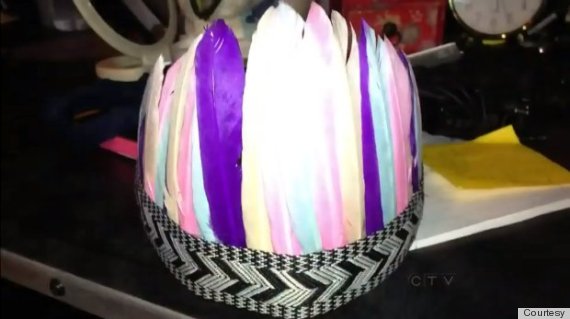 More anger-inducing products: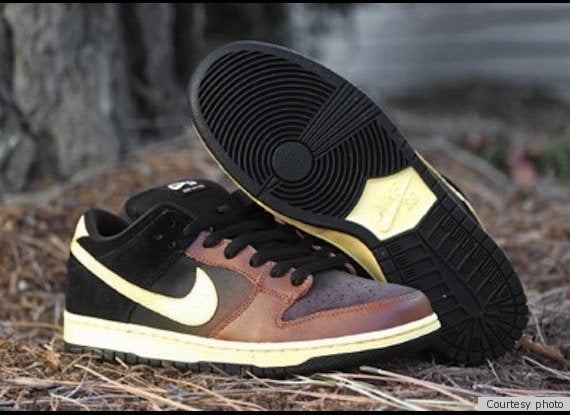 Controversial Products
Related