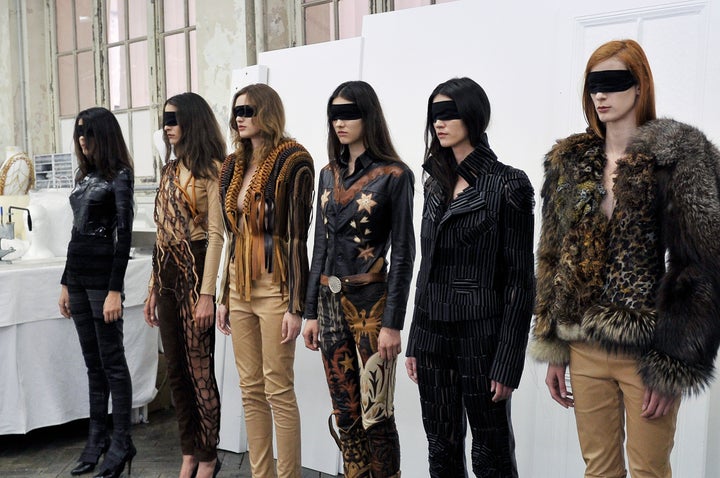 UPDATE: Maison Martin Margiela confirmed the news to Women's Wear Daily, saying: "The democracy of our fashion has always been at the center of our creativity, and the collaboration with H&M allows us to push this instinct further. We will bring together the contrasting universes of the two houses in ways that will surprise all."
The collection was filled with creatively constructed black coats, dark skirts, polka dot blouses and loose black pants. As many expected, the collaboration inspired less frenzy than its predecessors, with certain stores seeing lines of hundreds (rather than thousands) and few chaotic incidents reported.
As previously noted, H&M will not confirm nor deny the new partnership. But it's worth pondering: would you queue up for Maison Martin Margiela for H&M?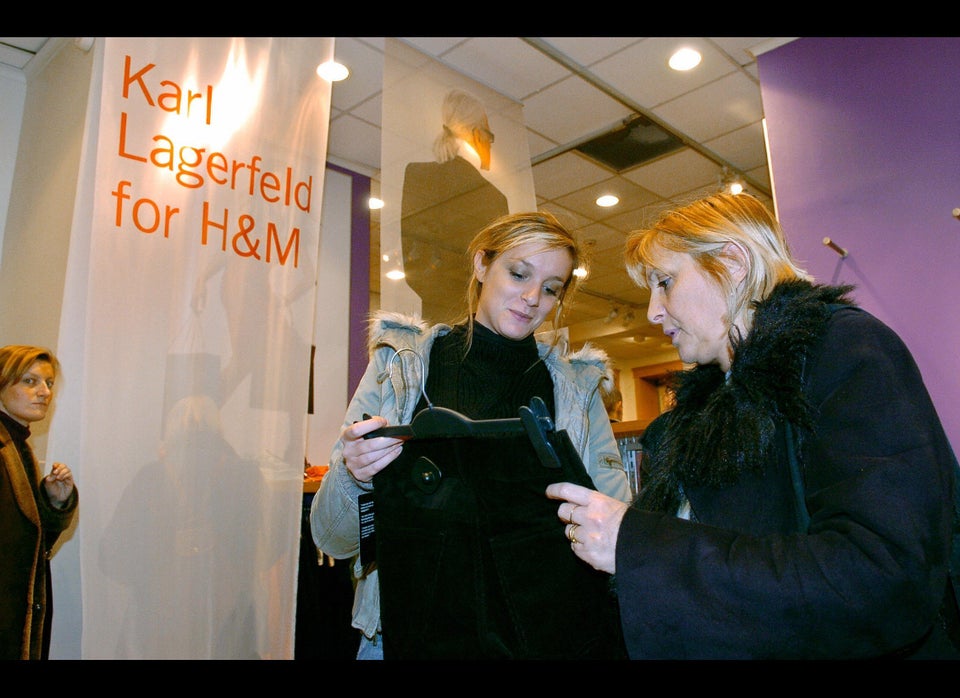 H&M Designer Collaborations