After facing backlash, the brand has decided to take an item of clothing off the market. This time, it's a tank top with an image of a skull inside of the Star of David symbol, which is surrounded by a grungy, dirty-looking pattern. According to The Times Of Israel, the shirt is being criticized as sending an anti-Semitic message based on the way the images are presented on the piece of clothing.
While the definition of fashion is up to different interpretations, appropriating cultural and religious symbols for trend purposes means stepping into dangerous terrain, and is, clearly, unacceptable as a practice.
Hopefully, H&M will learn from this mistake in the future.
UPDATE: An H&M spokesperson responded with the following:
"We are truly sorry for offending anyone with this t-shirt design. We have taken immediate action and removed the t-shirts from all of our stores globally. Our customers come first and their feedback regarding this issue is the number one priority for H&M."
Related
Before You Go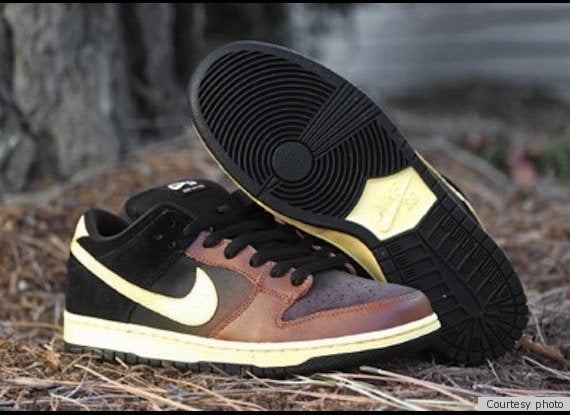 Controversial Products