H&M, a go-to store for all things cheap and chic, will make its devoted American shoppers very happy come August. E-commerce already exists in countries such as the Netherlands, Germany, Sweden and the UK, but we only have brick and mortar stores Stateside.
This morning, however, Glam.com tweeted at the retailer inquiring about any future plans to launch an online store in the US, prompting the official H&M Twitter account to respond, "Online shopping will be available @hmusa in August, stay tuned for further details!" Hooray!
Check out the official confirmation below:
Take a look back at all the H&M designer collaborations...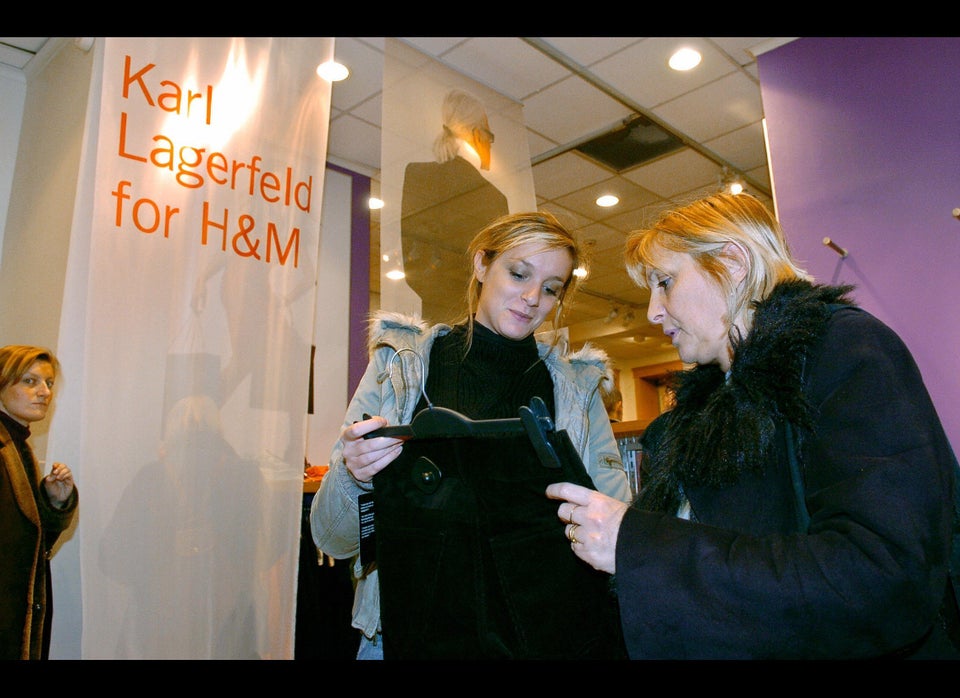 H&M Designer Collaborations
Related