It's official: The entire world is sick of the "plus-size" label.
H&M came under fire last week when its latest catalogue landed in mailboxes, highlighting the store's "plus-size" section. But the models featured immediately raised eyebrows from customers who thought they appeared smaller than plus-size. "You should be ashamed as a company to say that THIS is PLUS SIZE!" one customer tweeted. "No wonder girls think they have to look a certain way," another added.
The backlash was even felt in the Swedish retailer's home country, thanks to swimmer and anti-bulimia advocate Emma Igelström. "H&M needs to take their responsibility for this," Igelström told The Local. "They are sponsors to the Swedish Olympics team, but by calling this model plus size they are strengthening the idea that super skinny is the ideal."
In response to the criticism, H&M released a statement claiming that all of the models in the "plus-size" section were wearing at least an EU size 44 (US size 14), the standard for plus-size clothing. But an H&M representative agreed that it was open to "interpretation" as to whether or not these models, who Expressen reports could easily wear a size medium, should be considered "plus-size."
While it's refreshing to see more and more body types in the pages of our magazines, many people have become frustrated with the classification system that divides straight and plus-size models. When you can't tell the difference between the two, the "plus-size" designation seems particularly arbitrary (see: Robyn Lawley).
So can't we all agree to simply call them "models"?
See some more ladies with the same designation: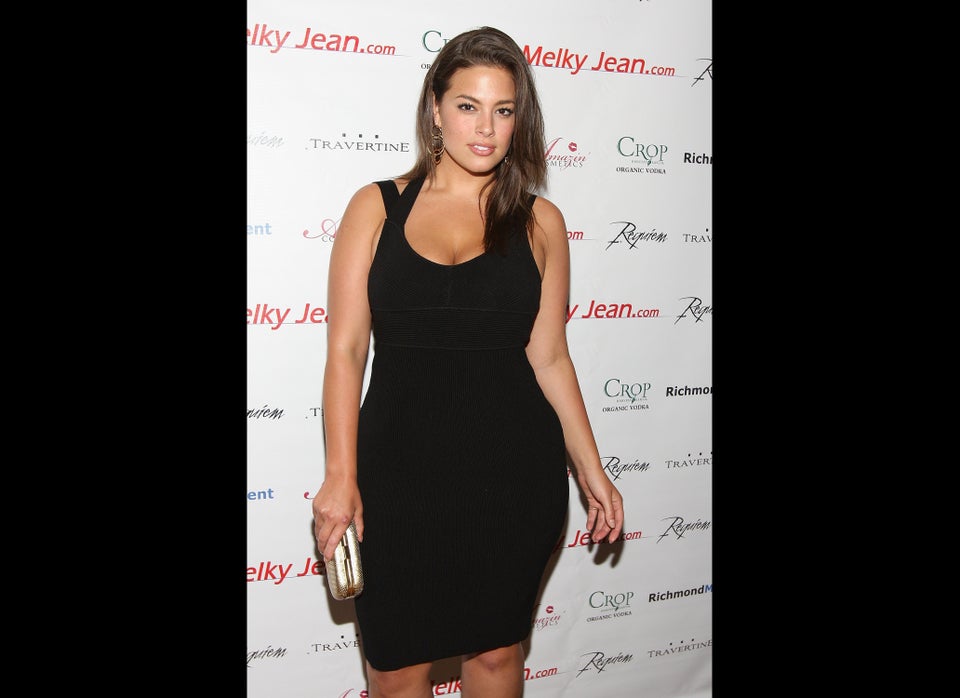 Curvy Models
Related