If you ever needed concrete proof that fashion "rules" are made to be broken, H&M just made it pretty clear.
The video features a cast of characters, including Iggy Pop, breaking various fashion "rules" (trying too hard, not trying enough and mixing prints, to name a few), closing out with a simple message: the only fashion rule you should follow is recycling your clothes.
The video closes with a note from H&M, explaining it will accept clothing brought in to one of its 3,300 stores and reuse or recycle them into new clothes.
Holliday took to Instagram to share the exciting news with her followers, calling it a "major moment."
Looks like a bit of fall cleaning is in order.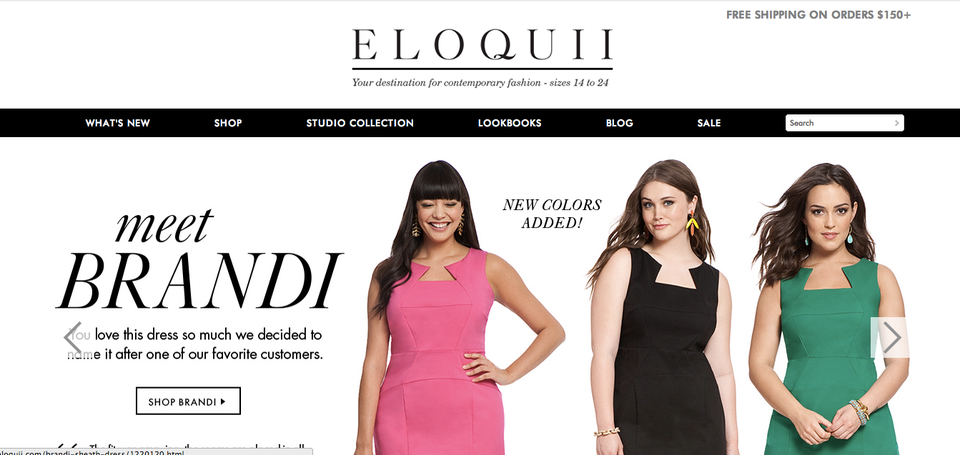 Best Stores For Plus-Sized Gals
Related