Here comes the bride, all dressed in H&M.
And it's happening sooner than you think. The mass retailer will be selling its first wedding gown for just $99 (did you hear that, bargain shoppers?!) both in stores and online later this month, according to a rep for the brand.

The gown was inspired by old Hollywood glamour but has a modern twist, a rep for H&M said. Tell us what you think about the affordable dress in the comments.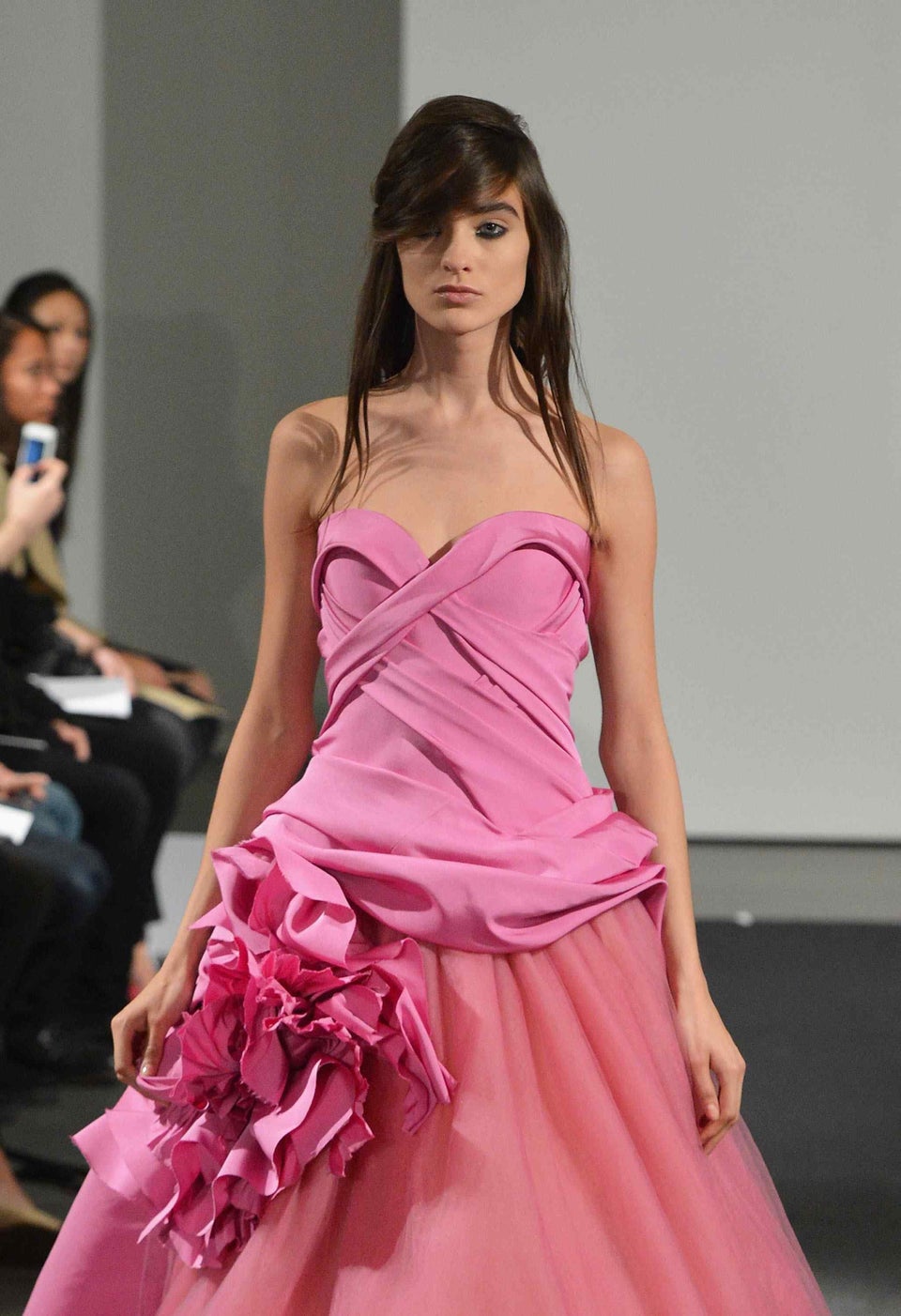 Top Trends From Fall 2013 Bridal Market