A reclusive woman believed to be a hoarder was found dead in her basement after the first floor of her Connecticut home collapsed, apparently under the weight of all her stuff, according to reports.
The home was such a wreck -- with stacks of clutter piled to the ceiling and waist-high hills of debris on the first floor -- that rescuers had to abandon their attempt on Friday to find 66-year-old Beverly Mitchell.
The newspaper reports that the two-day rescue operation ultimately involved the police, fire department, cadaver dogs, police dogs and four state agencies: state police, the Connecticut Urban Search and Rescue Unit, the Department of Emergency Management and Homeland Security and the Department of Energy and Environmental Protection.
A body believed to be that of Mitchell was found on Saturday.
A local photojournalist sent an image of the scene out via Twitter:
Neighbors say they knew Mitchell was a hoarder, yet still had a hard time believing the news.
"It's a wealthy town. Everyone takes care of everything. We all look out for each other. You just couldn't believe this would happen here," Ryan Edwards told Fox CT.
The house had been boarded up and Mitchell was rarely seen. The few times neighbors offered to care for the lawn or shovel her driveway, she rebuffed them.
However, when Mitchell's mail began to accumulate, a postal worker contacted police.
Officials have not yet identified any relatives.
Before You Go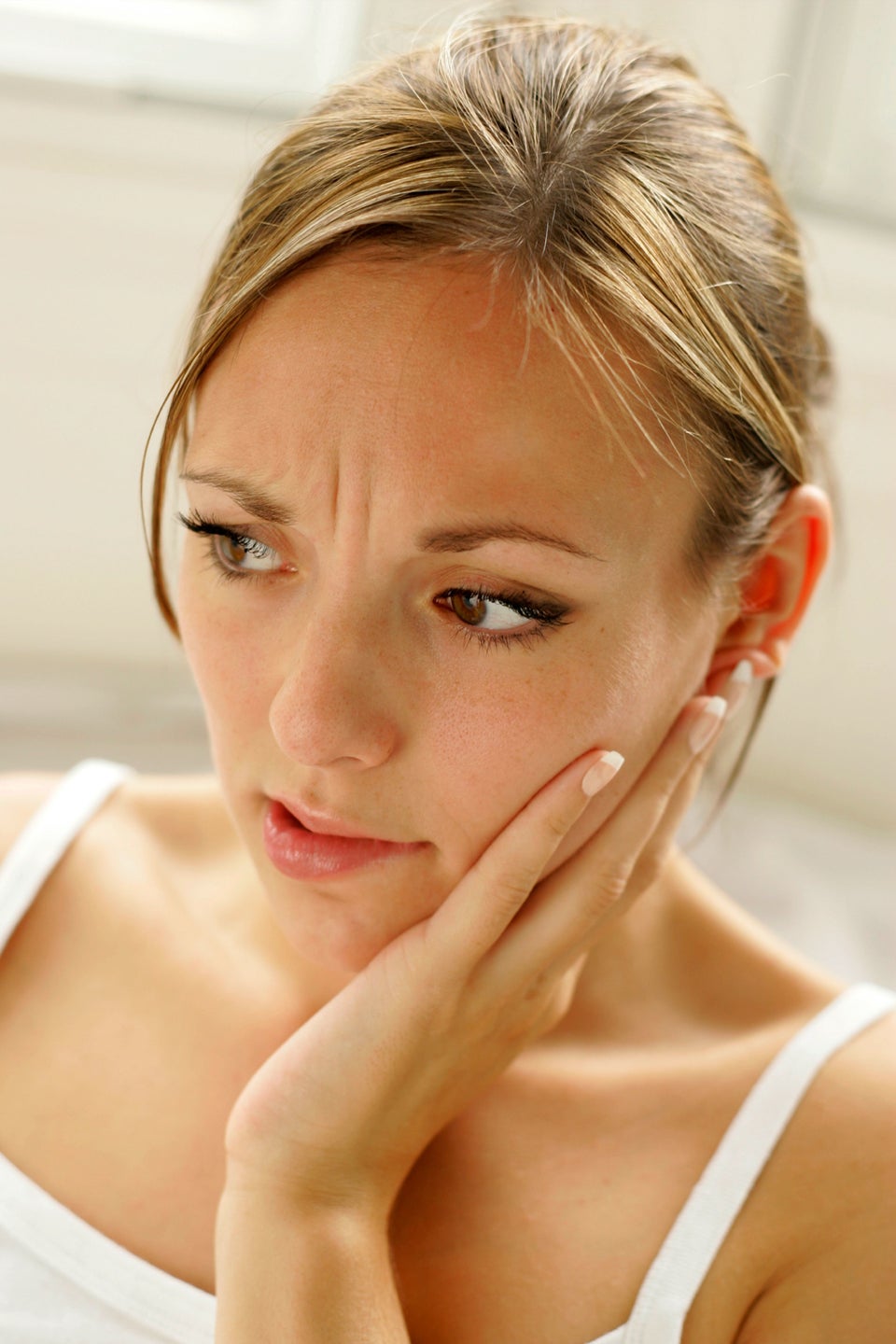 Advice: How To Help Hoarders
Popular in the Community