The best of intentions went all wrong for Terry on "Hoarders." She loves animals, and cats in particular. Unfortunately, she didn't have enough money to support the ambitions of her heart, and it all spiraled out of control around her.
What started as Terry taking in cats and spaying and neutering them became simply Terry taking in cats. So cats started making kittens and the cycle continued until she was overwhelmed, the cats had taken over and nearly destroyed her home, and she found herself struggling to deal with those that didn't survive.
She was unable to part with those who'd passed away, and filled her refrigerator with their bodies to the point that there was no room for anything else.
When finally confronted through the show with the reality of her situation, Terry had a breakthrough and showed tragic clarity and remorse. Speaking to one of her favorite cats, who'd been put in the freezer after death, Terry said, "I am sorry. I'm nuts, but I just didn't want you to die."
In the end, less than 20 of her cats were saved. She'd wanted to cremate the 100 dead cats after they passed, but couldn't afford it. So to help her with closure, the team cremated them for her and she got to spread their ashes.
See more tragic and shocking stories of "Hoarders" every Monday at 9 p.m. ET on A&E.
TV Replay scours the vast television landscape to find the most interesting, amusing, and, on a good day, amazing moments, and delivers them right to your browser.
Related
Before You Go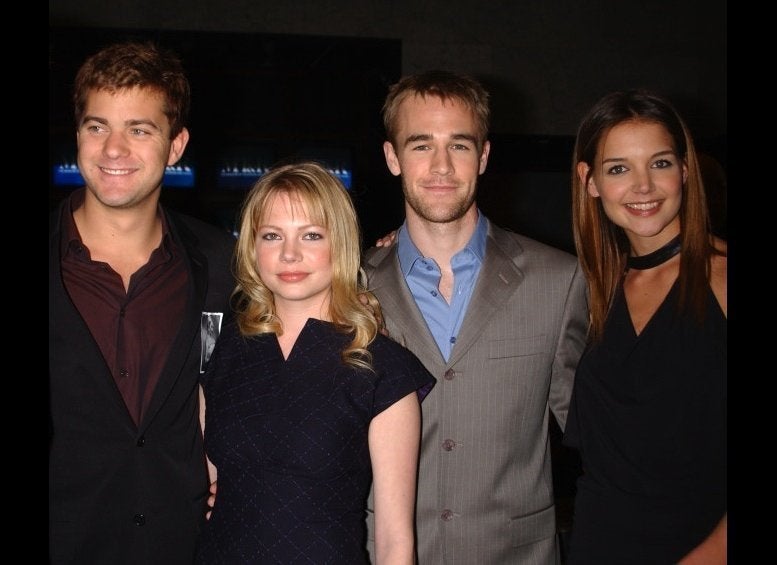 TV Reunions We Want To See
Popular in the Community