On the latest episode of "Hoarding: Buried Alive" (Sun., 9 p.m. ET on TLC), a fire erupted in the kitchen of Laura's home, bringing to life one of the worst fears of anyone who either lives in a hoarded house, or knows anyone who does.
The New York native had filled her house with plenty of rotten food and plastic bags and other items, but it was the stacks of newspaper and cooking oil in the kitchen that posed the most danger when the papers on the stove caught on fire.
The fire began to spread quickly across the stove top, but luckily Laura's brothers and the cleaning team were close by to get the situation immediately under control. It could have become an inferno beyond their abilities to control within minutes.
Gaining control of that fire, though, wasn't the extent of the family's challenge. They managed to regain control of Laura's house and compulsive behavior. Checking back in a few months, camera crews found the kitchen spotless, as if there had never been a hoard there.
Catch new episodes of "Hoarding: Buried Alive" every Sunday at 9 p.m. ET on TLC.
TV Replay scours the vast television landscape to find the most interesting, amusing, and, on a good day, amazing moments, and delivers them right to your browser.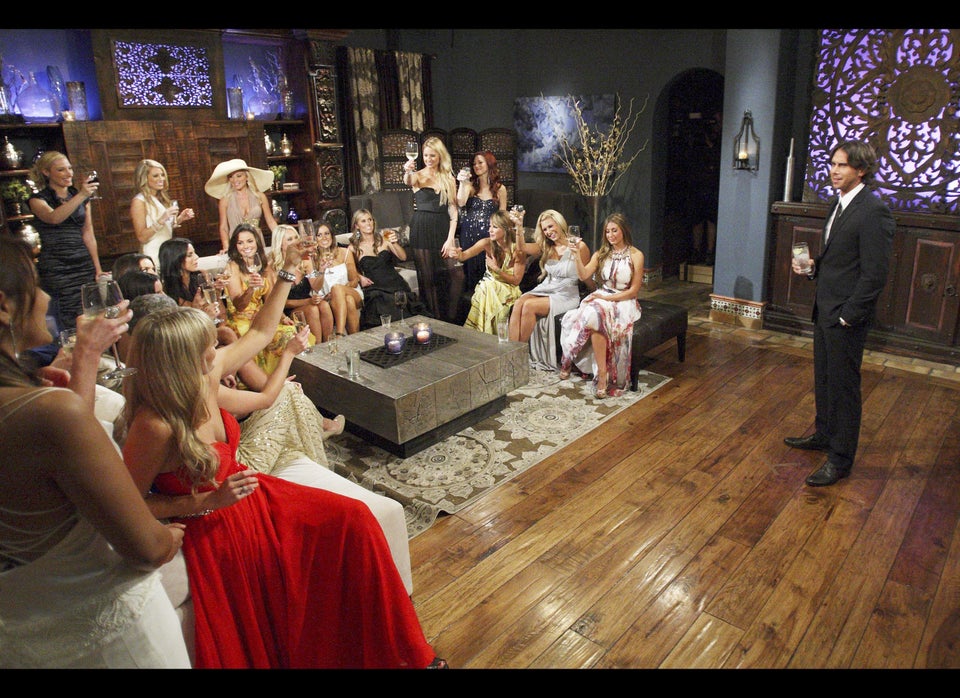 2012 Renewal Index: Canceled, Safe and on the Bubble Shows
Popular in the Community