You may live in a messier home than most people. You may keep piles of old receipts, struggle to clean out kitchen cabinets or have a shoe closet that's a bit more crowded than it should be. You may even casually refer to yourself as a "hoarder" because of these habits.
"The easiest way [to] define it is when you lose functionality in rooms," Chalmers says. "If you can't sleep in your bed, cook in your kitchen, sit at a dining room table... you've lost functionality."
Check out the video above for more signs that simple disorganization might be something more.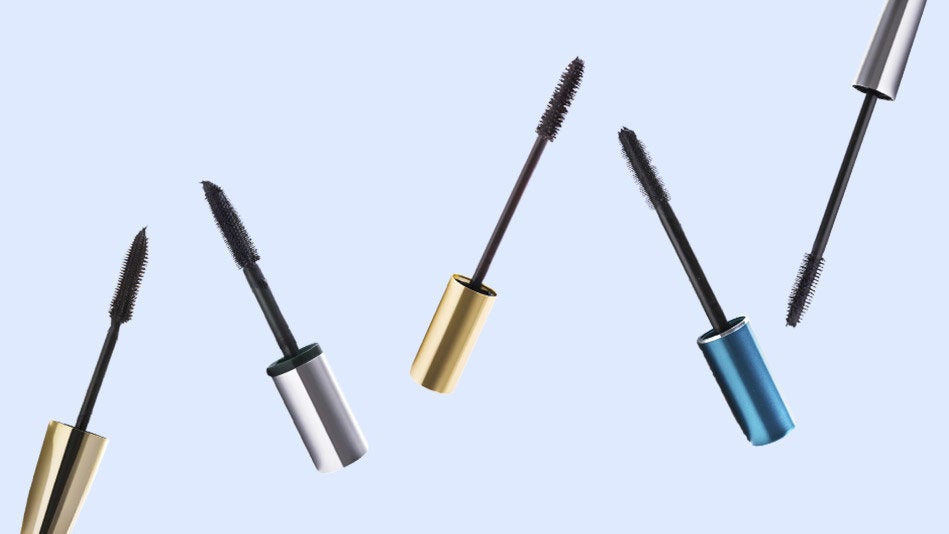 Tips From Professional Organizers