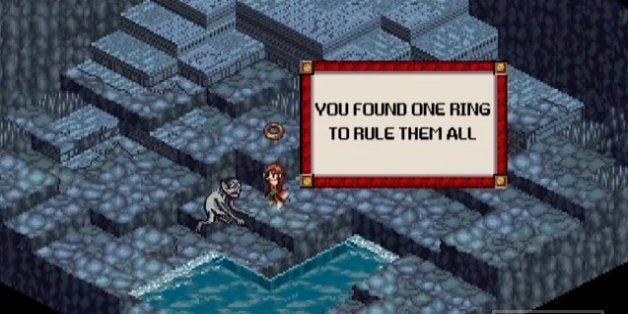 In case you (somehow) managed to miss the first two "Hobbit" films, we've got a quick and easy way for you to catch up. Quite a lot of chit-chatting and trotting across the countryside takes place over the nearly six combined hours of "The Hobbit: An Unexpected Journey" and "The Hobbit: The Desolation of Smaug," so if you'd like to skip all of that and get to the action, here's your chance.
CineFix has given your favorite denizens of Middle Earth a video game makeover and condensed all of the "Hobbit" films' most exciting moments into one Game Boy-style 8-bit (well, actually 16-bit) video.
As awesome as this clip is to watch, we wish it were an actual game -- we want to choose our own adventure!
Check out the video below to watch Bilbo and the Dwarves make their way across a very boxy-looking Middle-earth.
Before You Go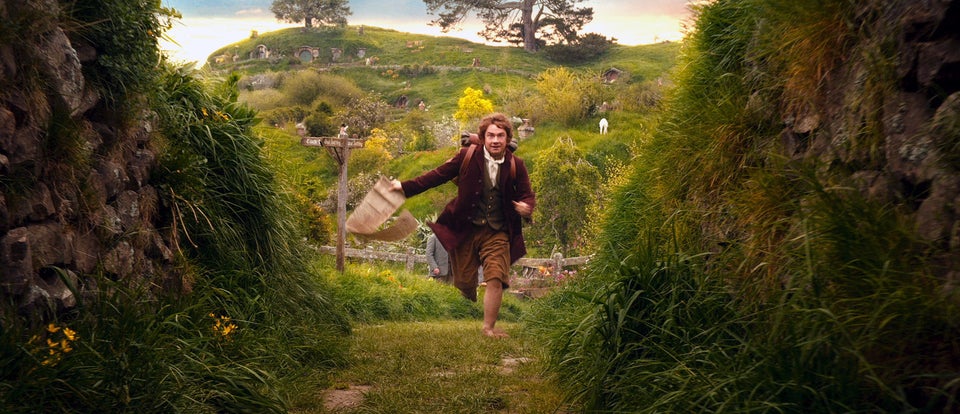 'The Hobbit,' From A - Z
Popular in the Community