 As anticipation for Peter Jackson's latest Tolkien epic "The Hobbit: An Unexpected Journey" reaches a fever pitch around the world, fans in New Zealand will soon be able to use (or just collect) commemorative coins stamped with the faces of Gandalf, Bilbo Baggins and Gollum.
The coins, some of which will be minted from pure gold, will be legal tender in the country, although their face value (ranging from NZ $1 to NZ $10) will be only a fraction of what they'll go for, AFP notes. (The most expensive coin, made from one ounce of pure gold, retails for NZ$3,695, or $3,020 in U.S. dollars.)
Sir Ian McKellen, the British actor who will be reprising his "Lord of the Rings" performance as the venerable wizard Gandalf the Grey, told TVNZ that he couldn't be happier about the coins bearing his image. "To put Gandalf on these splendiferous coins is a wizard idea," the academy-award winning actor said.
The "Lord of the Rings" trilogy was a huge boon for New Zealand's tourism industry, according to the AFP, and the country hoping to see a similarly lucrative boost with the three planned Hobbit films, slated to star British actor Martin Freeman, from original "The Office" television show, as well as McKellen, Cate Blanchett, Stephen Fry and Billy Connolly.
"Thousands of people want to come and be part of the fun," Mayor Celia Wade-Brown said this week. The city's name change will be widely recognized, adorning everything including postmarks and the masthead of the city's main newspaper, Yahoo reports.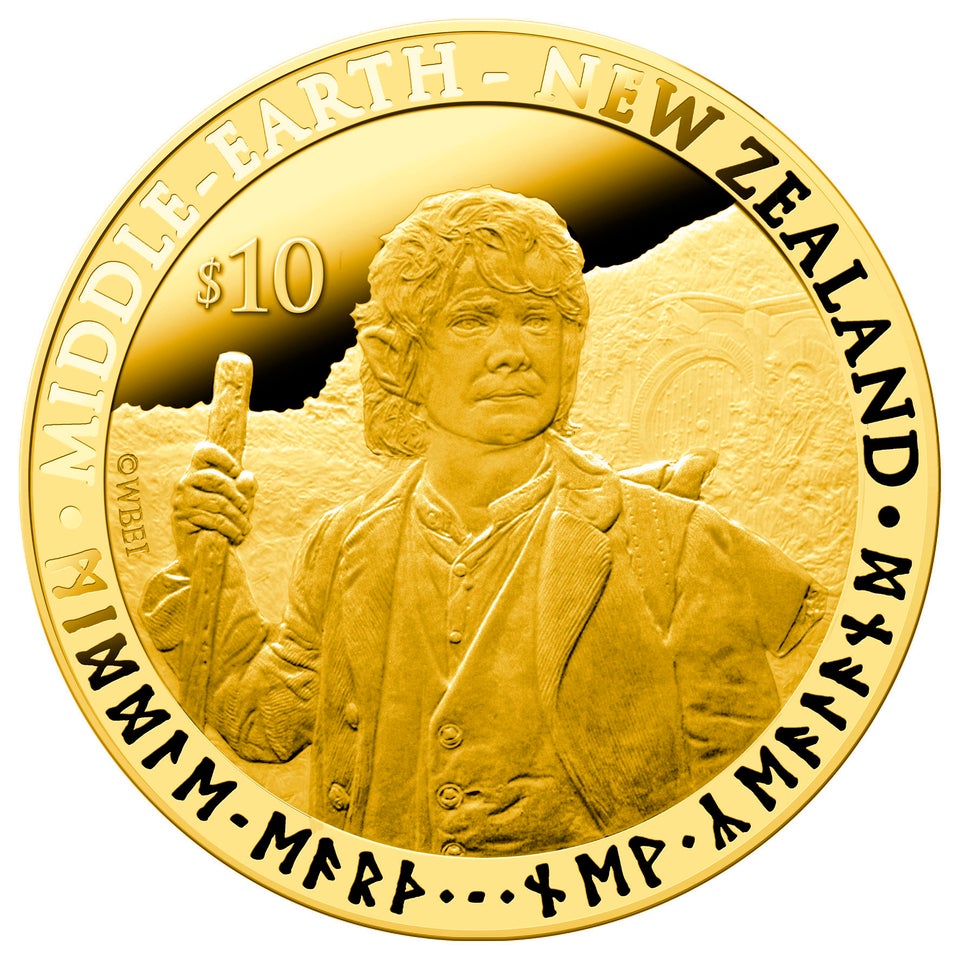 Hobbit Legal Currency
Related