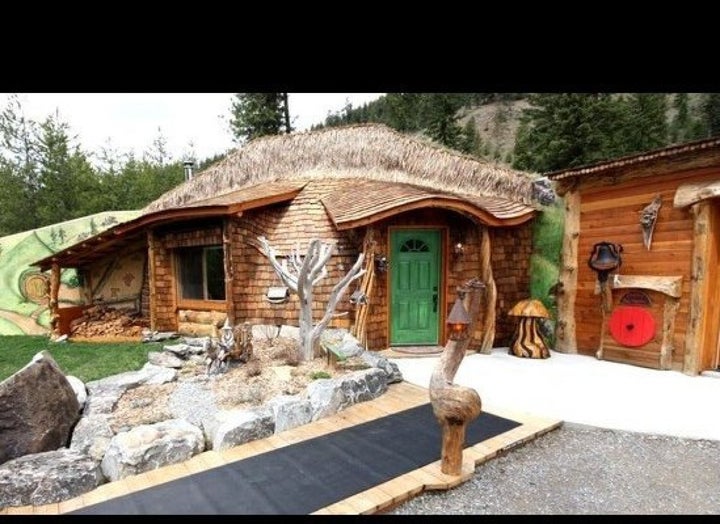 With The Hobbit hitting the big screen, most fantasy fans will be heading to the theaters. But if 3D isn't realistic enough for you, then gather your fellowship and set off on a quest to discover a true hobbit hole.
For those who want to live like Bilbo on their next vacation, these 10 hobbit homes featured on FlipKey provide the perfect place for second breakfast.
Not all those who wander are lost -- especially those travelers who find these fantastic places to stay.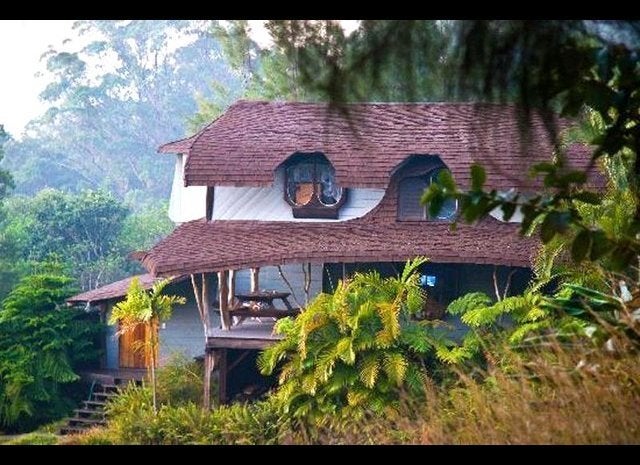 Hobbit Homes You Can Rent