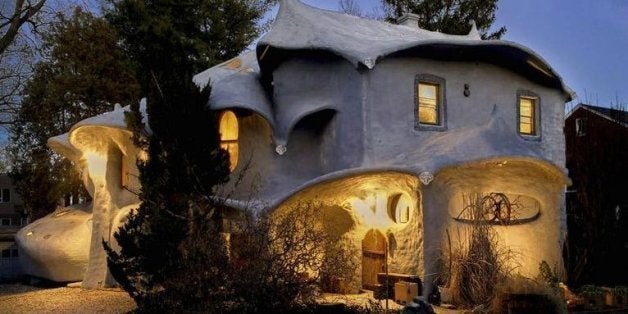 J.R.R. Tolkien would approve of this one.
A bizarre and beautiful home in Bethesda, Maryland, has gone on the market for a whopping $1.2 million. Referred to by many as the "mushroom house" or "hobbit house," it has long been a source of fascination in its D.C.-area neighborhood.
Current owners Edward and Frances Garfinkle bought the house in 1967, according to Curbed, and turned it into the quirky home it is today, adding high ceilings, skylights and swooping curves.
"At the time we were looking for something different. We did not want to be in a box," Edward told local news outlet WUSA9 of the house, which was constructed in 1923.
The ambitious project nearly bankrupted them. "We were kind of misled into thinking it was an inexpensive way to build. It didn't turn out that way. ... We did this when we were young. Looking back on it, it was probably kind of dumb," Edward said, per Bethesda Magazine.
"A lot of people have wanted to see the interior. ... [Someone] would knock on the door, and they'd say, 'Can I come in?' And we'd say, 'No.' And they'd say, 'Why?' And we'd say, 'It's our home, we live here.' ... But, you know, it's been fun," he told WUSA9.
Real estate company Long & Foster notes in the 3,600-square-foot home's online listing that it "lends itself to the creative eye" and "is literally within a stone's throw from D.C."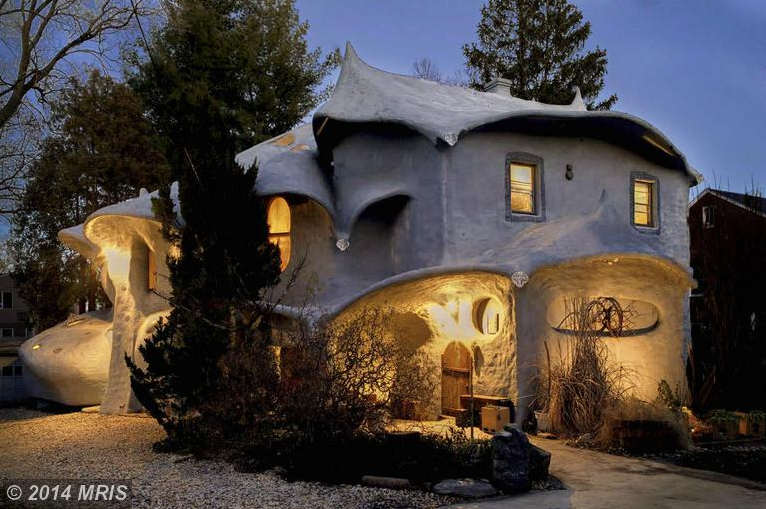 Hobbit-Like House Sells For $1.2 Million
Before You Go
Molly Brown House Museum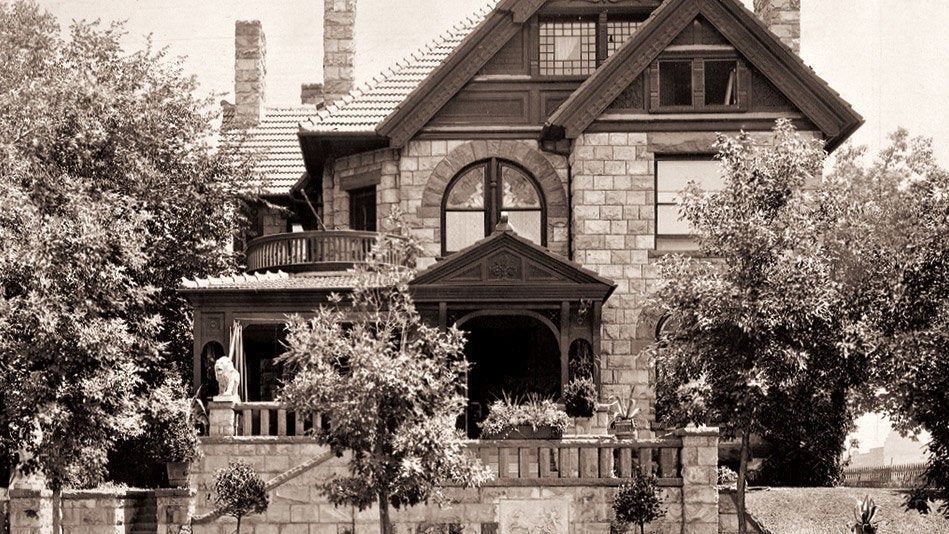 Berclair Mansion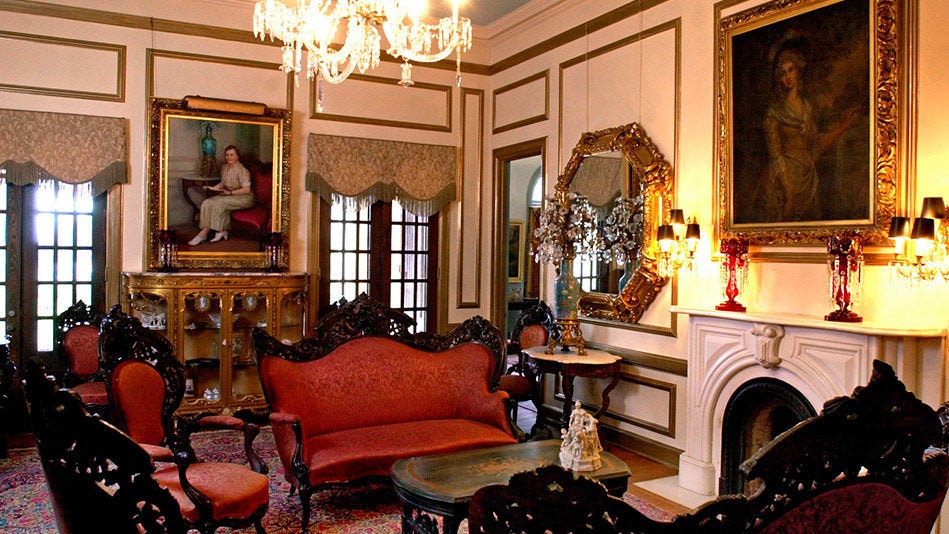 Paul Iverson/Corpus Christi Caller-Times/AP Photo
Deering Estate at Cutler
Brian F. Call Photography