Warner Bros. and Peter Jackson are responding to claims that "The Hobbit: An Unexpected Journey" is causing motion sickness and nausea among viewers.
Peter Jackson's fantasy flick premiered in New Zealand on Nov. 28 and claims of motion sickness and nausea during early viewings of "The Hobbit" were first reported by The New Zealand Herald, which cited two anonymous sources. This report was followed by a review by Collider critic Dave Trumbore, who wrote: "Definite 'motion sickness' potential during scenes of chaotic action or fast-movement; the increased clarity often feels as if you're standing on set with the actors/characters, so when they take a crazy tumble down a rabbit hole, for example, you feel just as disoriented."
We have been screening the full-length HFR 3D presentation of THE HOBBIT: AN UNEXPECTED JOURNEY extensively and feedback has been extremely positive, with none of thousands who have seen the film projected in this format expressing any of the issues described by two anonymous sources in media reports. We share the filmmakers' belief that by offering filmgoers the additional choice of HFR 3D, alongside traditional viewing formats, they have an opportunity to be part of a groundbreaking advancement in the movie going experience and we look forward to having audiences everywhere share in this new way of storytelling.
Any possible "Hobbit" motion sickness has been rooted back to the film having been shot using 3-D and new 48fps (frames per second) technology, double the standard rate of 24fps that has been used to shoot films since 1927. "The Hobbit" is the first major studio film to be projected at 48fps.
"It's a little bit different and anything that's different visually can be nauseating," Alex Ben Block, senior editor of The Hollywood Reporter, told NBC Los Angeles. "The good news is, this movie will also be available and play in 3-D, 2-D [and] Imax."
"I'm fascinated by reactions," he told journalists during a press conference in New York, according to ComingSoon.net "I'm tending to see that anyone under the age of 20 or so doesn't really care and thinks it looks cool, not that they understand it but they often just say that 3D looks really cool. I think 3D at 24 frames is interesting, but it's the 48 that actually allows 3D to almost achieve the potential that it can achieve because it's less eye strain and you have a sharper picture which creates more of the 3-dimensional world."
"The Hobbit: An Unexpected Journey" premieres in theaters on Friday, Dec. 14.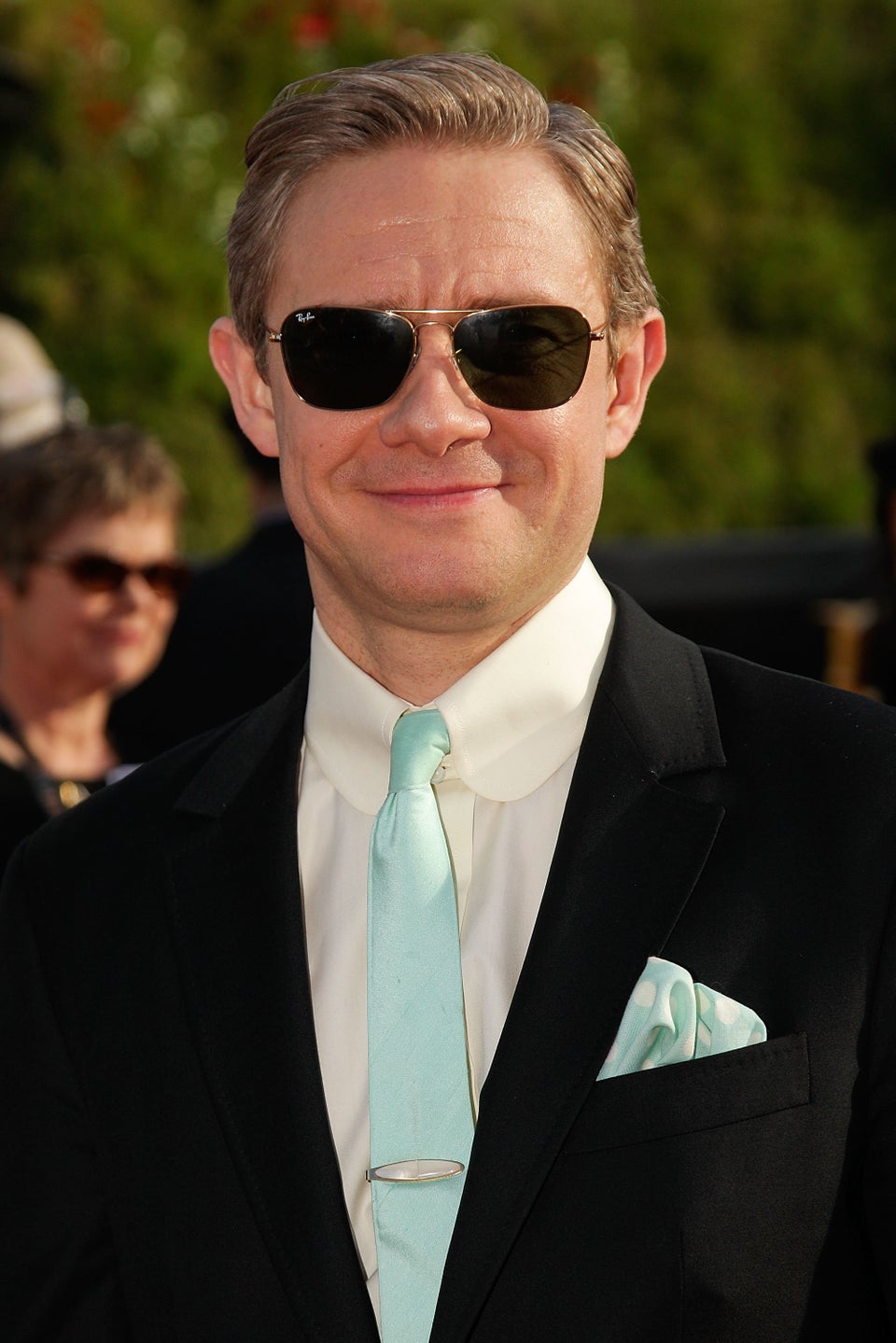 'The Hobbit' Premiere
Popular in the Community