Hobby Lobby has agreed to pay a $3 million fine and forfeit thousands of smuggled ancient Iraqi artifacts to settle a lawsuit brought by the Department of Justice.
The settlement, which the DOJ announced Wednesday, is the culmination of a years-long federal investigation into the arts and crafts chain's efforts to grow its private collection of historically significant cultural items.
Hobby Lobby shipped ancient artifacts to its Oklahoma headquarters from around 2009 to at least 2011, the DOJ complaint says. U.S. Customs and Border Protection intercepted several of the packages and found the shipping labels misleadingly described the contents as ceramic or clay tiles and falsely declared the artifacts' countries of origin as Turkey and Israel, according to the DOJ.
In reality, the shipments contained thousands of cuneiform tablets, or ancient clay slabs used for writing, and clay bullae, or ancient seals, that originated from what is now modern-day Iraq.
A cultural property law expert retained by Hobby Lobby in 2010 warned the company that the artifacts may have been looted from archaeological sites and said its actions could result in the U.S. government seizing the items, according to the DOJ complaint.
The shipments violate U.S. laws intended to prevent the illegal sale of historically and culturally significant artifacts, Bridget M. Rohde, acting U.S. attorney for the Eastern District of New York, said in a press release Wednesday.
"American collectors and importers must ensure compliance with laws and regulations that require truthful declarations to U.S. Customs and Border Protection, so that Customs officers are able to scrutinize cultural property crossing our borders and prevent the inappropriate entry of such property," she said.
Purchases that Hobby Lobby made through dealers from the United Arab Emirates and Israel were "fraught with red flags," the DOJ noted. The company paid far below value for the artifacts, received conflicting information about where they had been stored and never communicated directly with the objects' purported owner, the complaint says.
In 2015, law enforcement sources told The Daily Beast the company was under investigation. Its CEO, Steve Green, admitted to the outlet that it was possible some of the artifacts the company owned were illicit.
Hobby Lobby settled the lawsuit on Wednesday, the same day it was filed. The company did not immediately return a request for comment.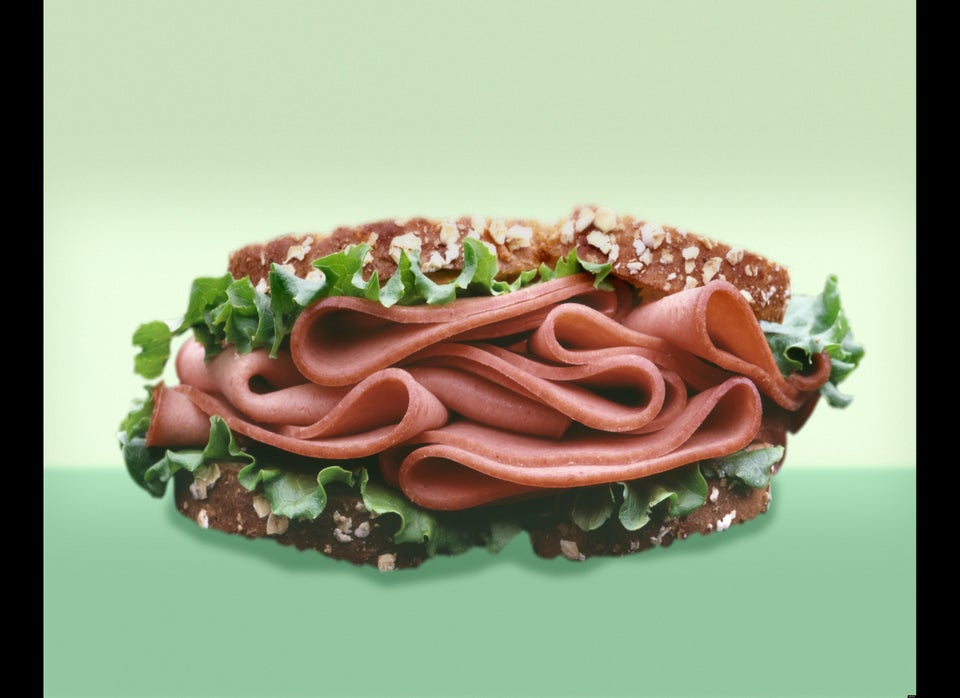 13 Things The Bible Forbids (That You're Probably Guilty Of Doing)
Popular in the Community