The owners of Hobby Lobby, a Christian-owned craft supply chain, were so offended by the idea of having to include emergency contraceptives and intrauterine devices in their health insurance plans that they sued the Obama administration and took the case all the way up to the Supreme Court. But Mother Jones reported on Tuesday that the company's retirement plan has invested millions of dollars in the manufacturers of emergency contraception and drugs used to induce abortions.
Hobby Lobby's 401(k) employee retirement plan holds $73 million in mutual funds that invest in multiple pharmaceutical companies that produce emergency contraceptive pills, intrauterine devices, and abortion-inducing medications.
The companies Hobby Lobby invests in include Teva Pharmaceutical Industries, which makes the Plan B morning-after pill and ParaGard, a copper IUD, as well as Pfizer, the maker of the abortion-inducing drugs Cytotec and Prostin E2. Hobby Lobby's mutual funds also invest in two health insurance companies that cover surgical abortions, abortion drugs, and emergency contraception in their health care policies.
Hobby Lobby's attorneys argue that the provision in the Affordable Care Act that requires most employers to cover contraception in their health plans infringes on the company's right to exercise religious freedom because the company's owners believe that emergency contraception and IUDs are actually forms of abortion. Medical studies have debunked this claim.
Mother Jones reported that all nine of the mutual funds Hobby Lobby's retirement plan holds include investments that clash with the owners' religious beliefs about abortion.
Before You Go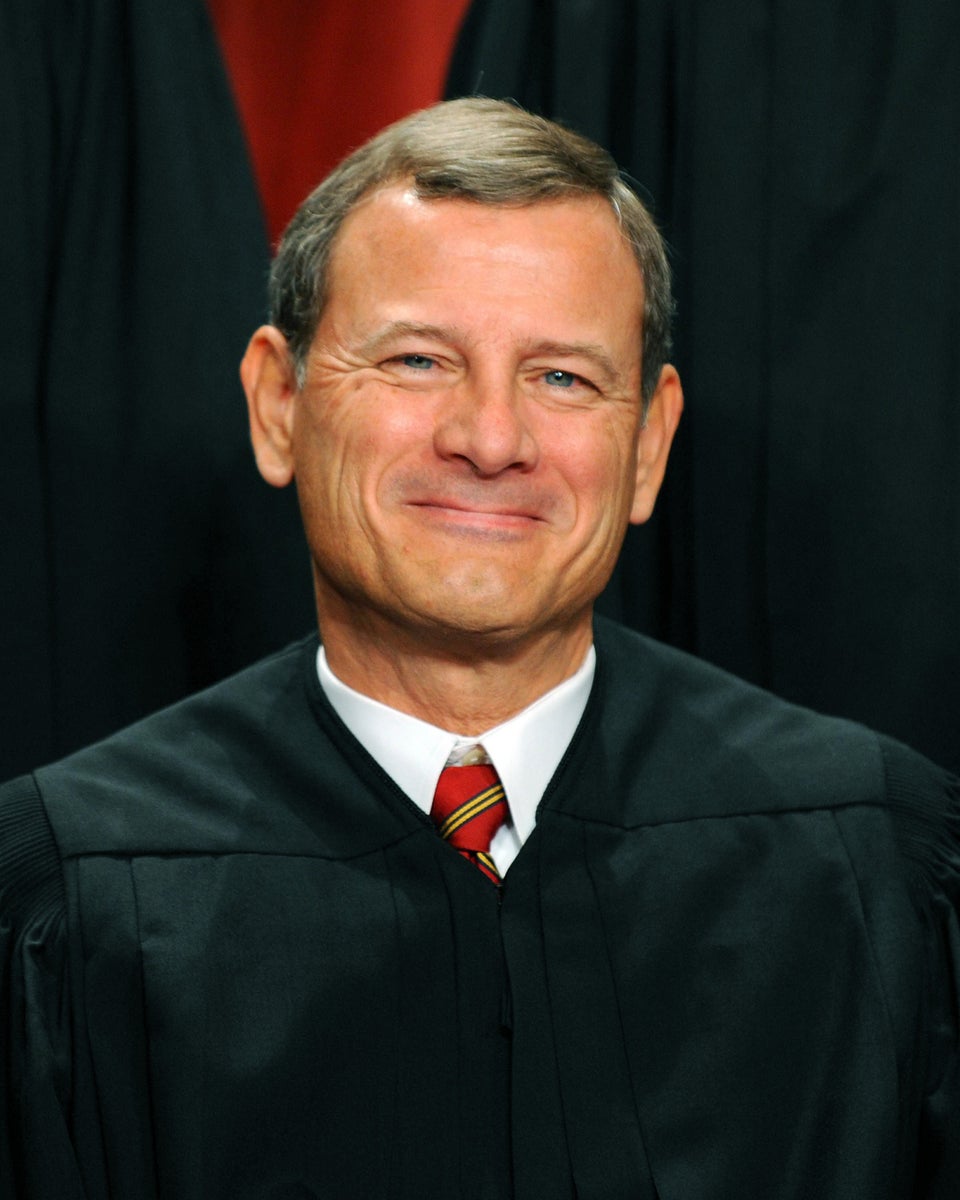 Supreme Court Justices
Popular in the Community