Hoda and Kathie Lee jumped on the all-natural trend train this morning when they appeared entirely makeup-free on "The Today Show." They started out looking, well, hungover in their sunglasses and with KL's hair in a ponytail.
But before the big reveal, the co-hosts offered a behind-the-scenes look at their usual morning makeup routine. They start out bare-faced, and Hoda says "I feel naked. I'm 45. I feel self-conscious." Kathie Lee says "Here I am bare and unafraid. The way I go through life." But can we just say it looks like she's definitely wearing eyeliner, if not mascara as well.
Take a look. What do you think?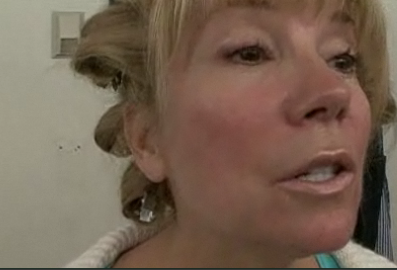 They're joined by Rosie O'Donnell who (surprise, surprise) is also not wearing makeup. They then check in with the other "Today Show" anchors--Meredith Vieira, Ann Curry and Natalie Morales. Still shots of those women below. The consensus of all? "I feel liberated."
WATCH:
Meredith Vieira: "I almost never wear makeup when I'm not on the show."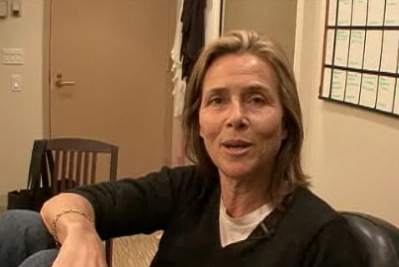 Ann Curry: "Sometimes I feel like on the show I wear enough makeup to frost a cake."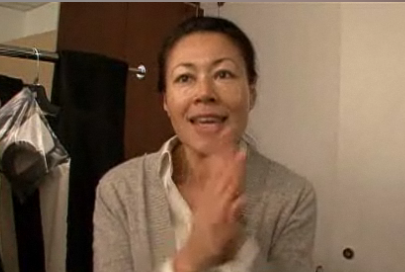 Natalie Morales: "I'm scaring little children at home right now...this is actually the way I am most of the time. I like to go au naturel."