Hoda Kotb said Wednesday that she just got back from a hiking trip with "a really nice friend" who she met "a few months ago," which had Kathie Lee Gifford pressing for juicy details.
The two co-hosts opened the fourth hour of "Today" talking about how they spent their Labor Day weekend. Hoda remained relatively mum, saying that she and the mystery man went on a two-mile hike up a mountain and showing a picture of just their hiking boots.
"That's all you're gonna tell us?" Kathie Lee asked. She added that she has met Hoda's mystery man and that he's "very, very cute."
Hoda said she cooked him dinner once, and described the fish recipe she used. "You really think that's what everyone wants to hear about, is the fish?!" Kathie Lee exclaimed. "They wanna know about this guy!"
Hoda and her ex-boyfriend Jay Blumenkopf quietly split last year. She told People in June that she just started dating again and "it's really been great."
Related
Before You Go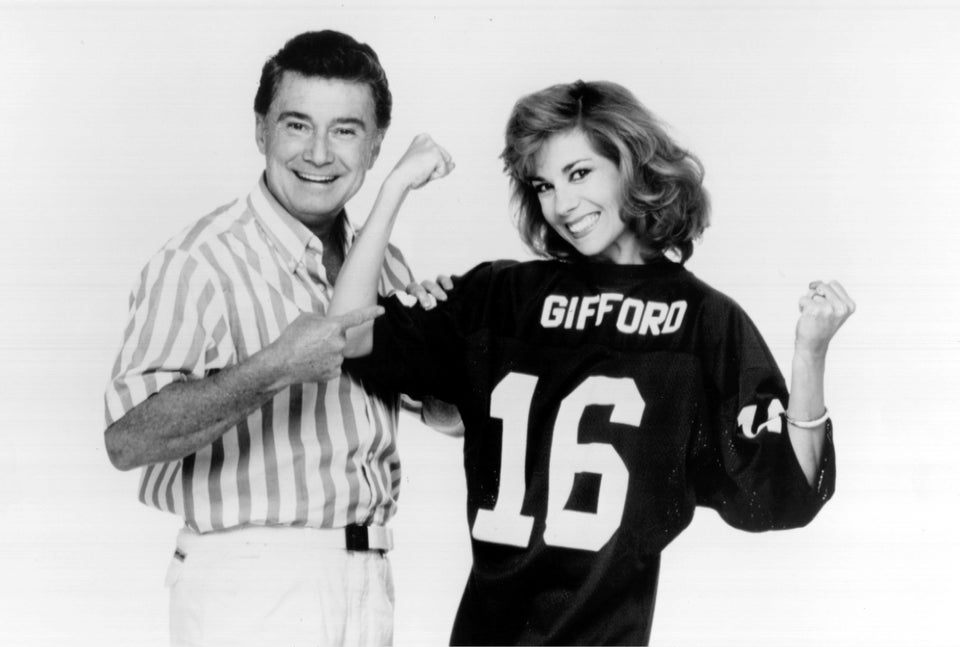 Kathie Lee And Hoda Style Evolution
Popular in the Community