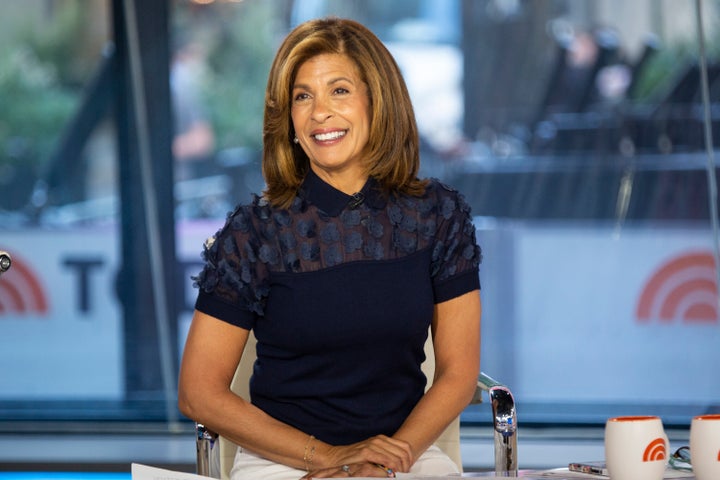 "My youngest, Hope, was in the ICU for a few days and in the hospital for a little more than a week," Hoda said at the top of the show.
"I'm so grateful she's home. She is back home," she added. "I was waiting for that day to come. And we are watching her closely. I'm just so happy."
It was not made clear what Hope was suffering from.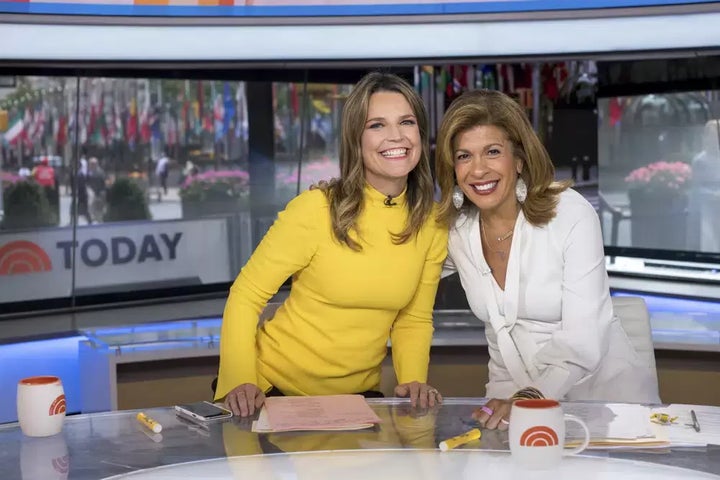 "I'm grateful for the doctors at Weill Cornell who were amazing and the nurses. And I'm grateful to my family, and I'm grateful to friends like you who were there every single day. So, I want to say thank you for that. I love you," she said to co-host Savannah Guthrie.
"I love you, too," Savannah replied.
Kotb's absence coincided with Guthrie having to take a break from the show, as well.
Guthrie tested positive for COVID-19 on Feb. 28 and left the anchor desk in the middle of that day's broadcast.
Popular in the Community