When Kotb first moved to the city from New Orleans, she had an all-too-common experience: learning that a place with a kitchen, bedroom and outdoor space isn't all it's advertised to be.
"The lady was like, there's the apartment I want to show you. Over here is the bedroom, now look right over here, turn, here's the living room! I was standing in one room and I couldn't believe that that's what they were renting."
That outdoor space? "Oh yeah, they go, 'And we've got beautiful outdoor space.' They opened up these doors, and there was like a window box area," she laughed. "'They go, see you can grow things!'"
NYC rental lesson number one: You can rarely trust the listings.
Still, she said, "people snapped that apartment up in five seconds... I was like, I do not get it. I do not New York prices or New York outdoor space."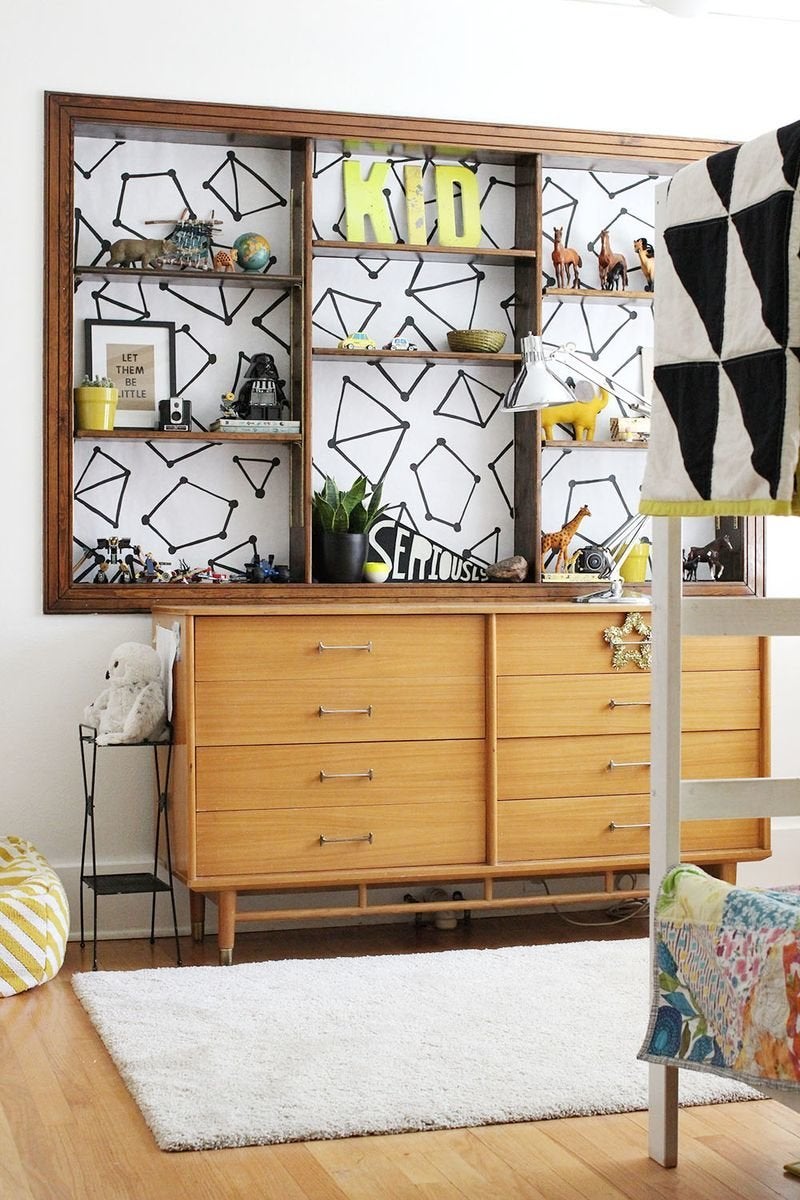 10 DIY Apartment Upgrades To Try This Weekend