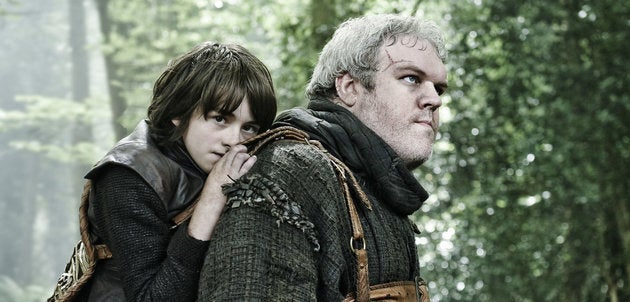 Though Hodor's untimely death in "Game of Thrones" Season 6 still makes us sad, the actor who plays him, Kristian Nairn, revealed that his mom has definitely gotten over it. She's even making jokes!
Earlier this week, Nairn posted a photo on Instagram showing his mother's "Hodor" doorstop in use.
The actor joking called out his mom for her insensitivity, writing in the caption, "Really, Mum??? Et tu, Brute?"
We tried to laugh through our tears, but the Hodor doorstop jokes are just too much.
The North will remember ...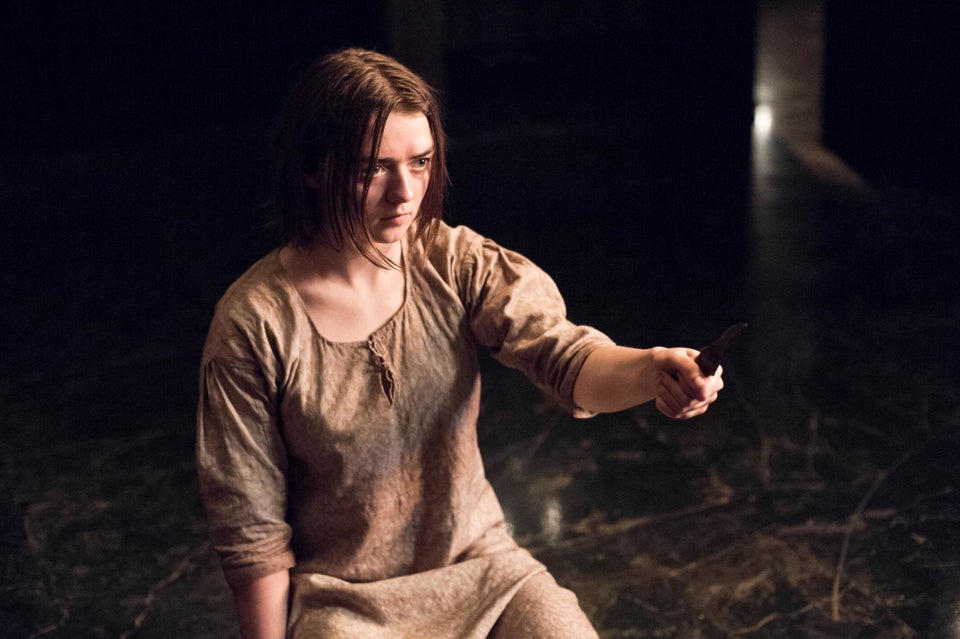 "Game Of Thrones"
Popular in the Community