Green Party presidential candidate Jill Stein was arrested outside of Hofstra University on Tuesday after she attempted to enter the debate grounds.
According to Stein's campaign press statement, Stein and running mate Cheri Honkala joined supporters outside the Hofstra campus at 2 p.m., where Stein declared: "We are here to bring the courage of those excluded from our politics to this mock debate, this mockery of democracy." When they started to walk onto the debate grounds, they were stopped by police officers, and then the two women sat down on the ground.
According to the campaign, Stein and Honkala were then arrested. Press contact Glenn Turner confirmed to HuffPost that Stein was arrested and as of early Tuesday evening was still in jail, charged with disorderly conduct.
Earlier in the day, Stein told Philadelphia Weekly that despite some butterflies in the stomach, "We are prepared to be arrested in the service of democracy and a future that serves us all."
Stein advocates have been upset over her exclusion from the main debates. According to Politico, "The bipartisan Commission on Presidential Debates stipulates that a candidate must garner at least 15 percent in national polls in order to participate."
Stein's supporters have expressed disillusionment with mainstream candidates, while many environmentalists have grown frustrated over the "climate silence" permeating much of the campaign season.
Jill Stein is a candidate that the other 90 million of us can get excited about. Picture the populist candidate Barack Obama once was in 2008, minus the financial support from Wall Street banks and oil companies, and the fawning coverage from mainstream media outlets. In her Green New Deal, she's vowing to end drone strikes, tightly regulate Wall Street, halt all government-funded construction of fossil fuel-dependent projects, and end all foreign wars and occupations.
According to the campaign, Stein is expected to be listed on 85% of the ballots, and is planning to participate in an upcoming debate with Libertarian Party presidential candidate Gary Johnson.
Related
Before You Go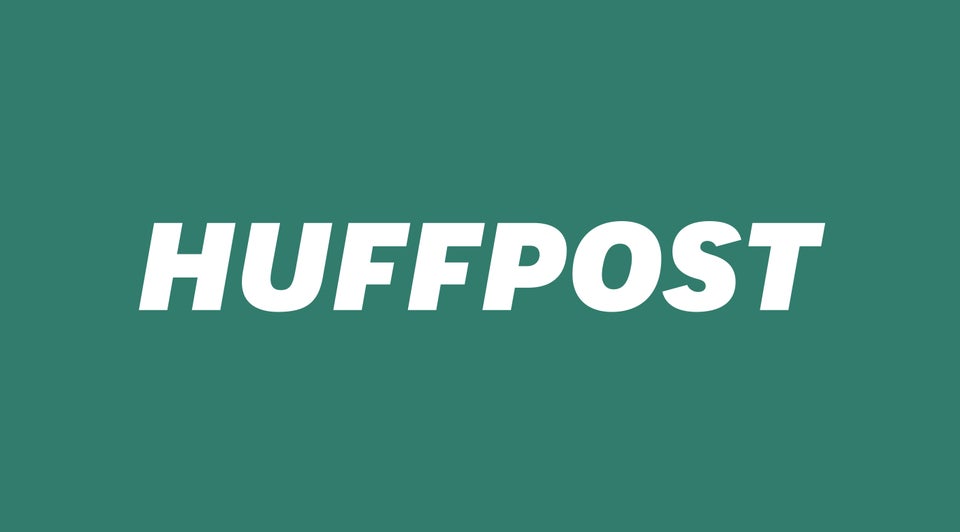 Polls: Obama vs. Romney
Popular in the Community