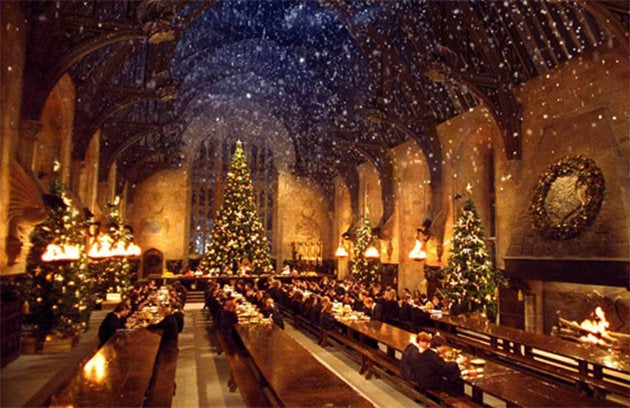 If you, too, dreamt about the Christmas delights crowded onto long tables in the Harry Potter books, now's your chance to taste them for real.
On Dec. 3, Warner Bros. is opening the Great Hall for a Christmas dinner on the set of the Harry Potter movies, complete with the props used in "Harry Potter and the Sorcerer's Stone." Guests can purchase tickets for £230, or about $350, to enjoy a tour, a two-course dinner, desserts, butterbeers and dancing until midnight. A wand awaits each attendee at his or her seat in the hall.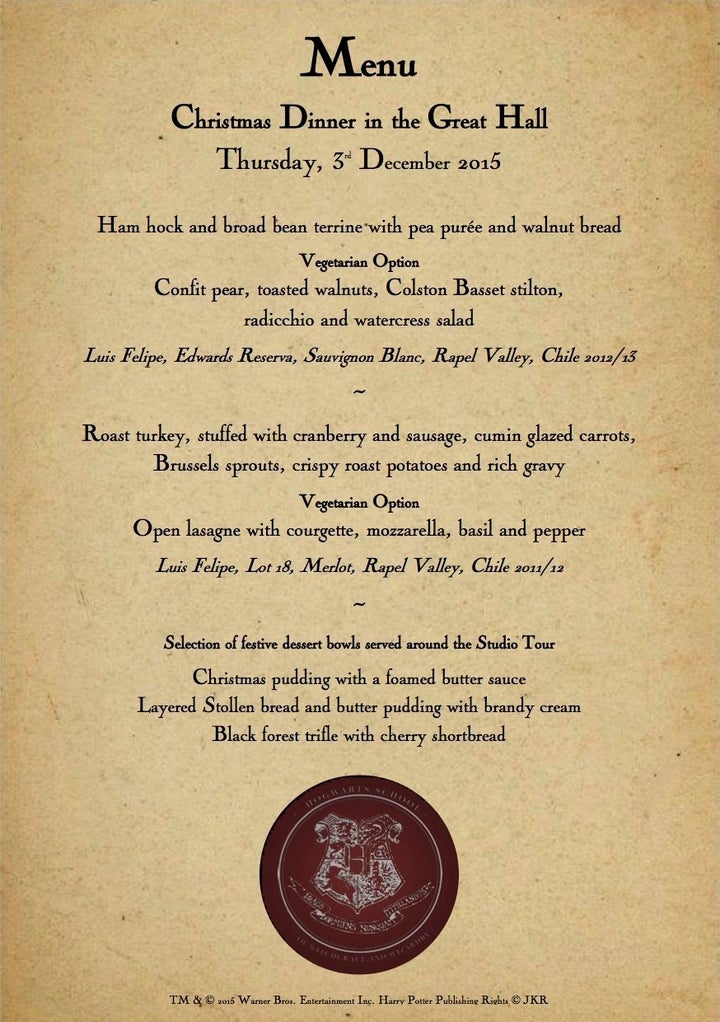 We're pretty sure you can eat all three of those desserts, by the way.
Fans will also be able to get a peek at other sets used in the films, such as the Gryffindor common room and the Weasley's Burrow. And, like a cherry atop the Christmas ham, the whole thing is only for adults -- guests must be at least 18, the lawful drinking age in London.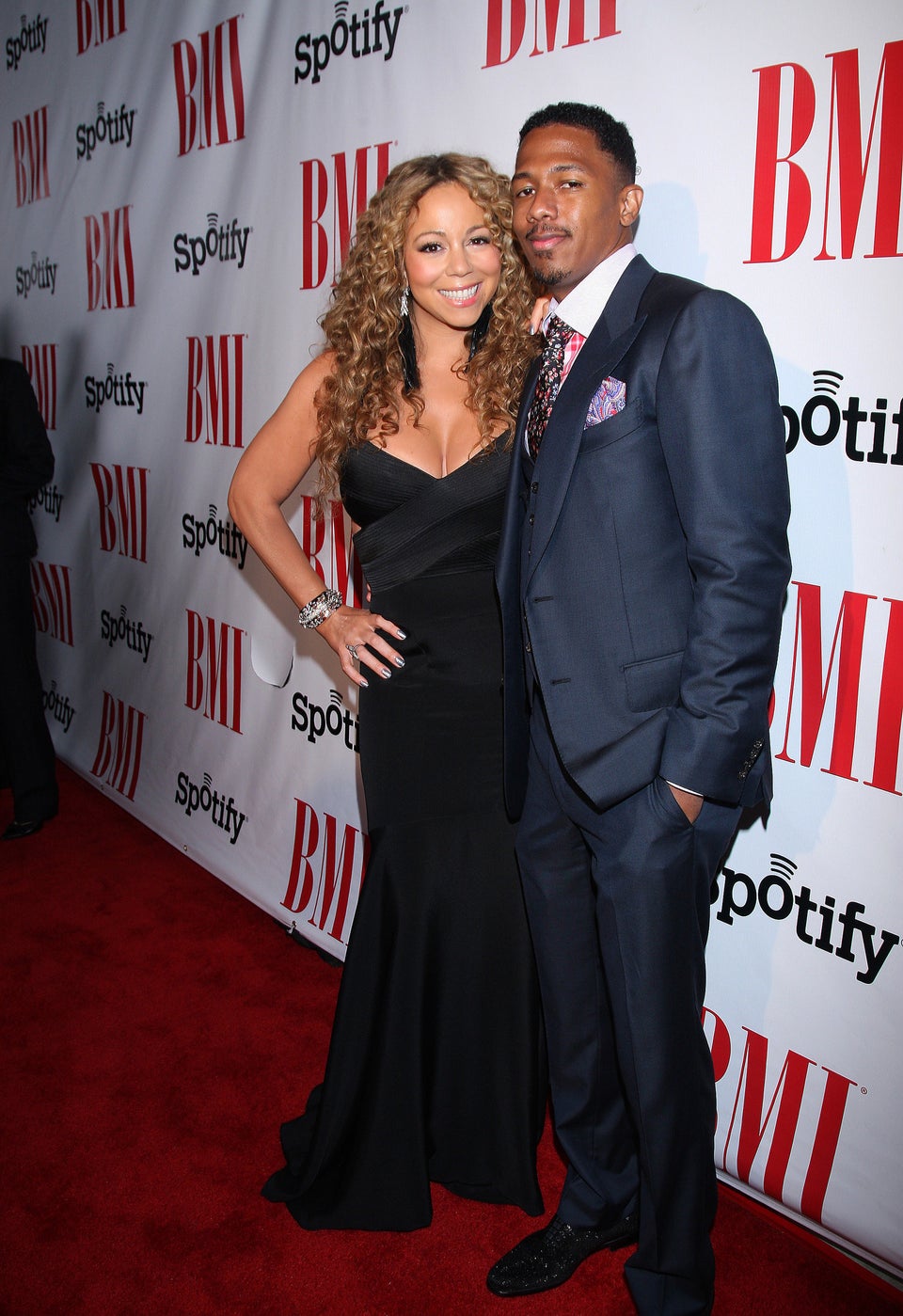 Most Surprising Celebrity Divorces
For a constant stream of entertainment news and discussion, follow HuffPost Entertainment on Viber.
Popular in the Community