A vacation disaster turned into a magical moment for one stranded family in Scotland after the Hogwarts Express came to their rescue.
Jon Cluett, his wife and their four children had been on vacation at a lakeside cottage on the south shore of Loch Eilt in Scotland's West Highlands last week when they awoke to find their canoe missing, apparently swept away by a stream while they were asleep.
Cluett told the BBC that the family had just two options to escape: either trudge through "difficult boggy ground" for many miles, or call authorities for help.
"In the end I decided the only option was to phone the police and mountain rescue, ask if they have any local knowledge that could help us out," Cluett said.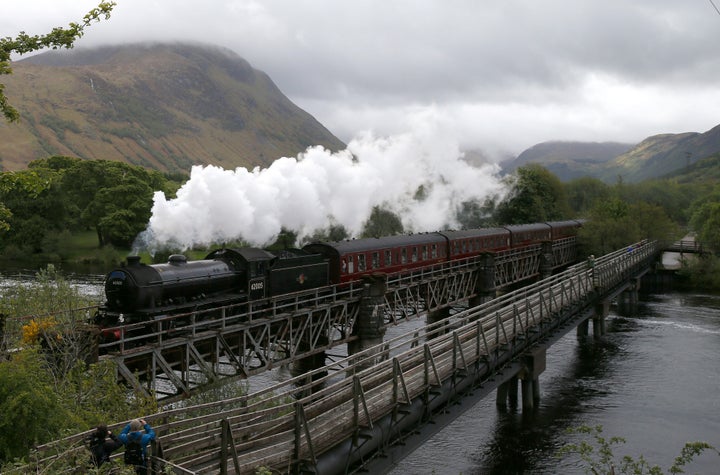 The cops, it turned out, had an extraordinary plan. They couldn't use brooms or "apparate" to the Cluetts, but they offered the next best thing: The Jacobite steam train, the real-life vehicle that was used to depict the Hogwarts Express in the "Harry Potter" films, would make an unscheduled stop to pick up the family.
"The policeman said, 'We've arranged for the next train passing to stop for you, and you're not going to believe this but it's the Hogwarts Express steam train. Your kids are going to love it,'" Cluett told The Associated Press on Sunday, adding that his kids — aged between 6 and 12 ― are all fans of the franchise.
Cluett said he was still "slightly sad" that he lost his boat, but the train ride was just the ticket to lift his kids' spirits.
"When they saw the steam train coming, all sadness left their little faces and was replaced by excitement and fun," he told the BBC.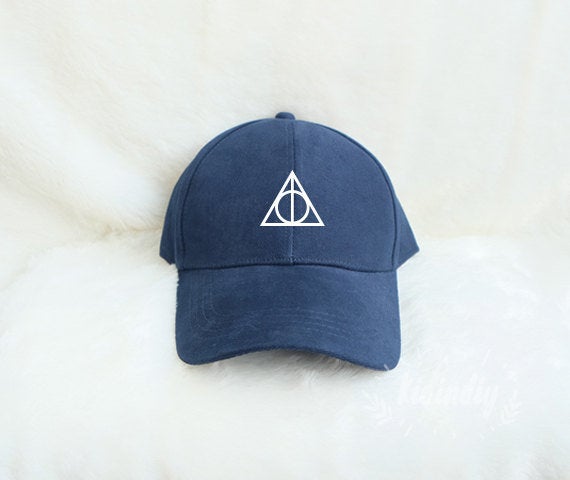 Magical Accessories Only 'Harry Potter' Fans Will Understand