Is your heart ablaze like a goblet of fire? Do you want to take the Hogwarts Express to Lovertown? "Harry Potter" and innuendo enthusiasts alike can consider their Valentine's Day plans covered.
The event includes a walk on the red carpet, a cocktail reception, free reign to explore the studio tour area, a three-course Valentine's Day dinner in the Great Hall, drinks on platform 9 3/4 and, wait for it, a WAND.
Sadly not included: a sorting ceremony or invisibility cloak.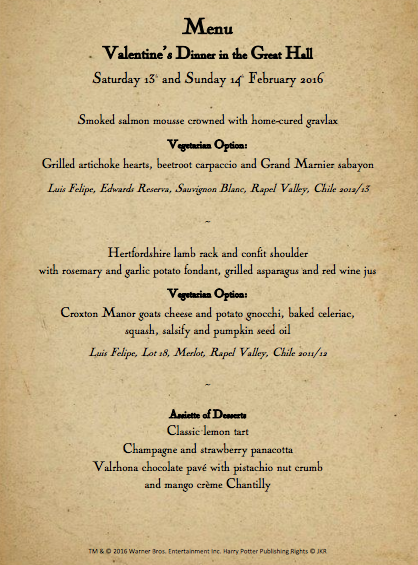 Before you pack your bags, know you'll need more than just a letter of acceptance to get in to this exclusive event. A ticket will set you back about $700 per couple, on top of the flight to London.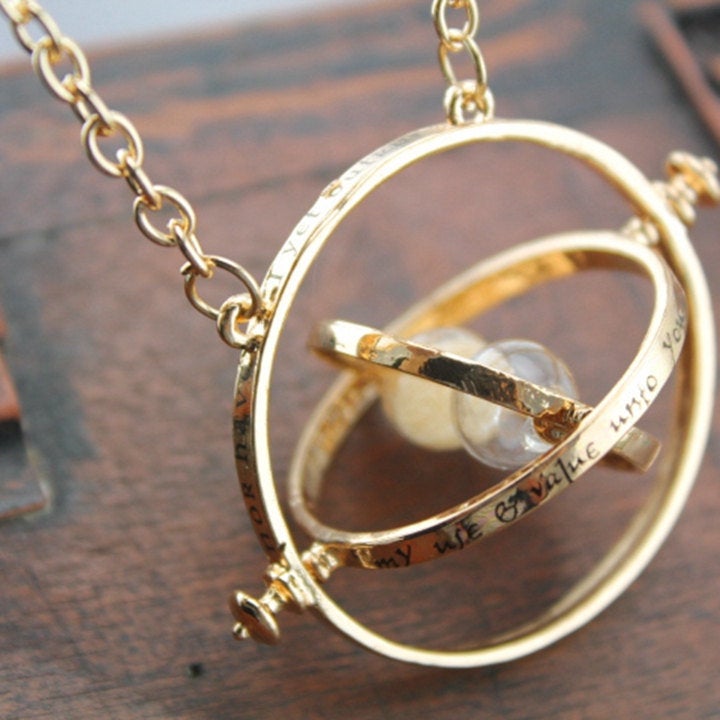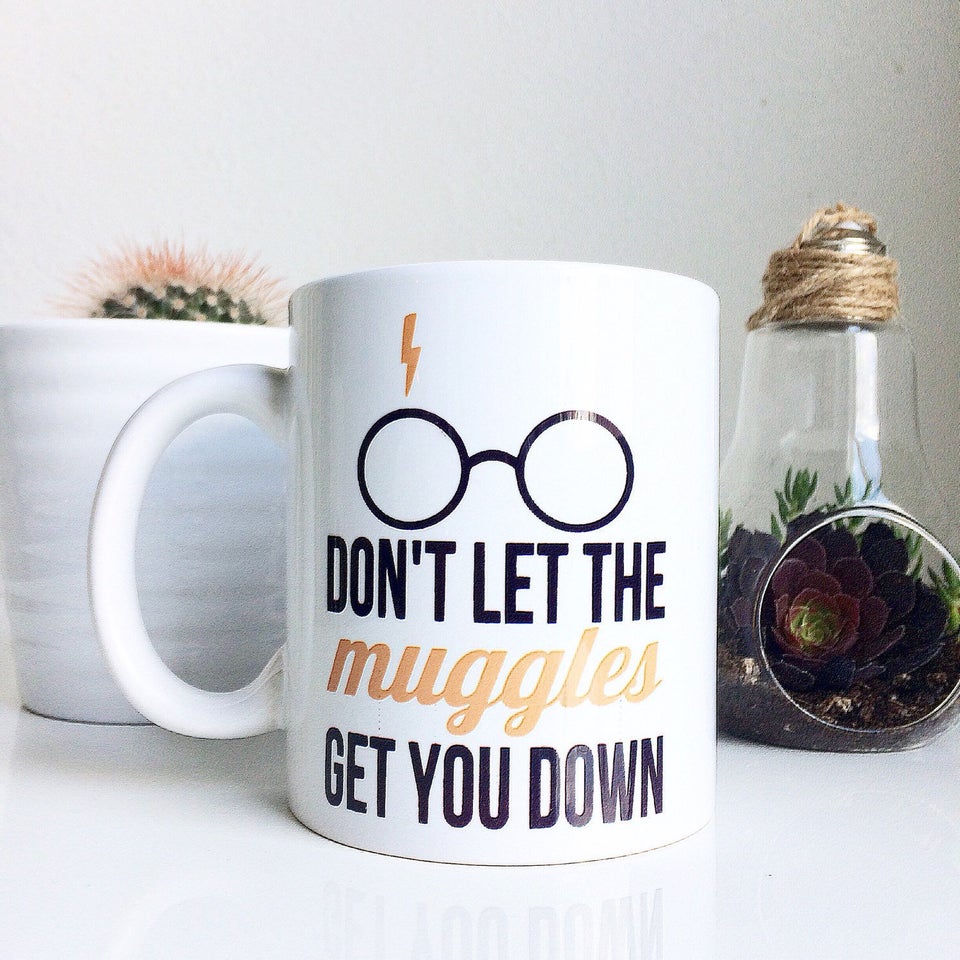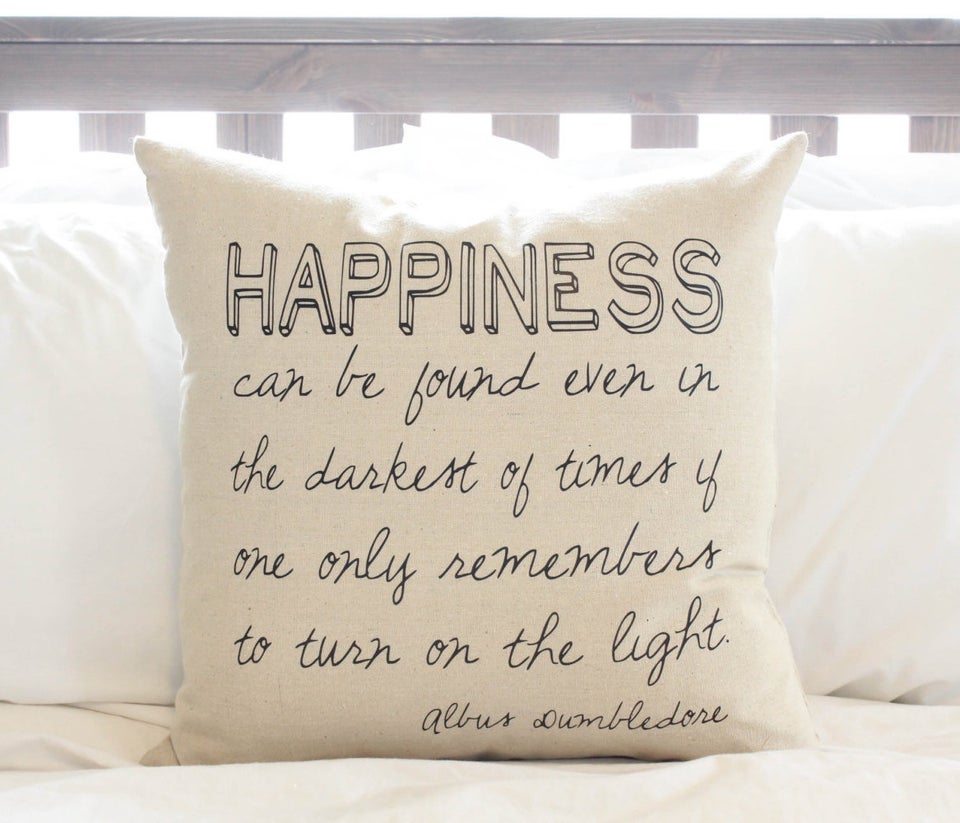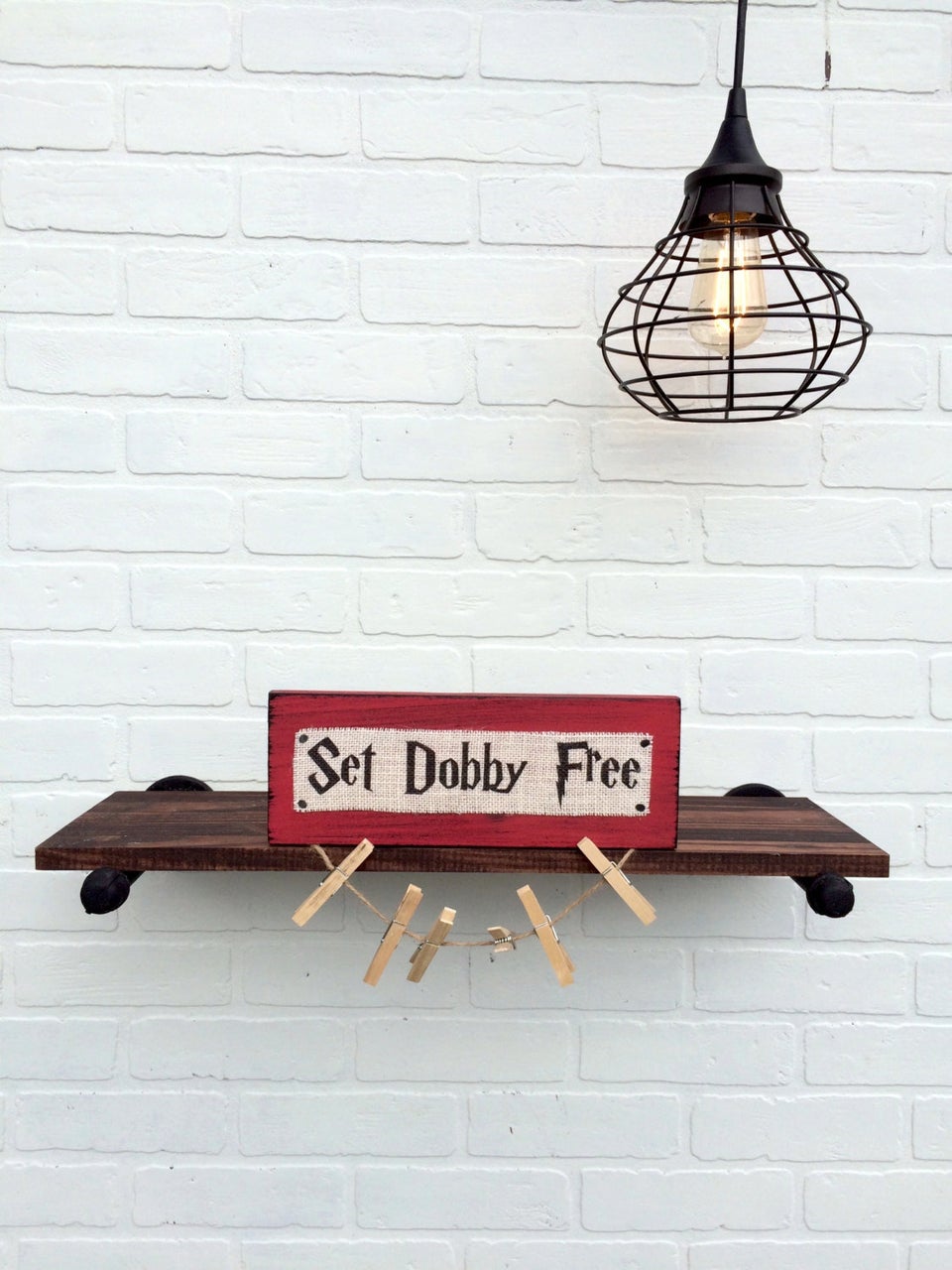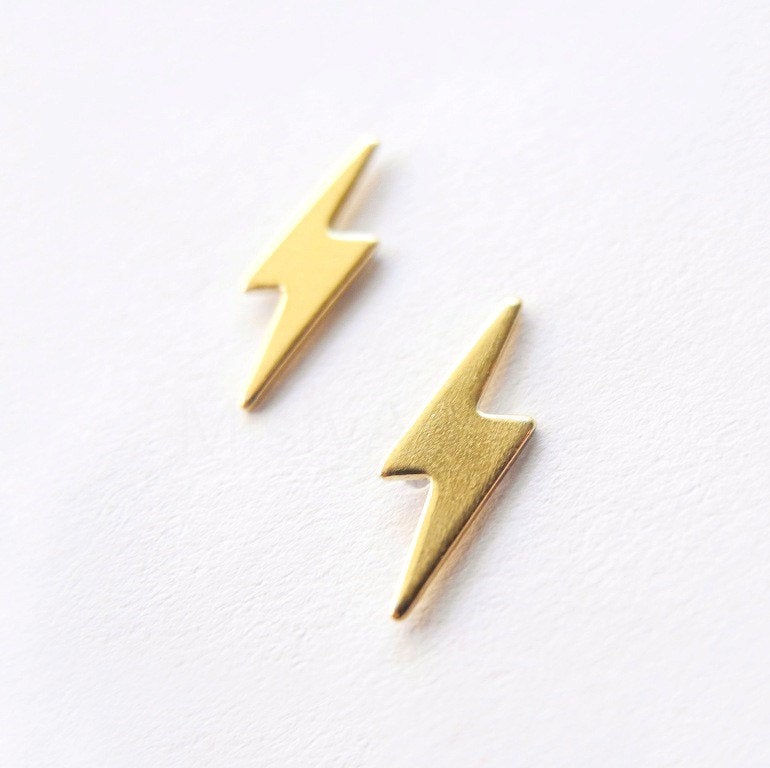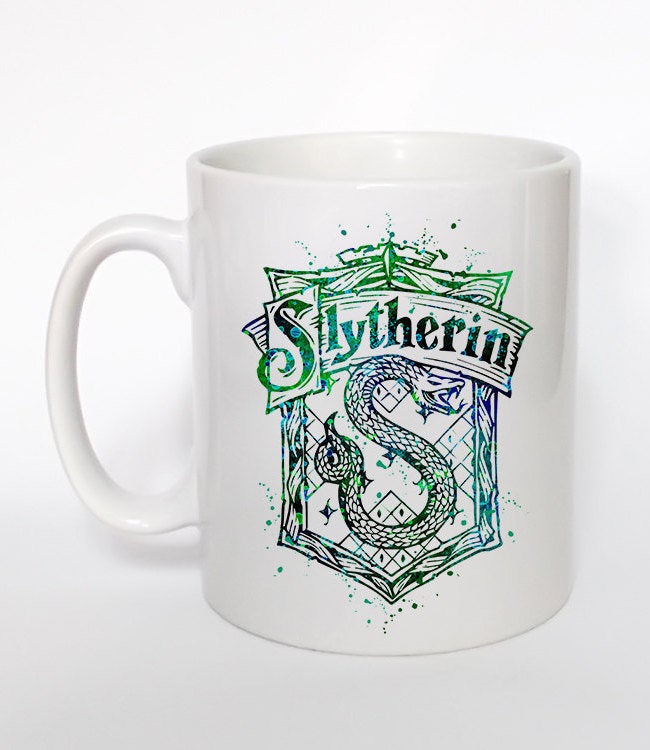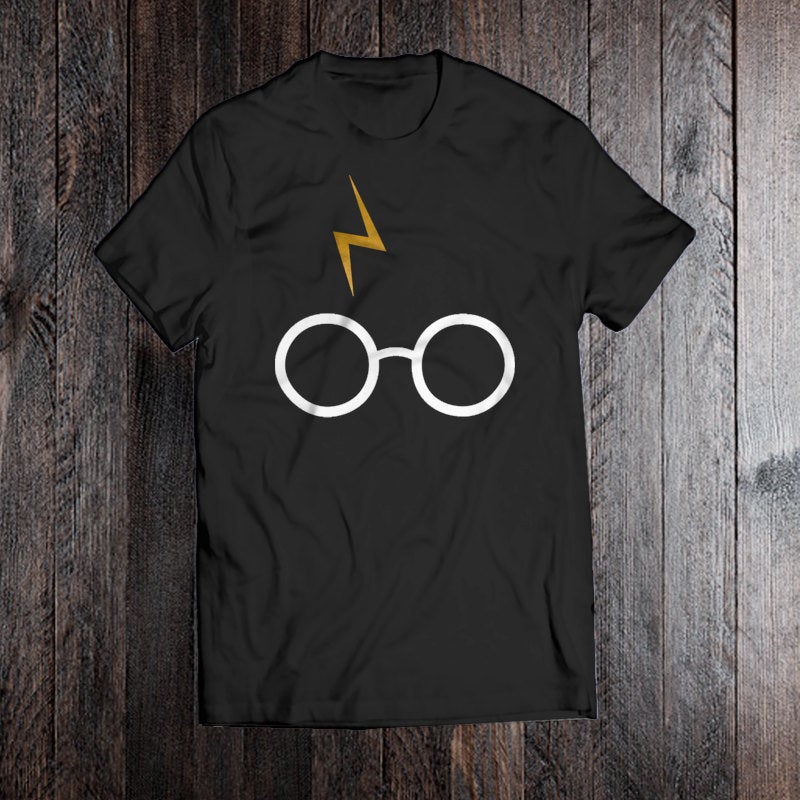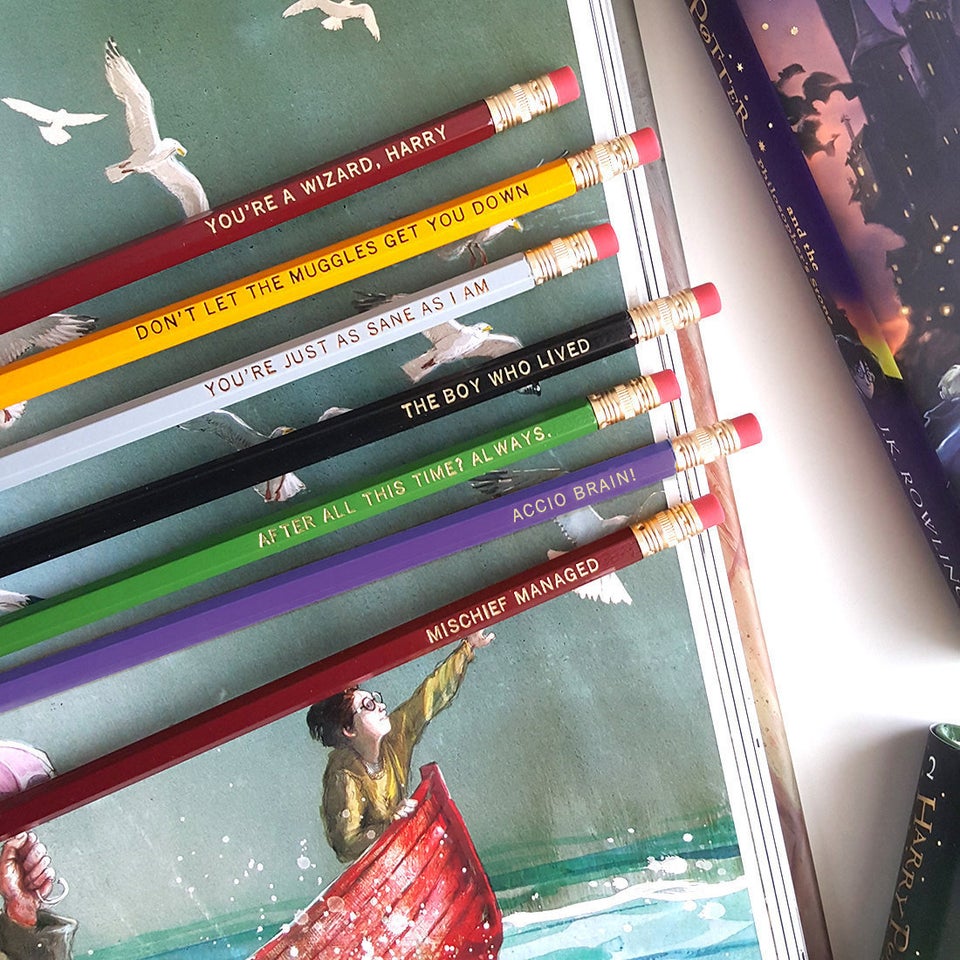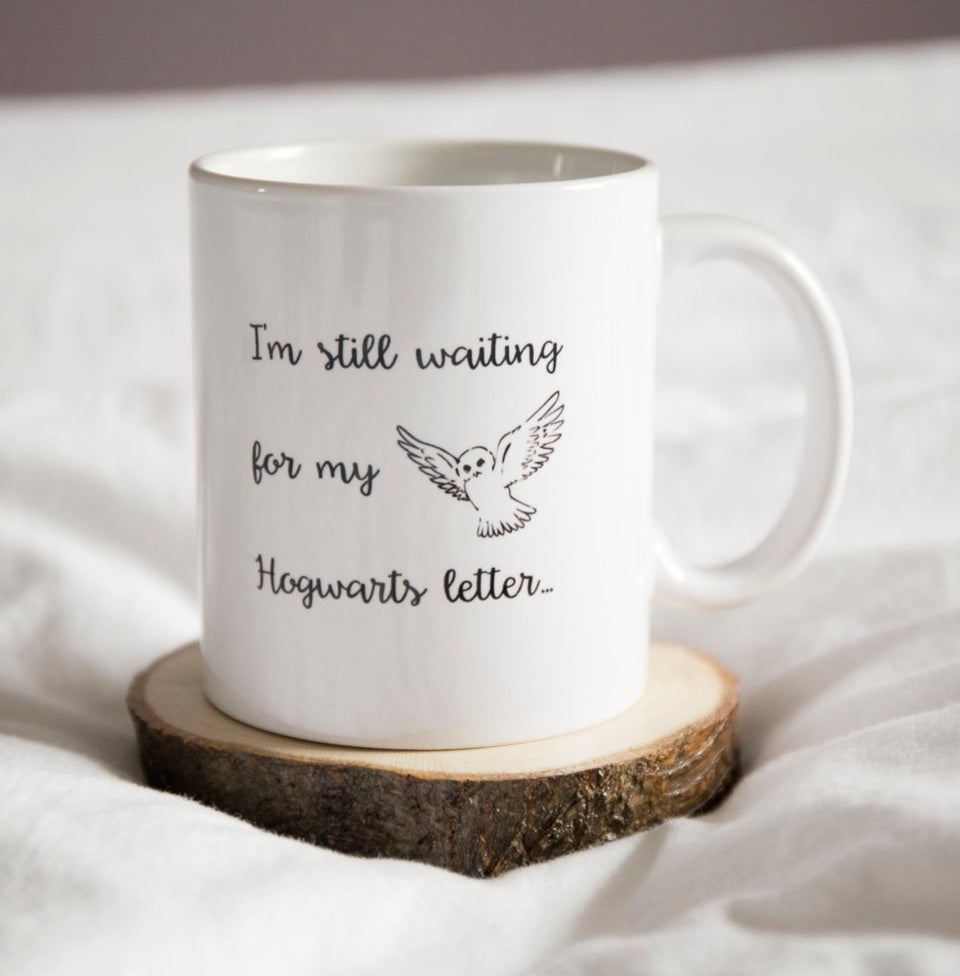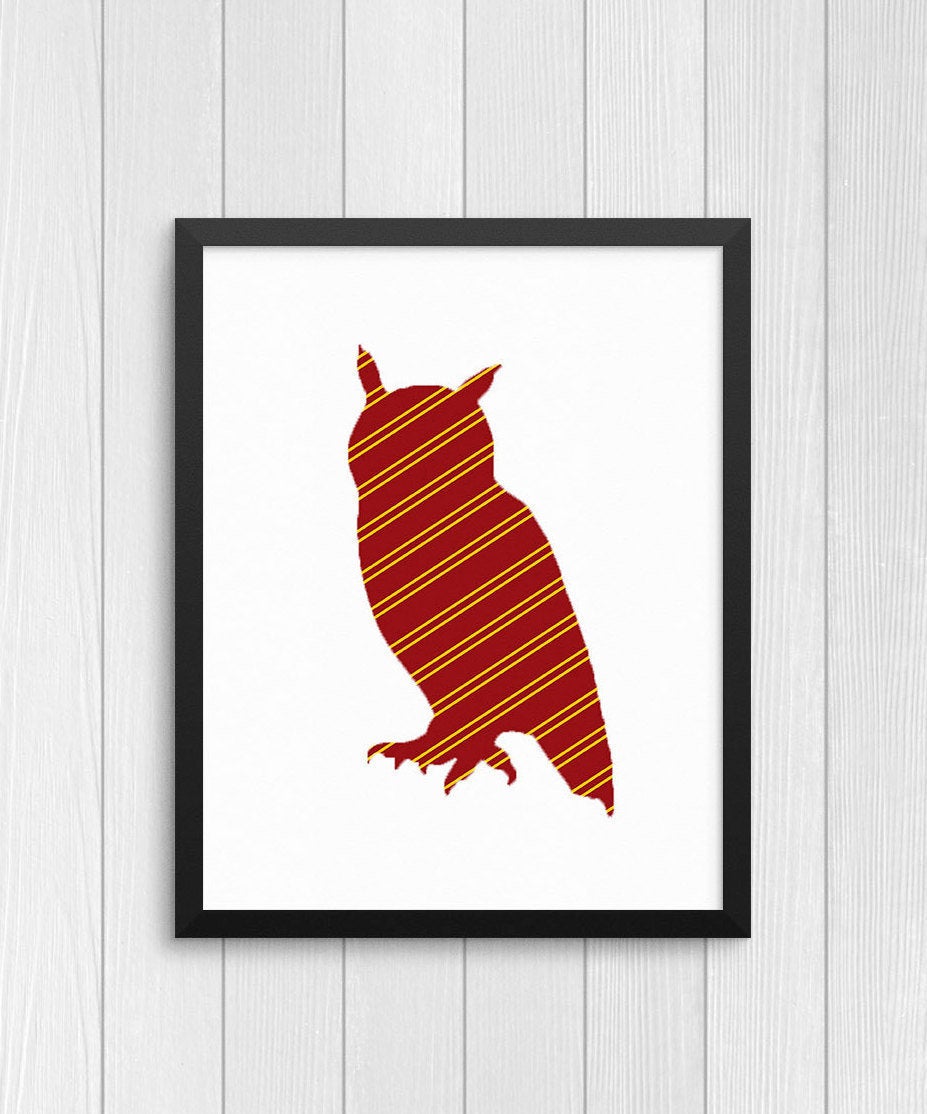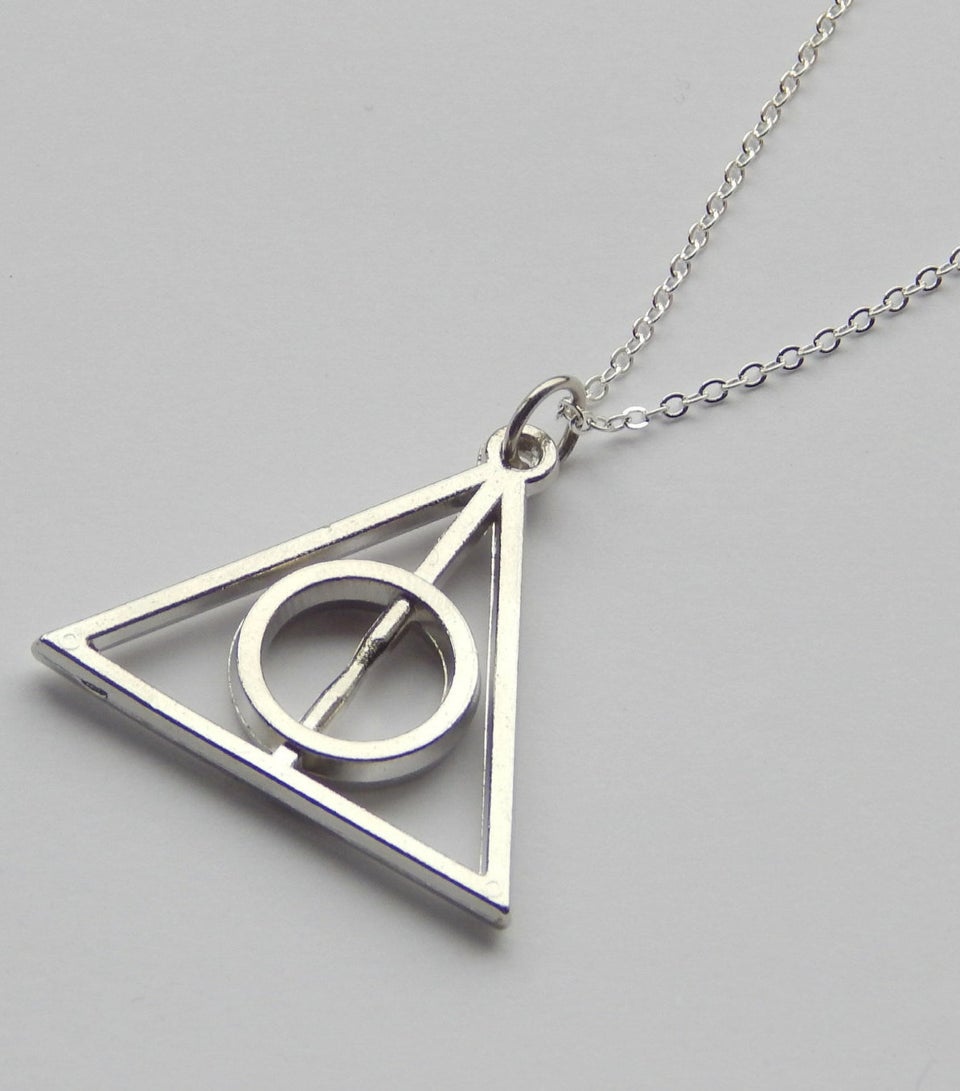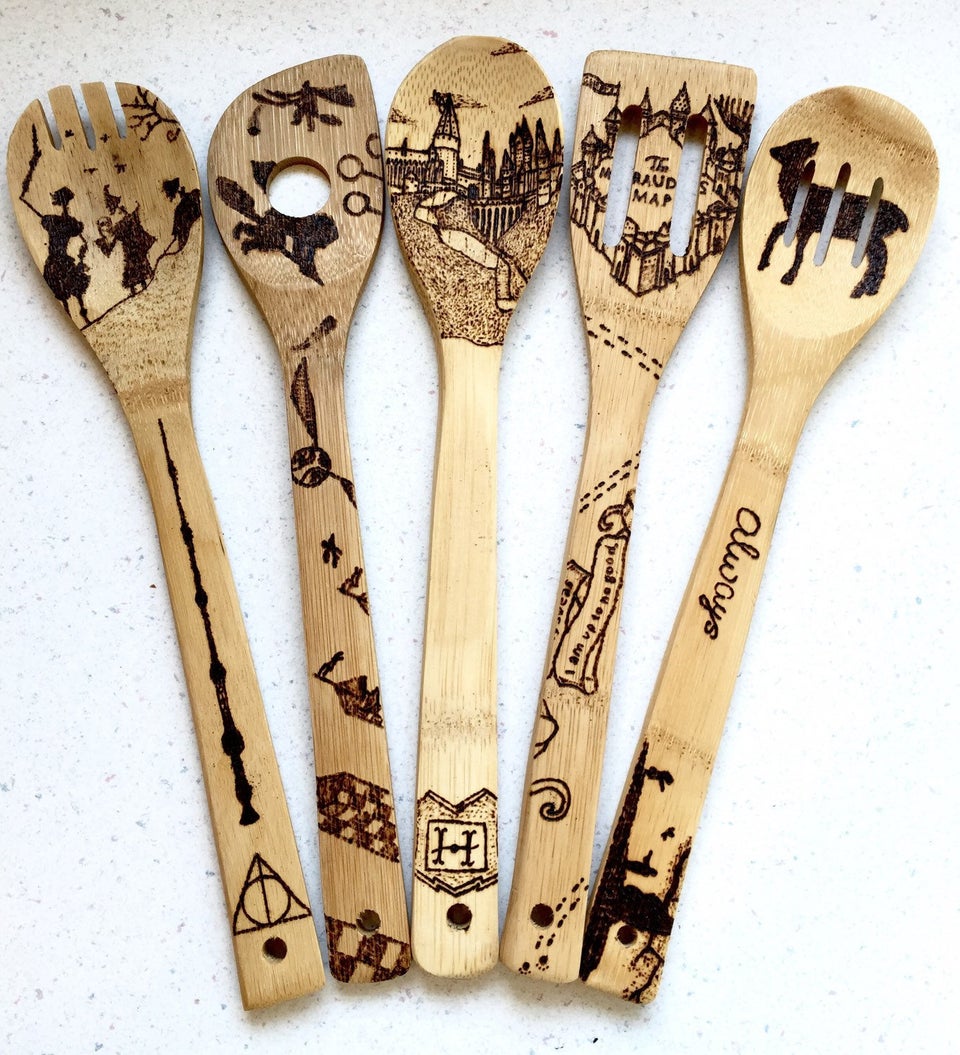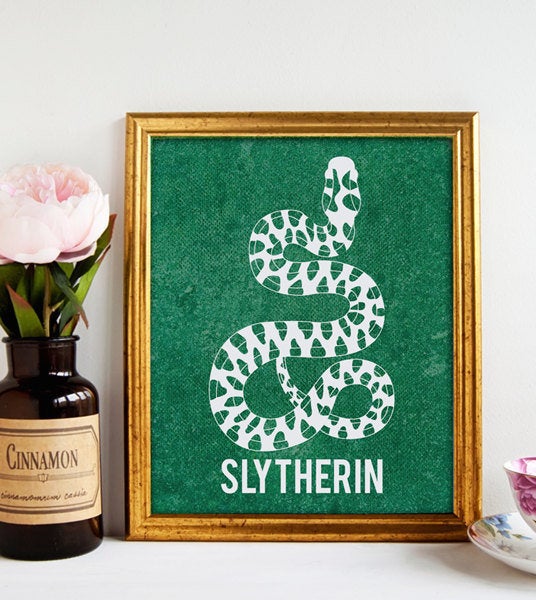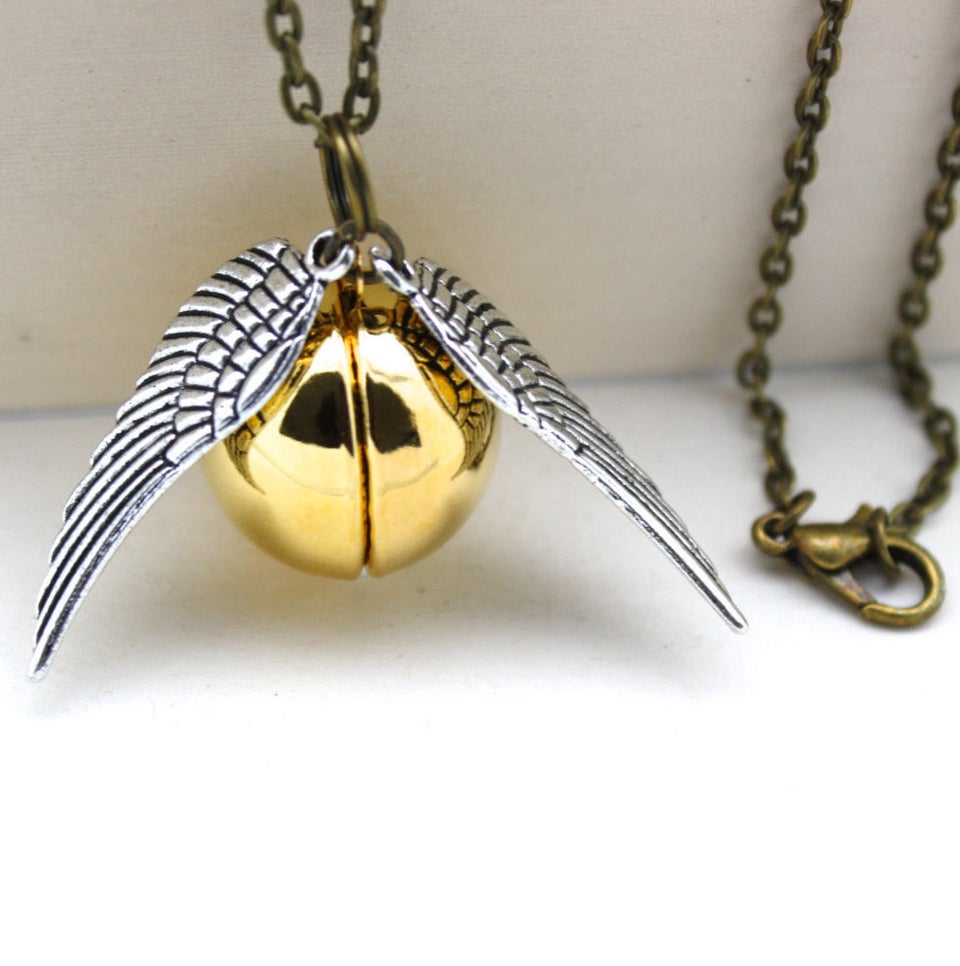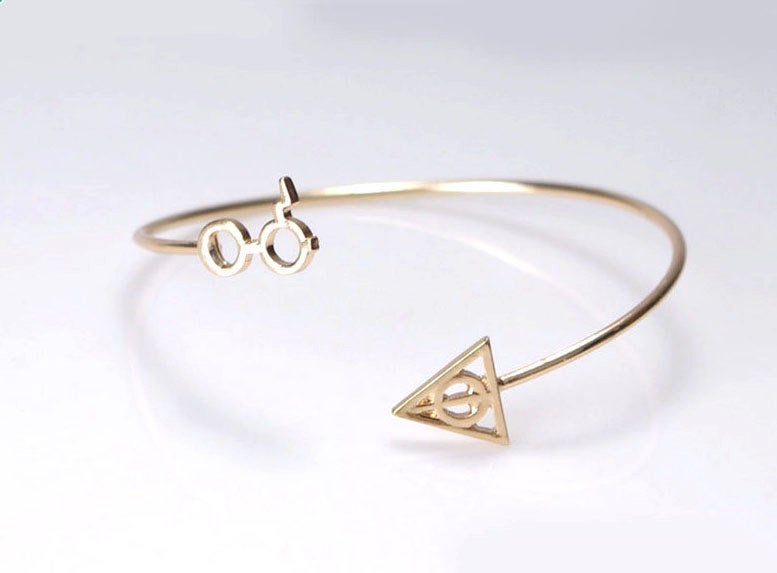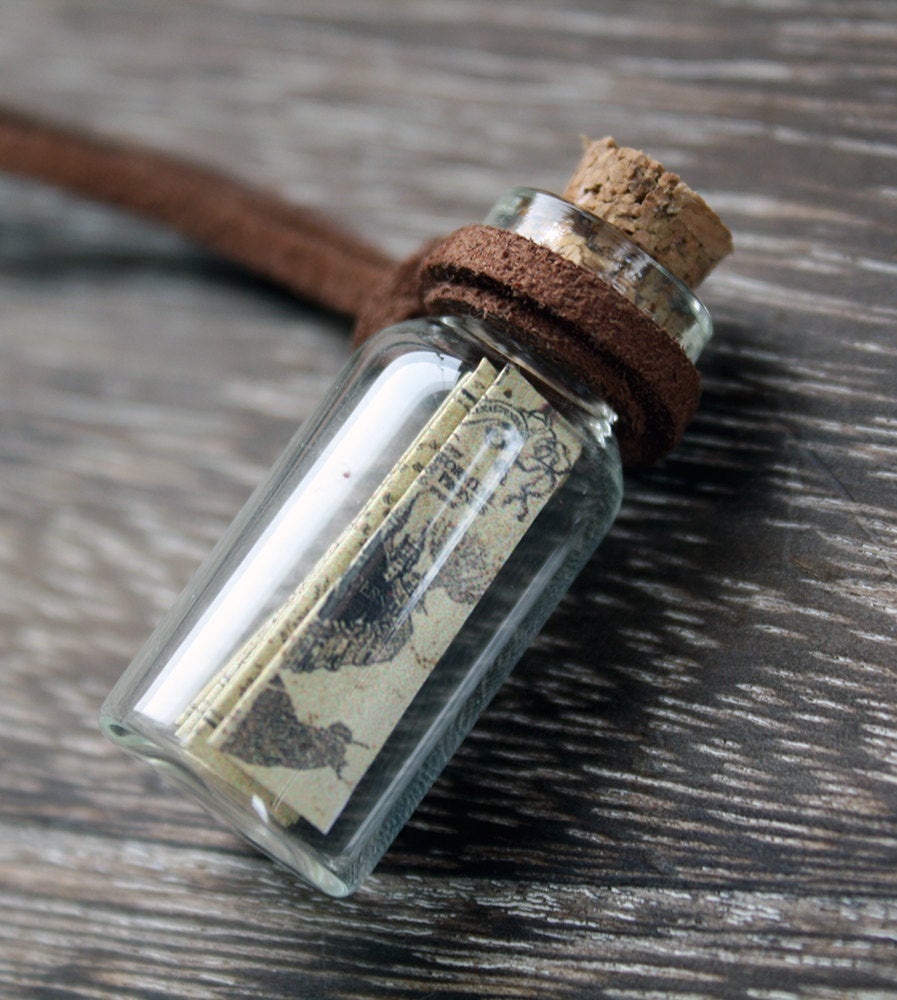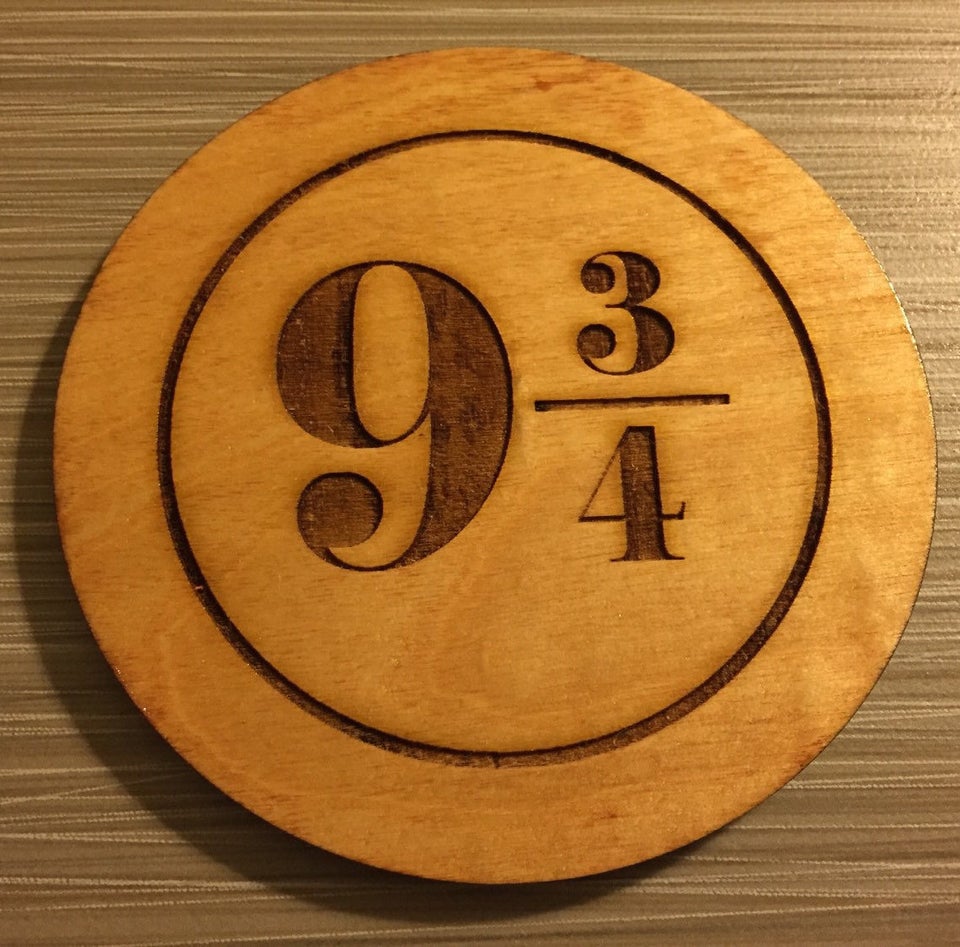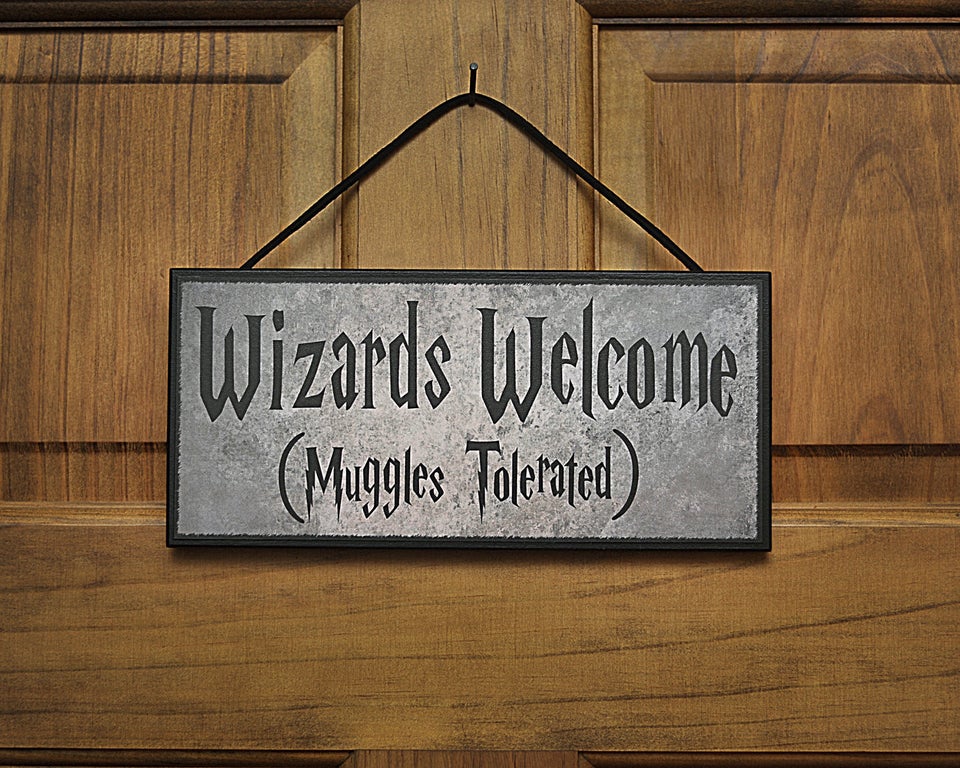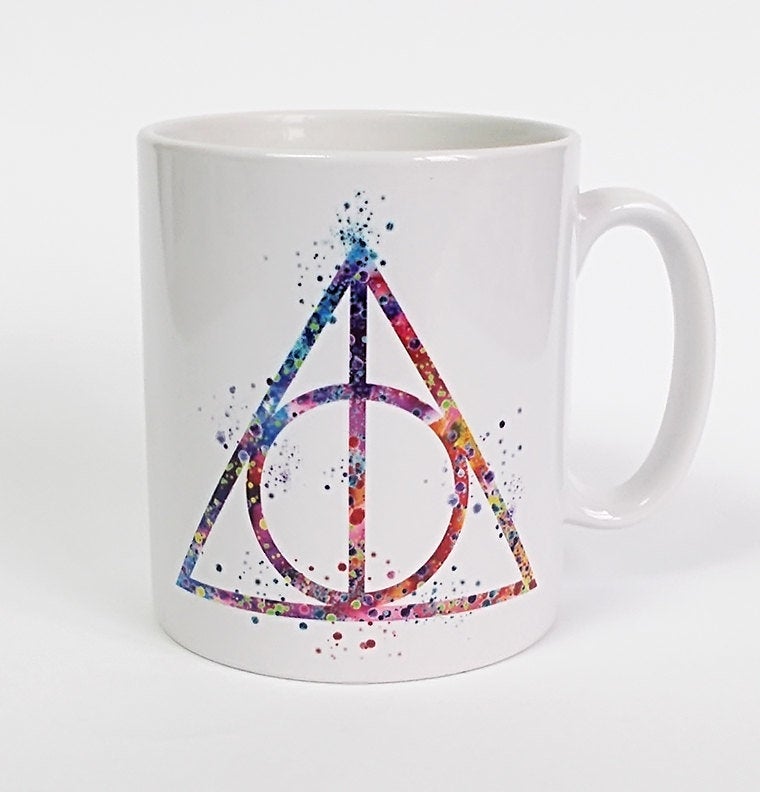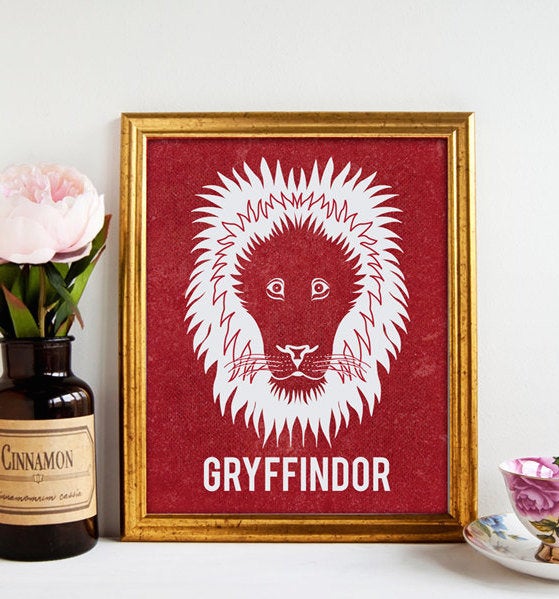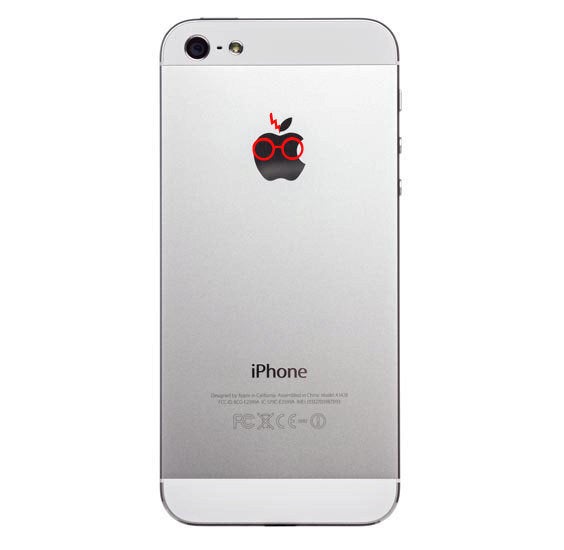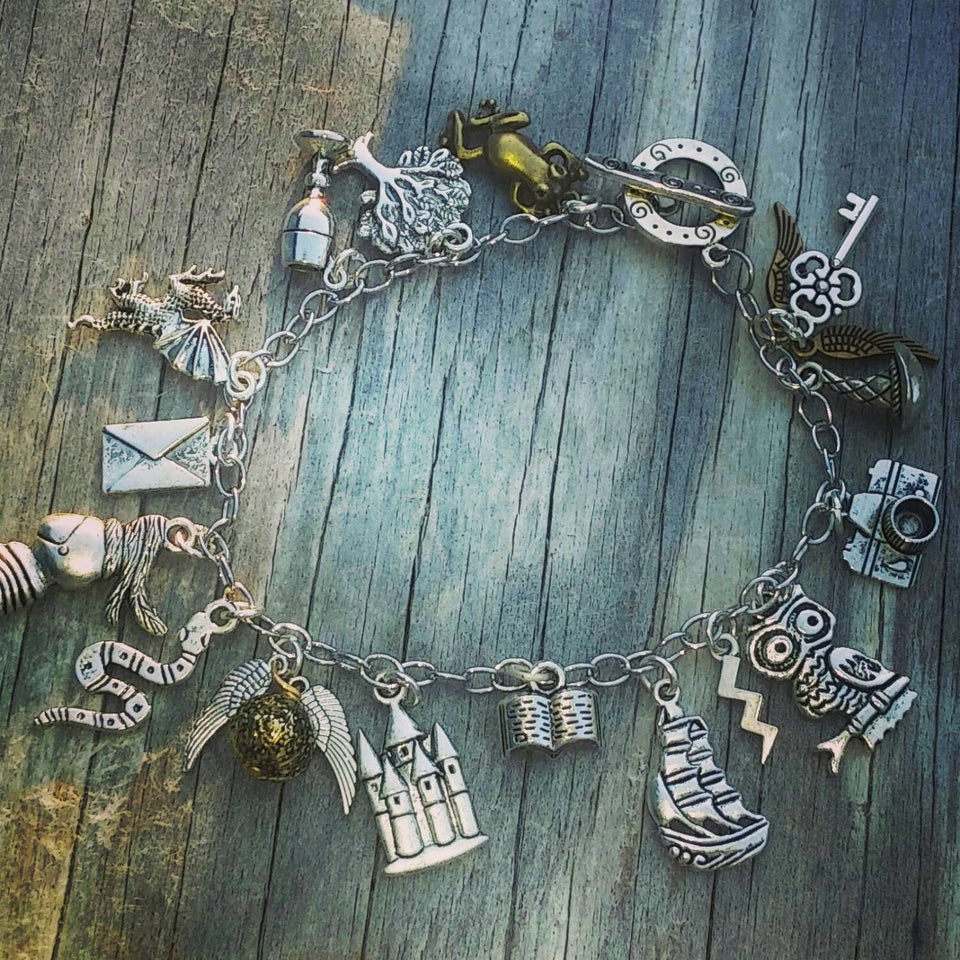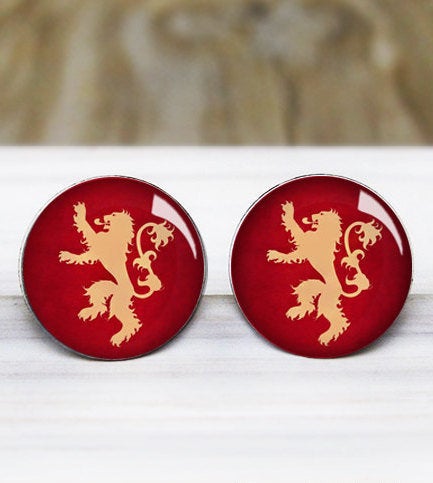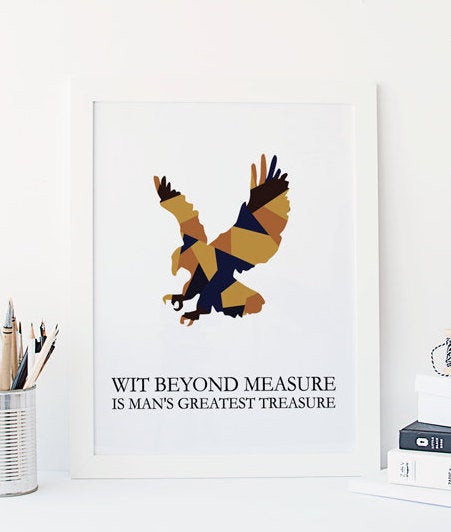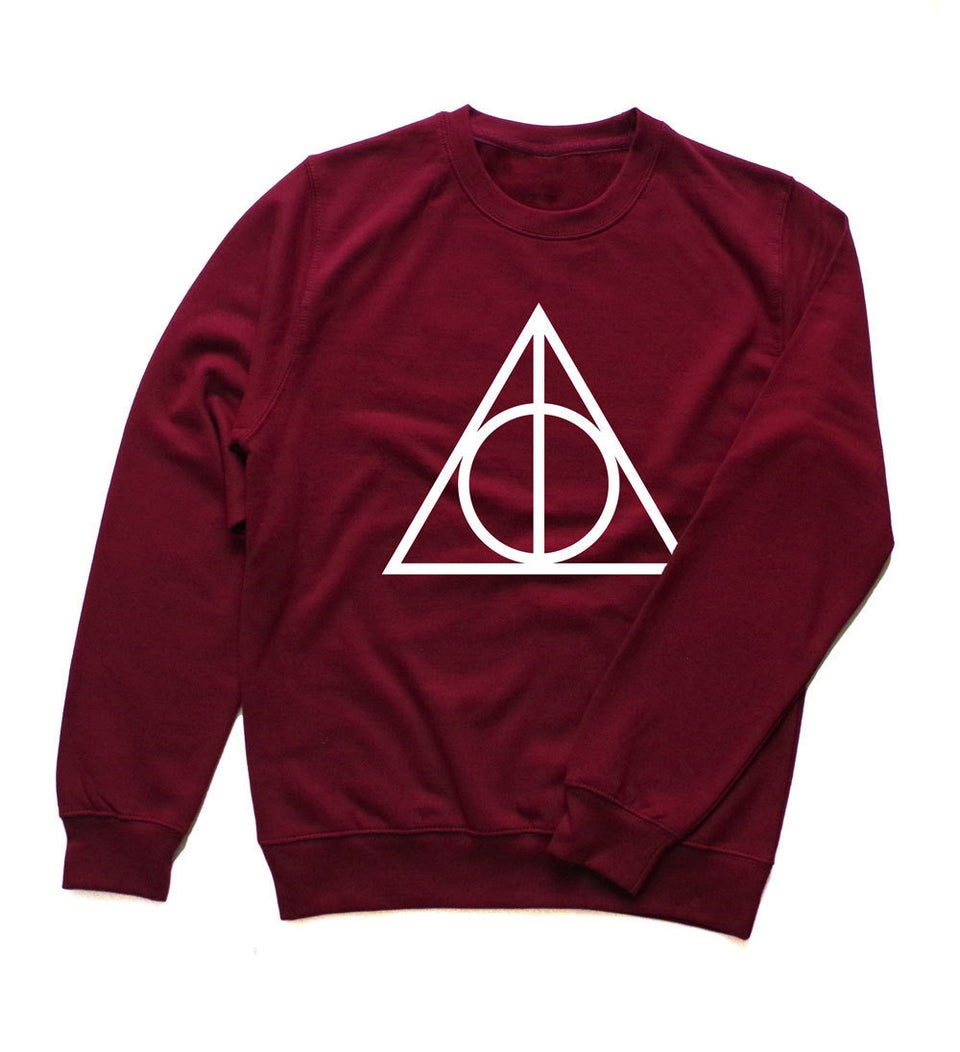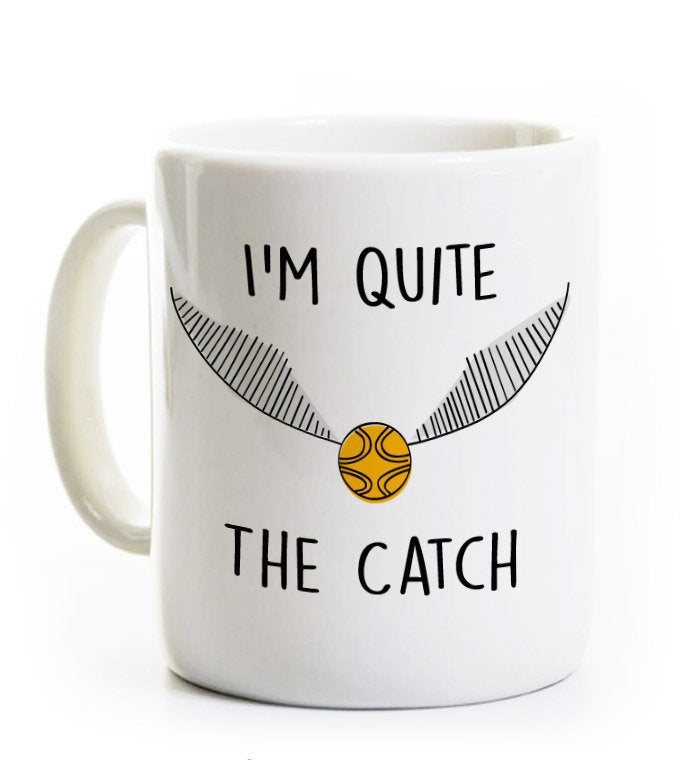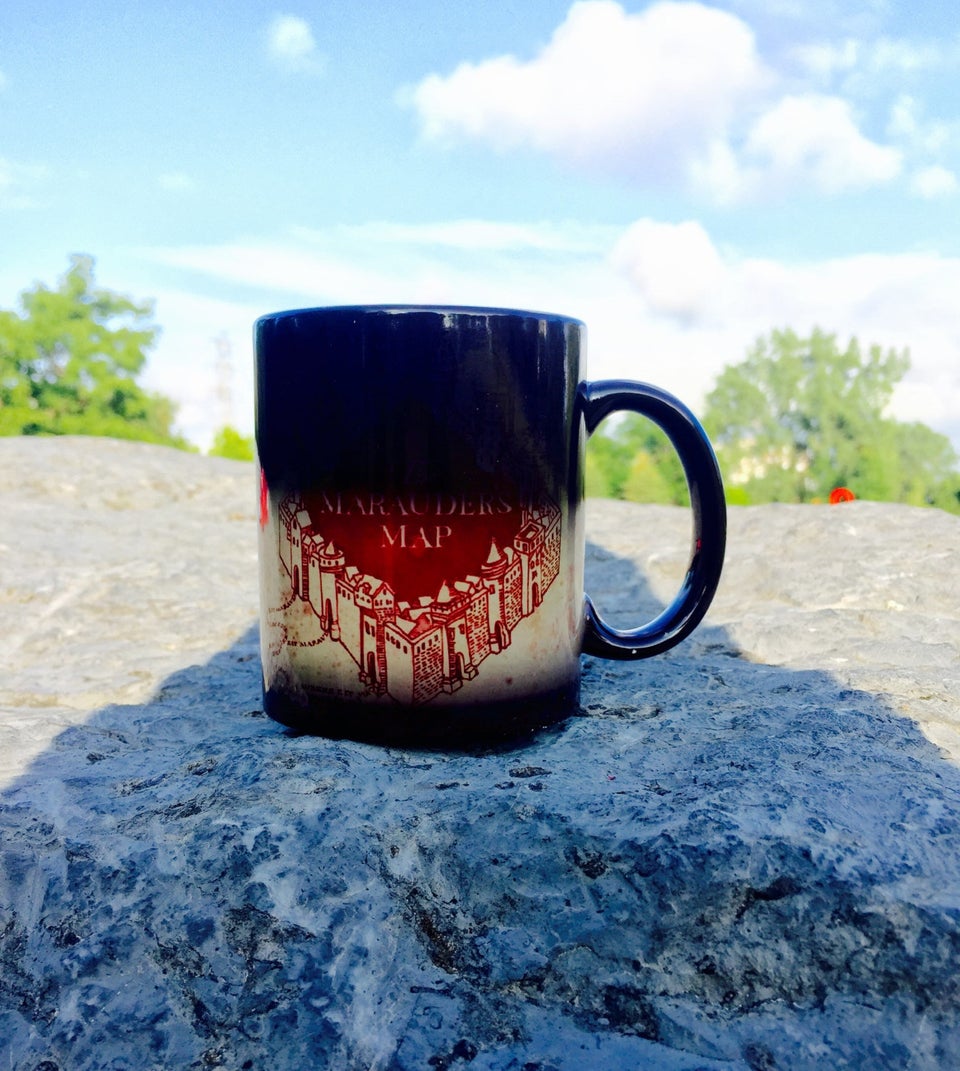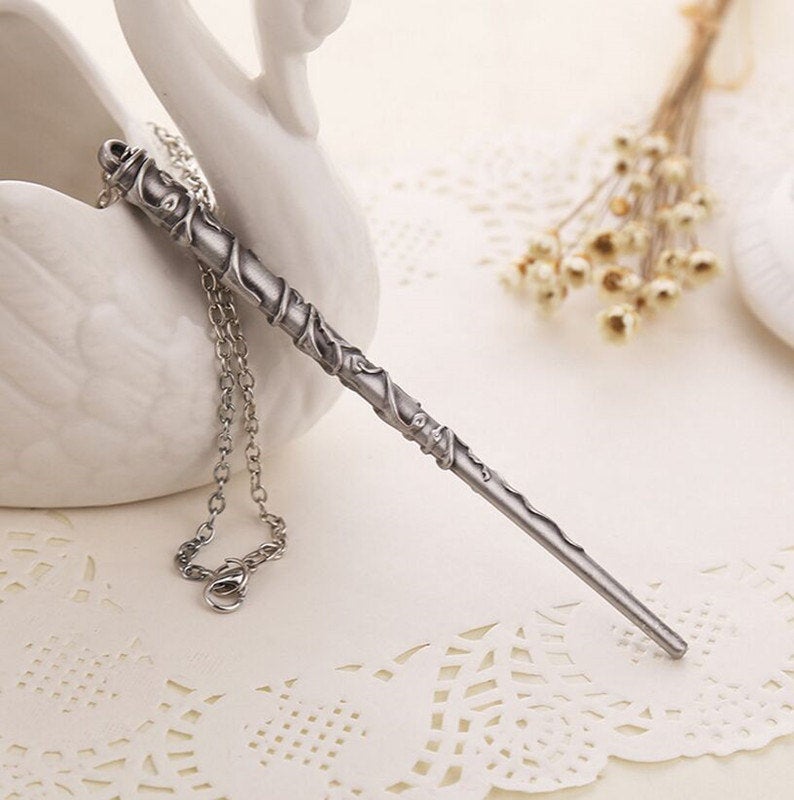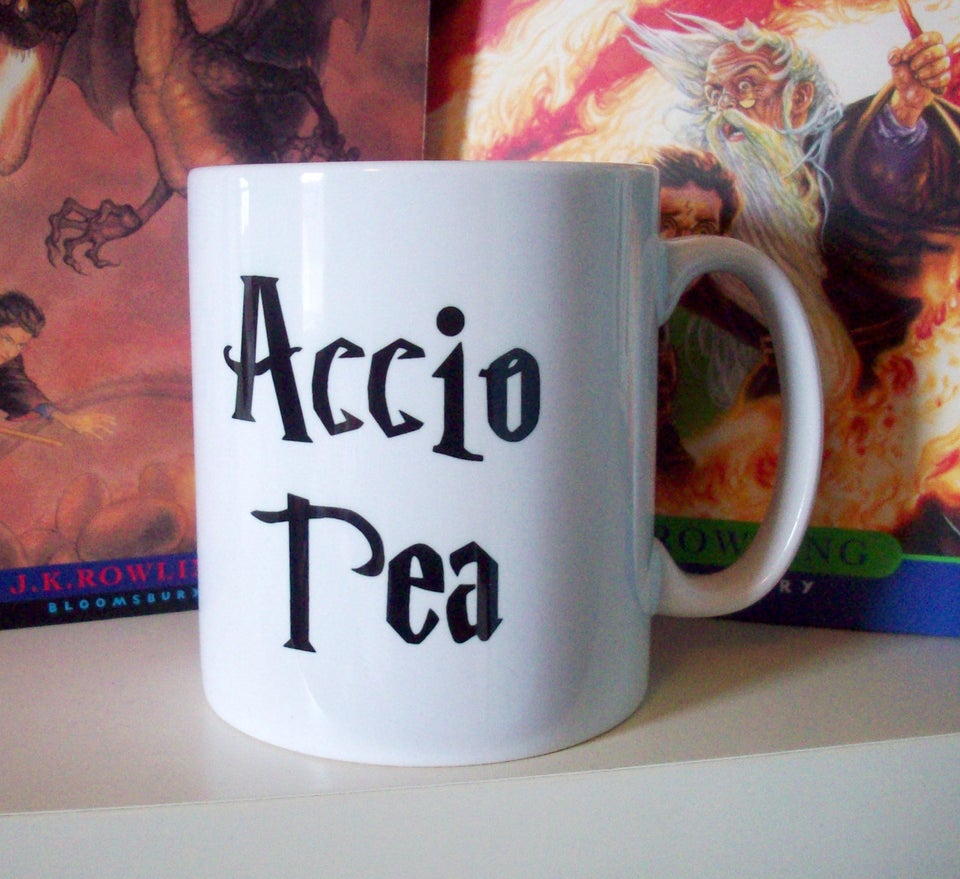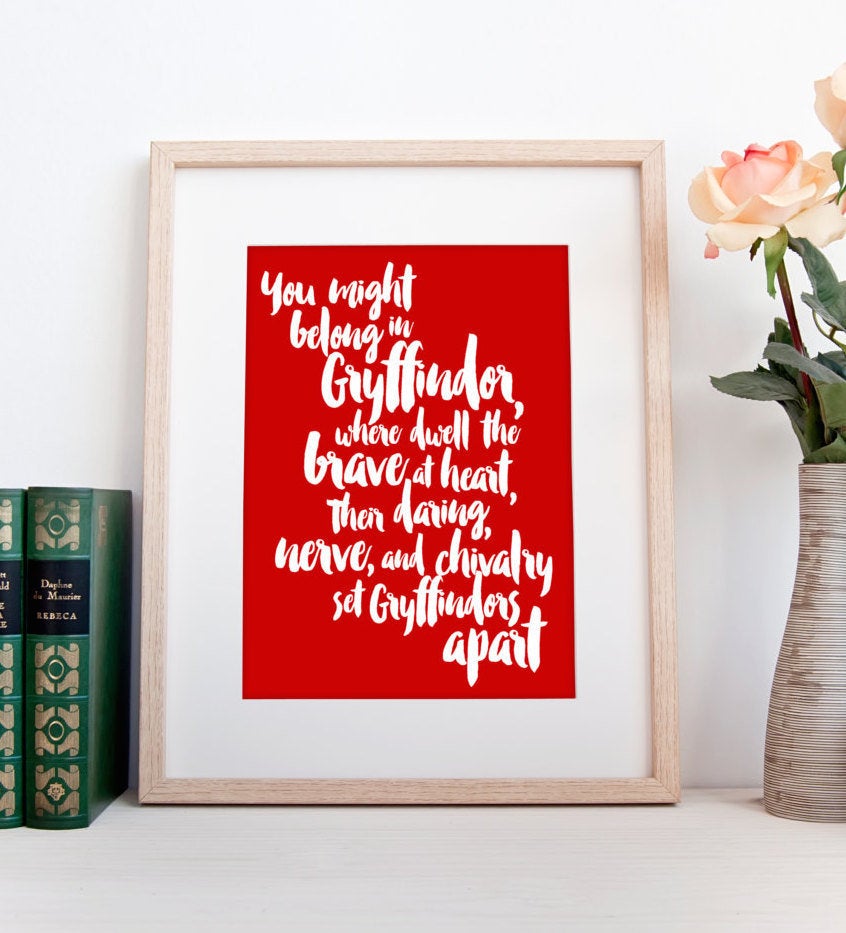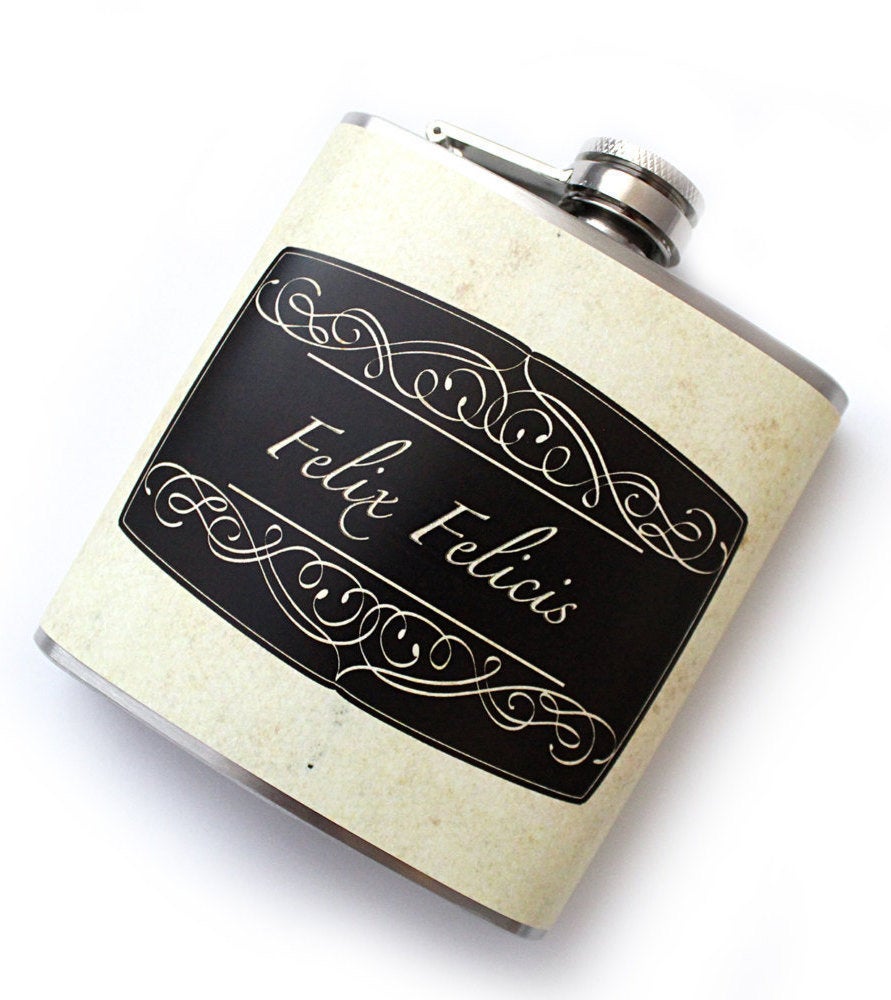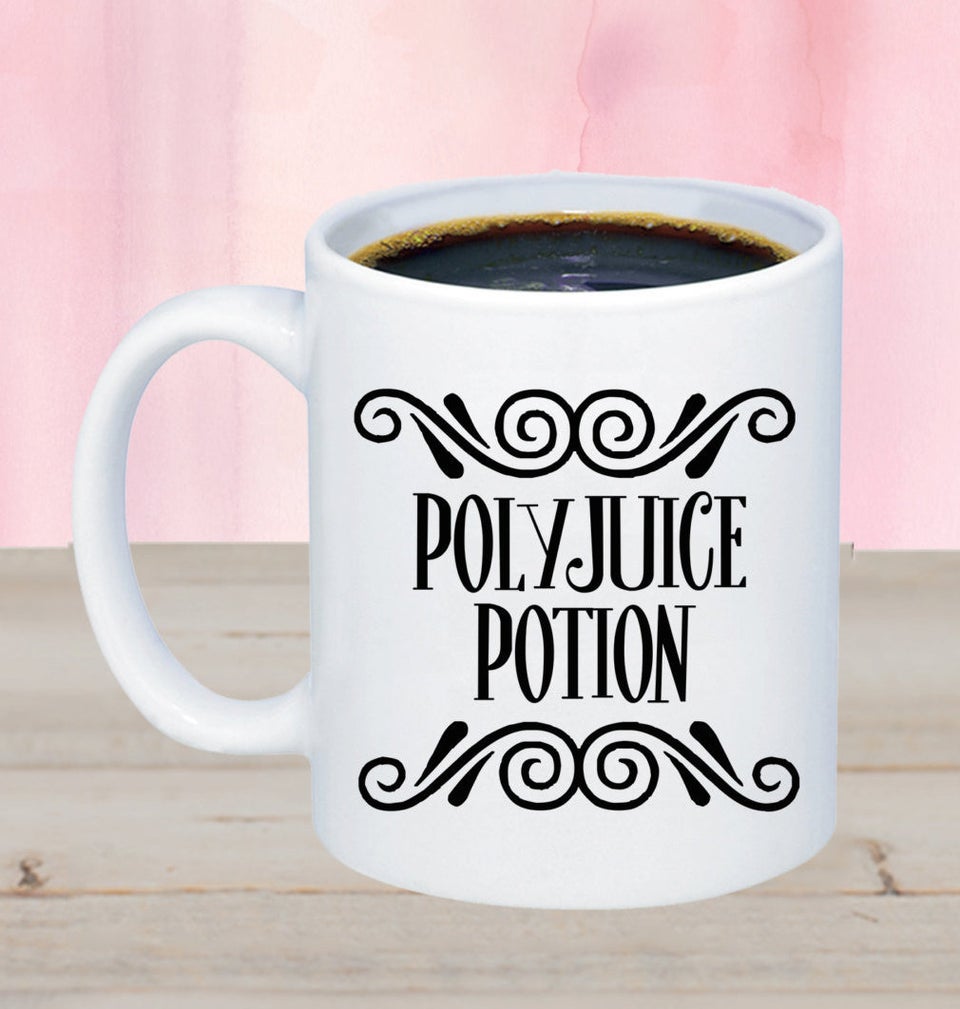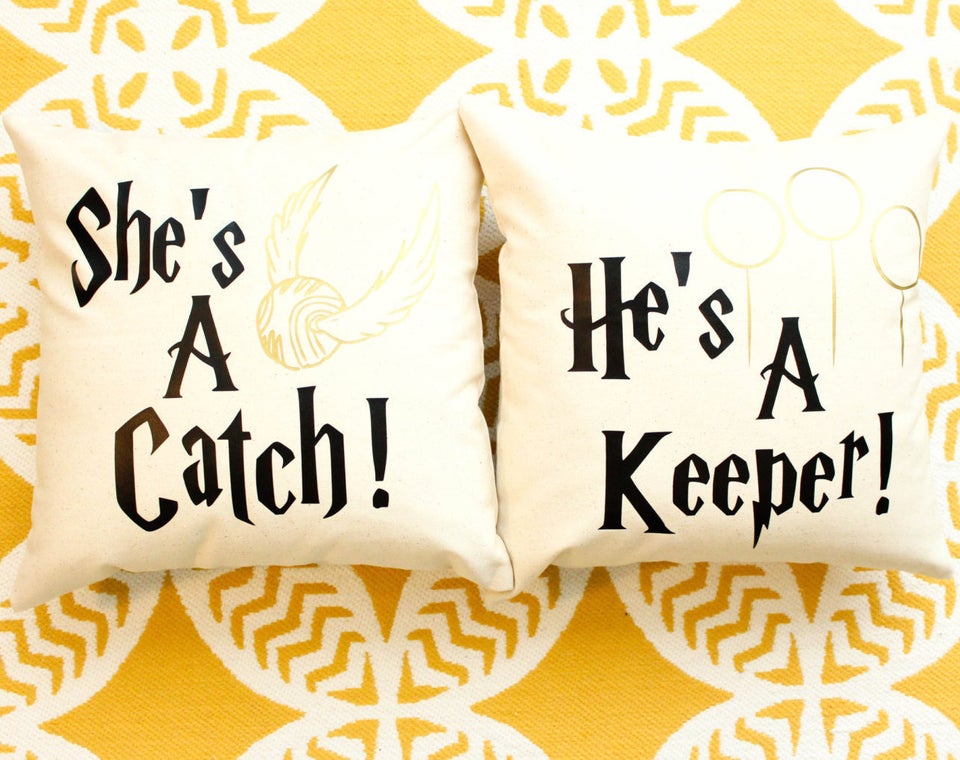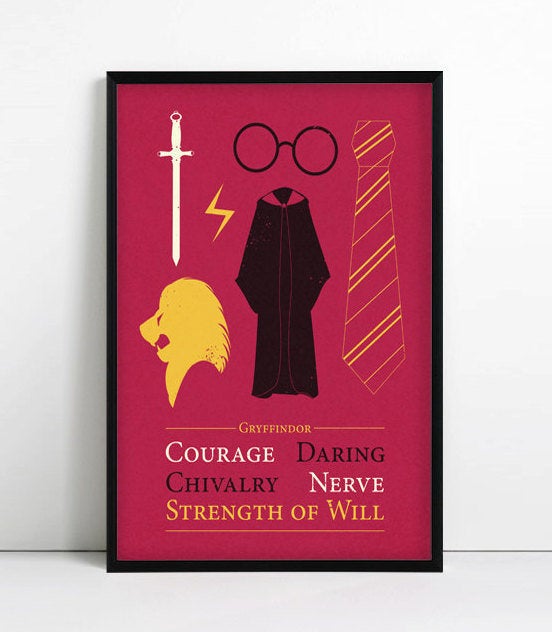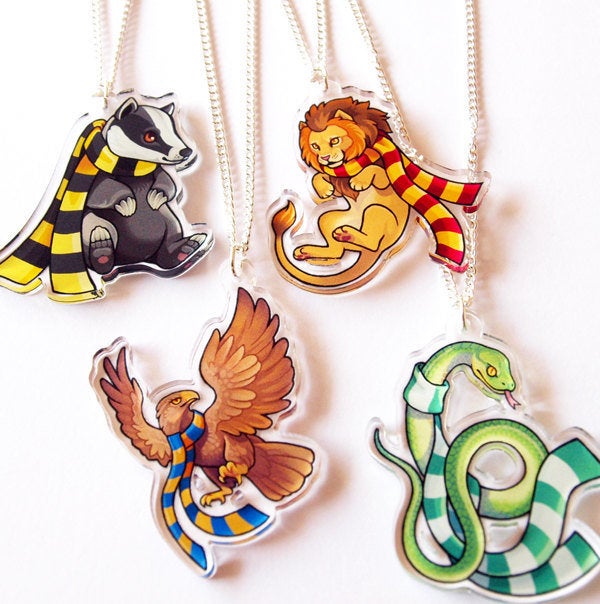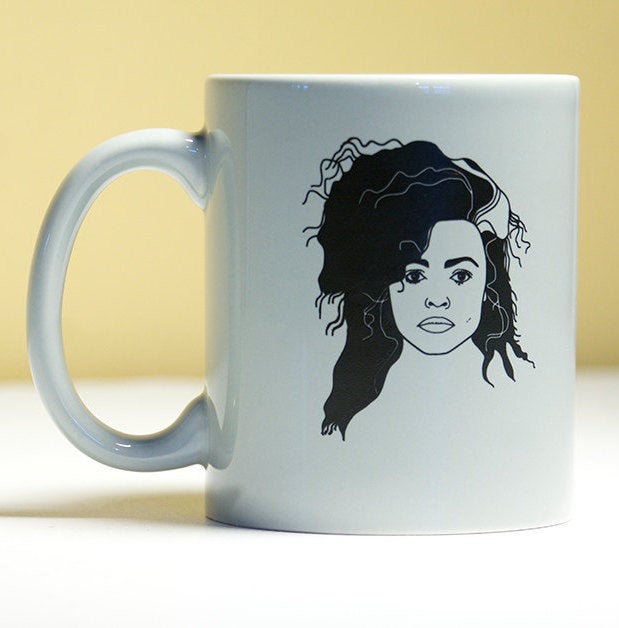 Related