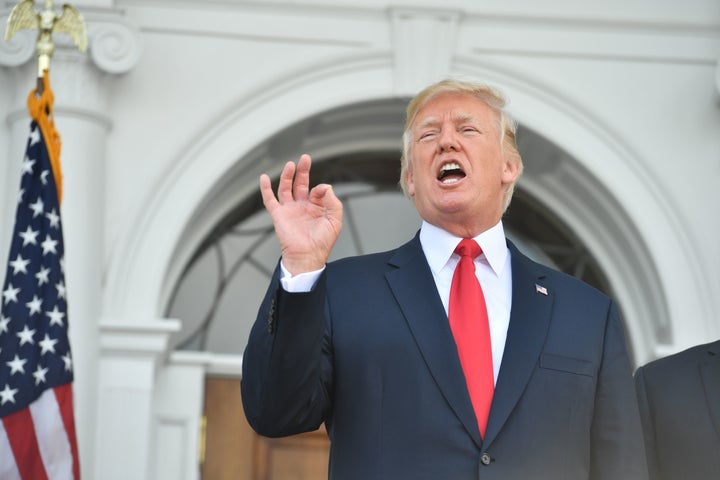 Yesterday The Washington Post reported that U.S. intelligence experts now believe that North Korea possesses a miniaturized nuclear weapon capable of fitting onto an ICBM. President Trump responded with an extremely bombastic statement, saying "North Korea best not make any more threats to the United States … [or] they will be met with fire and fury and, frankly, power, the likes of which this world has never seen before." Following up those comments, The Washington Post quoted President Trump's early morning blustering that U.S. nuclear weapons are "far stronger and more powerful than ever before." Despite the incredibly cavalier rhetoric coming out of the White House and conservative punditverse, here is a quick breakdown of why there are no good military solutions to North Korea.
Take it from those who would know:
There are no realistic military solutions to the crisis in North Korea. Right now there are two inexperienced and bombastic leaders threatening each other with nuclear weapons, and the risk of stumbling into a catastrophic war is very real. We must deescalate tensions and begin to talk with the North Koreans and the Chinese to resolve this problem diplomatically. The United States, and the world, cannot afford a military misadventure on the Korean Peninsula.
Calling all HuffPost superfans!
Sign up for membership to become a founding member and help shape HuffPost's next chapter