 2070 is shaping up to be a great year for Mother Earth.
They found that, while levels of chlorine in the atmosphere have indeed decreased as a result of the protocol, it's too soon to tie them to a healthier ozone layer.
Instead, the scientists believe the most recent ozone hole changes, including both the largest hole ever, in 2006, and one of the smallest holes, in 2012, are primarily due to weather. Strong winds have the ability to move ozone in large quantities, effectively blocking the hole some years, while failing to block it in others.
"It's not going to be a smooth ride," Strahan cautioned the Los Angeles Times. "There will be some bumps in the road, but overall the trend is downward."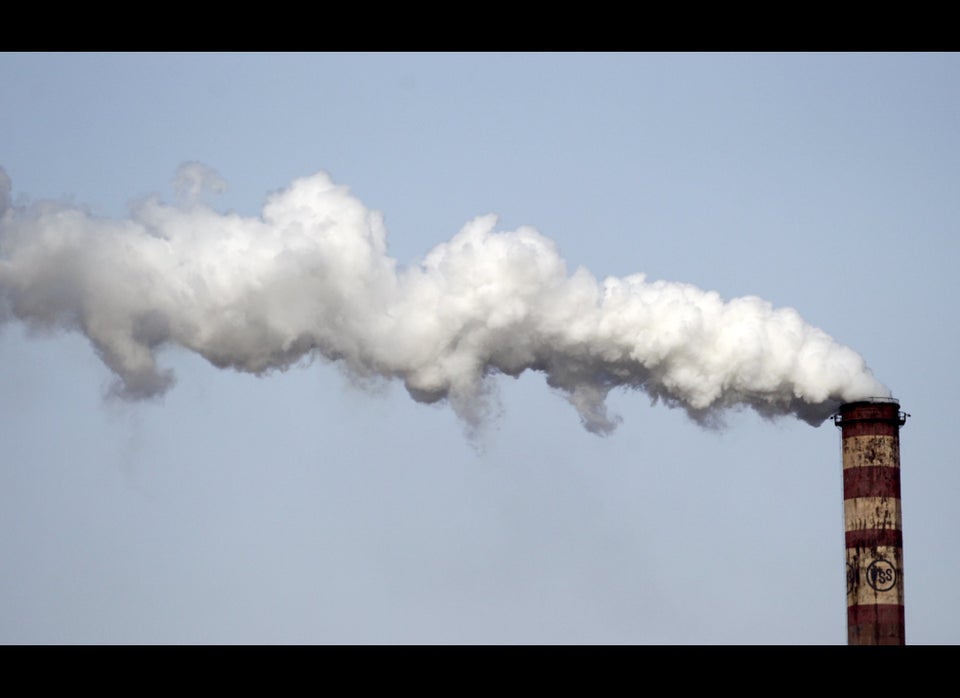 Top 10 Most Polluting Countries (2011)
Popular in the Community