Our sun has a hole in it.
A photo of the "coronal hole" (below) was taken by a camera aboard the space agency's Solar Dynamics Observatory on Oct. 10.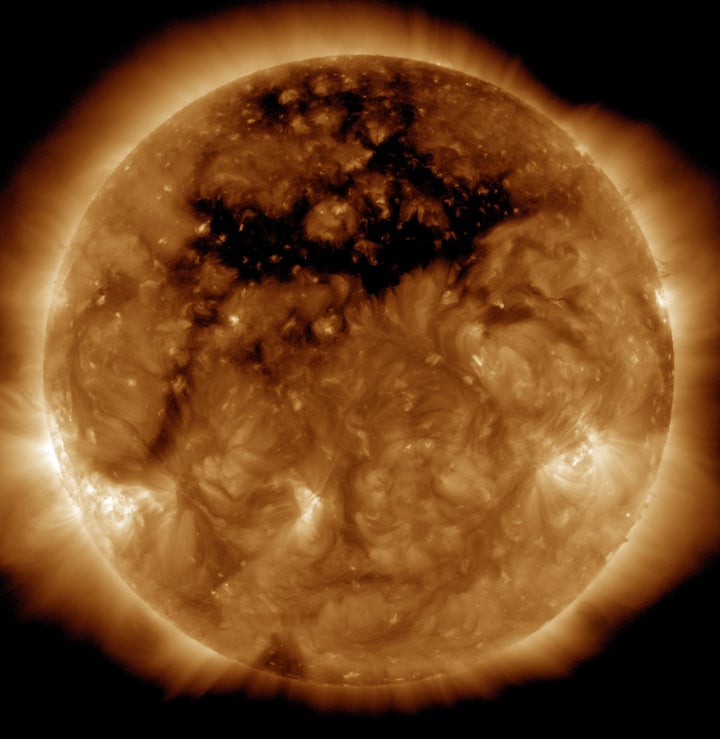 NASA scientists haven't indicated whether the recently spotted hole will stick around for Halloween, but coronal holes are known to last for up to months.
Also on HuffPost Science: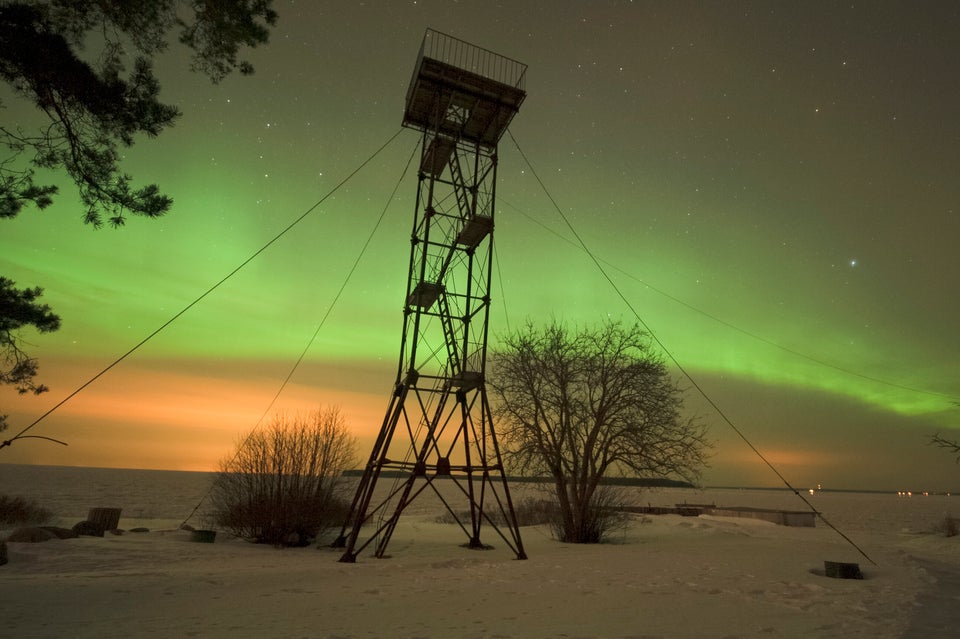 Northern Lights
Popular in the Community